(ELECTION RESULTS THREAD) Follow this thread for regular updates on vote tallies in Pennsylvania, Georgia, Arizona, and Nevada. I hope you'll RETWEET this for others.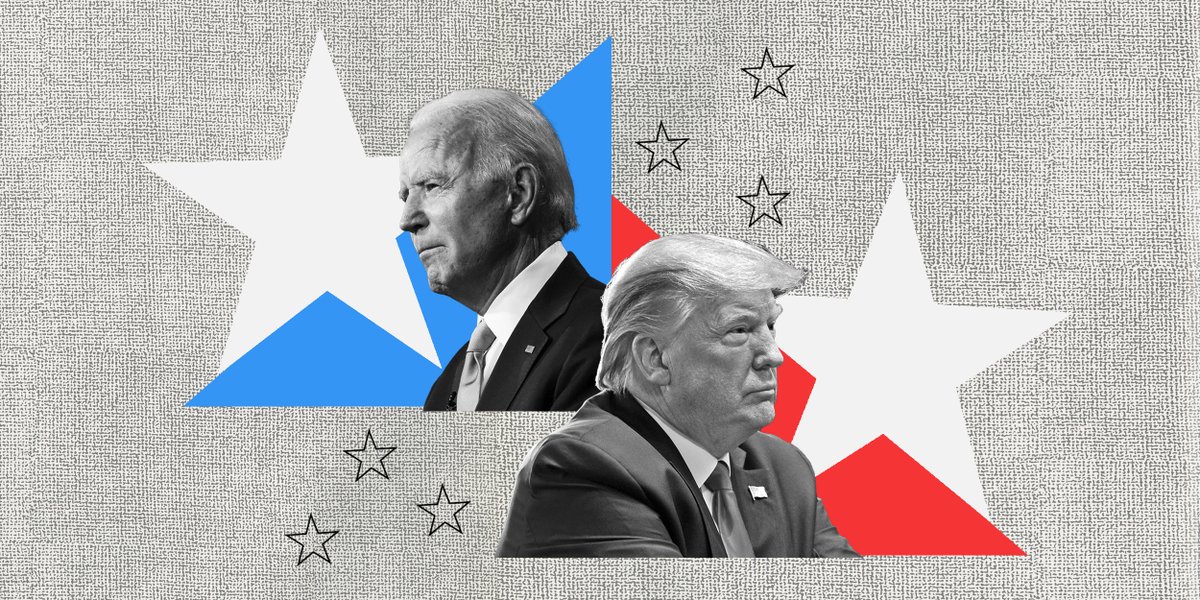 NYT: Top NYT pollster says "Trump wins the new Maricopa vote by 15.6 points. Still not good enough for him [to catch Biden]. [But] still not going to yield a projection [for Biden]."
#Election2020results
#Election2020

NYT: "This is the first time Maricopa County [Arizona] voters chose a Democrat for president in more than 70 years."
#Election2020results
#Election2020

CNN: Philadelphia will report 2,000 to 3,000 more votes by noon; Pittsburgh will report 7,000 more votes soon. Biden appears to be on the cusp of an invisible line—a certain lead in Pennsylvania—that could produce a call for him in the state.
#Election2020results
#Election2020

CNN: Biden Increases PA Lead to 30,908 Votes (0.5%)
#Election2020

MAJOR BREAKING NEWS: CNN Calls Race for JOE BIDEN
MAJOR BREAKING NEWS: MSNBC Calls Race for JOE BIDEN
MAJOR BREAKING NEWS: BBC Calls Race for JOE BIDEN
MAJOR BREAKING NEWS: Associated Press Calls Race for JOE BIDEN