Thread : Need of a
#HinduCivilizationState
#ClashofCivilizations
is here
Ukraine-Russia, Mynamar-Rohingya, Australia/US-China, Armenia- Azerbaijan fighting each other backed by their civilizational partners Russia-Turkey. France standing up against Islamic civilization. 
@ajaeys
2. Battles in
#ClashofCivilizations
can be classified into three stages:
Stage 1: Battle of civilizational Identity
Stage 2: Battle of leadership within own civilization
Stage 3: Fight against other civilization for supremacy or for equilibrium.
@Voice_Of_Dharma
@UnSubtleDesi
3. Due to highly liberal and leftist influence western civilization was pulled in stage 1 now they are waking up to bring itself back from stage1 to stage 3. France, Greece, UK & Australia are at the forefront of that change. 
#Macron
is leading the pack.
@DharmicPeople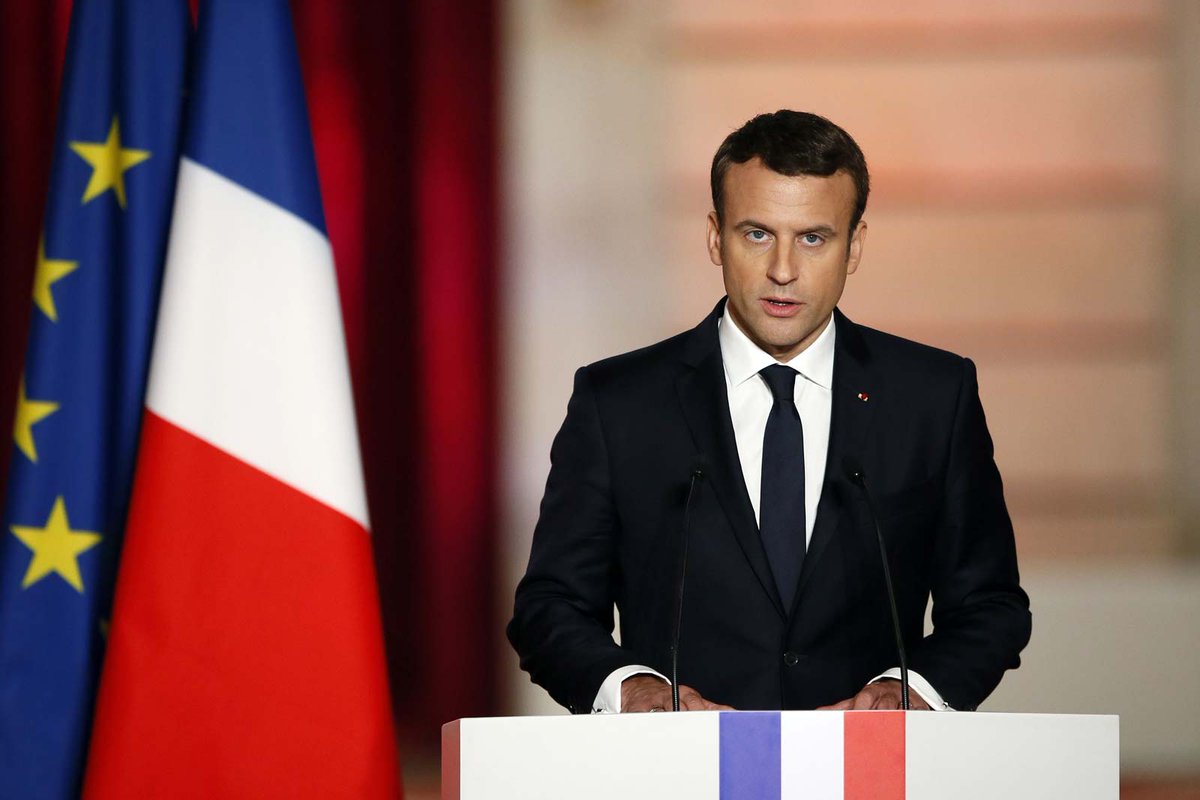 6. Territorial Nation state has been incapable to reconcile these 2 civilizations that are locked in 1 territorial landmass. These fault lines are well know to entire world, except our left liberal intelligentsia.
@TIinExile
7. The world has exploited these fault lines in last big war and carved out pakistan from our Dharmic land and subsequently Pakistan has managed to do ethnic cleansing of not just Pakistan but alsi Kashmir coz mindset is same, territorial nation doesnt matter
@Infinitchy
9. If this happens again we will be "washed off" from the face of the earth. What will emerge are many small countries carved out by Western, Islamic & Chinese civilization from India.
@adarshrjha
@ChakshuMedia
10. This will be catastrophic for us, we will be homeless refugees in our own land and will have nowhere to go. We will be aliens in our own lands or simply be digested.If your grand kids will roam freely in this land, will depend on how you fight this war today.
@bhoomiputraa
12. Request all to think, read, write. Tweet, post and share why they want a
#HinduCivilizationState
. Awareness is the first step. Here's my piece
@KreatelyMedia
https://kreately.in/clash-of-civilizations-is-here-do-we-go-in-this-battle-with-a-nation-state-or-a-hindu-civilization-state/