THREAD
Never heard of Josh Kraushaar
@HotlineJosh
.
Probably because he's such a shitty reporter.
Here's his breathless news on
@realDonaldTrump
.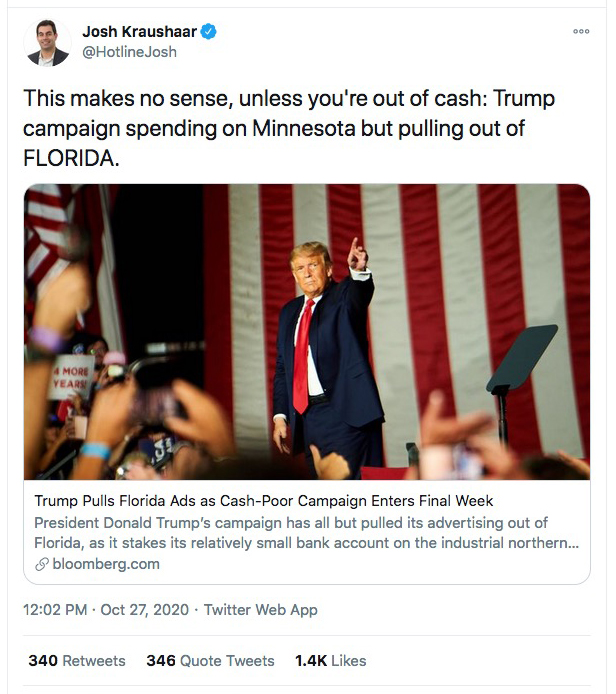 Hey Josh!

"We caught them all."

Therefore, send not to know
For whom the bell tolls,
It tolls for thee.

--John Donne
All you fine folks don't hear the Trump bell tolling.

Here's the problem:

Your masters are on another planet when it comes to Americans.

We reject maskism, and we know that the recent drop in the stock market is because of DEMOCRAT lockdowns.
"We predict that President Trump is going to win the 2020 presidential election — and win big.

"While the majority of the polls suggest that Democratic presidential nominee Joe Biden is leading, or at best that it's close, those polls suffer from at least three problems."
1. The tone of the questions.

2. The sample of respondents.

3. The content of the current news cycle.
Add THOSE factors to the eerie cloning of the 2016 dynamic and ADD:

1. Democrat insanity.

2. Universal persecution of Trump supporters.

3. Democrat totalitarianism.

4. Democrat destruction of the economy.

5. Permanent Democrat rioting.
The final factors are the senile Democrat candidate and his absolutely repulsive running mate.

Biden promises the TOTAL destruction of the economy and a capitulation to China and Iran.

Harris promises retribution against Trump supporters.
And this year, the new hotness is the proposed abolition of an entire race.

THE MAJORITY RACE, in fact.

Find me a Republican president who made inroads like THIS:
A GAY PRIDE GADSDEN FLAG.
Wait: I thought only toothless redneck racists flew the Gadsden flag.
Sorry, pal.
This is WEST HOLLYWOOD.
Red-blooded Americans.
Trump supporters.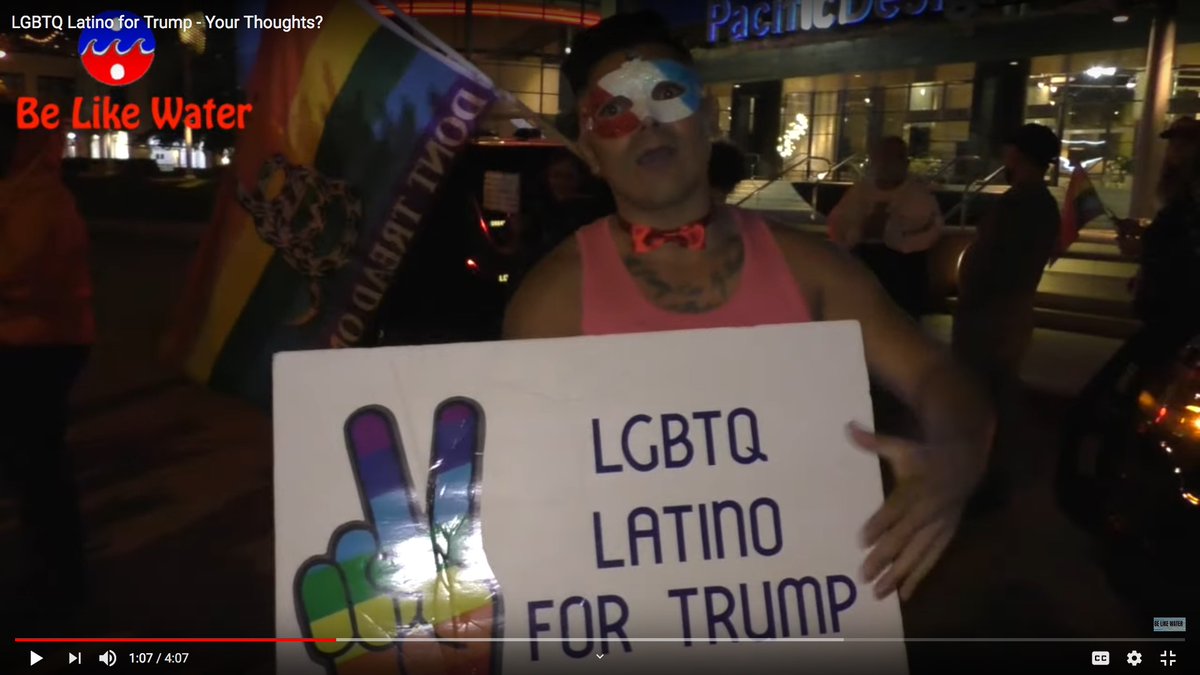 Our tent is GIGANTIC.

All are welcome.

No purity tests here.

Speak however you want.

We'll disagree on some issues and WORK OUT A COMPROMISE.

We NEED differing opinions.

WE NEED to hear from every possible demographic so that we can craft the best possible party.
What we ask is simple:
DON'T TREAD ON ME.
And that includes everybody.
If
@VP
Pence needs time off at the end of his two terms as co-president, I want
@RichardGrenell
.
A plain-spoken fighter.
A true patriot.
AND THAT REMINDS ME:
Grenell says that he and his partner have become close personal friends of Mike and Karen Pence.
That's Matt Lashey holding the Bible as Pence swears in Grenell as ambassador to Germany.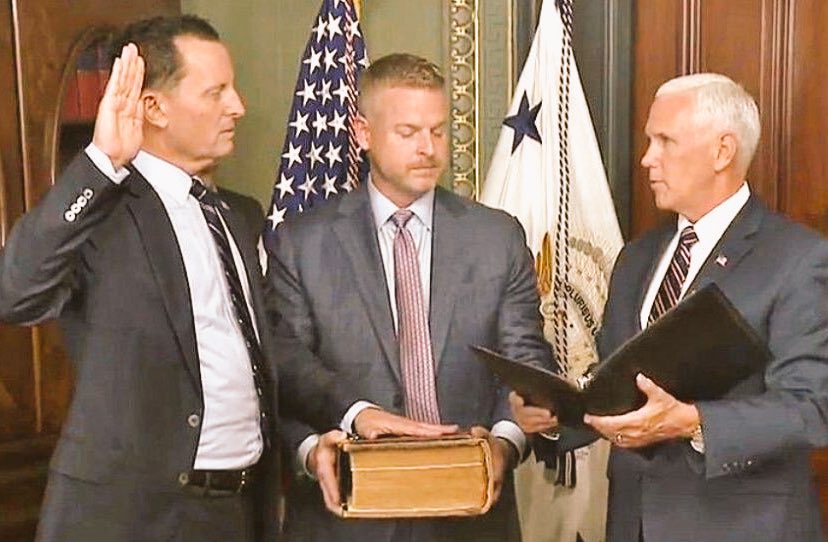 Remember how Pence said that he attends no social functions without his wife Karen, and he's never alone with another woman?

Remember how people mocked him?

Guess who was never vulnerable to blackmail by the Chinese?

The guy SMART ENOUGH to always have his wife by his side.
I told you before that drug cocktails can produce "conscious sedation," a state in which you can be directed to take part in blackmail-worthy activities.
How do you avoid that?
Bring along the ol' ball and chain.
WHO'S ACTUALLY YOUR BODYGUARD.
This is a ball and chain.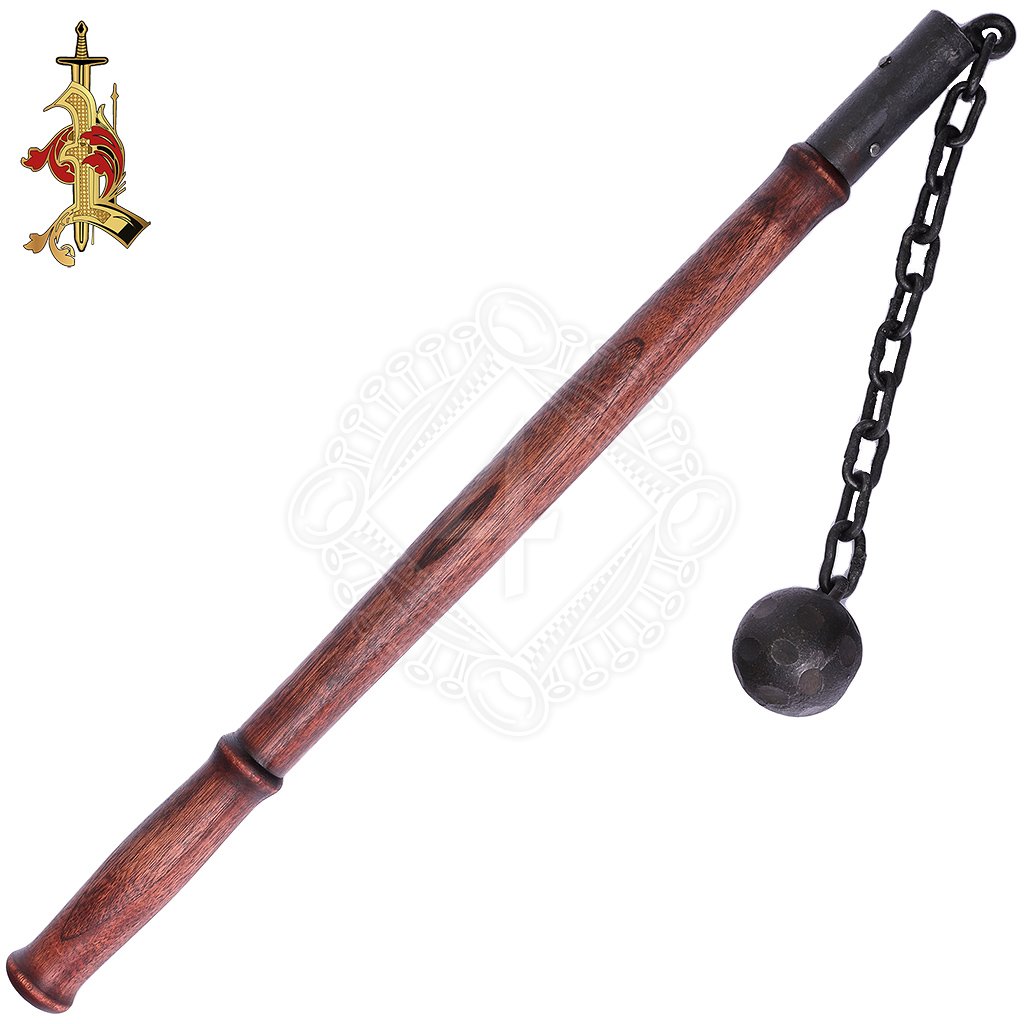 It's used to crack your SKULL.

My guess is that Karen Pence has cracked a few skulls in her time, as has Pence.

Identity politics is a loser's game.

What's happening now is that the floodgates have opened.

People formerly trapped by their identity are now free.
AND THEY DIDN'T HAVE TO CHANGE!

"Don't tread on me."

I wouldn't dream of it.

Be who you are.

And if you HAPPEN to vote for Trump, that's a bonus for me.

What I want most is your liberty and pursuit of happiness.

END