2/5 Unlike college courses, union learning is designed to meet specific workplace needs, in collaboration with workers and their employers.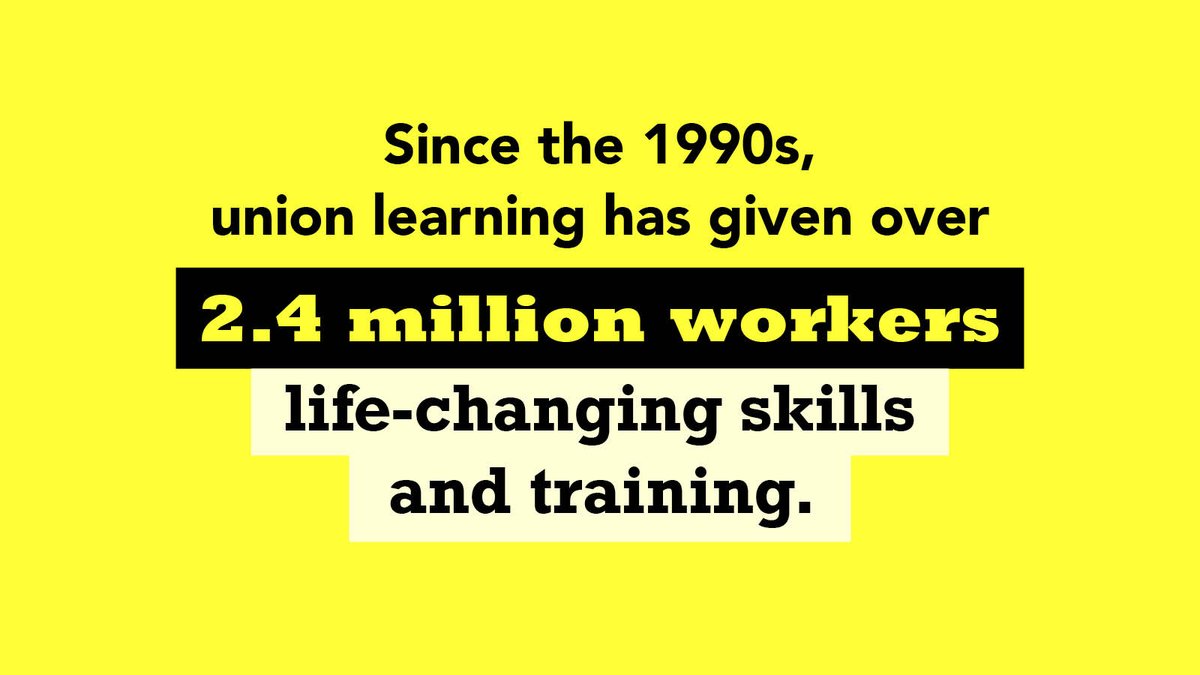 3/5 For many workers, it's their first steps into learning since leaving school. Many go on to achieve college qualifications.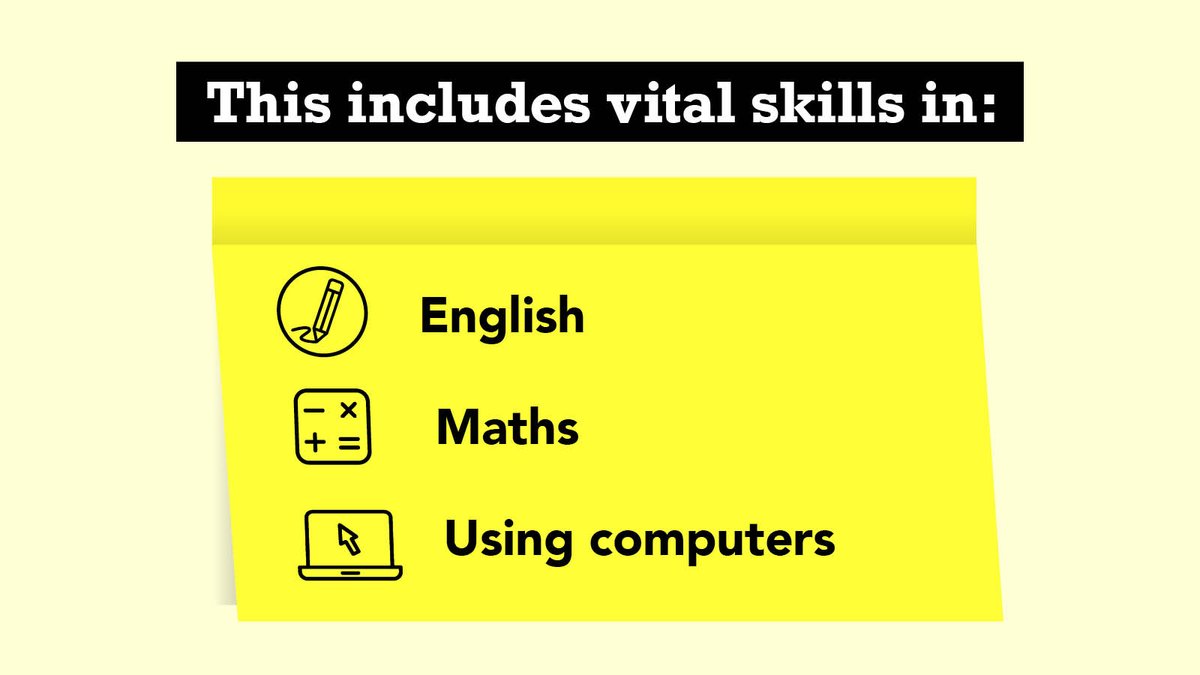 4/5 Nearly seven in ten employers said unions reach and inspire previously reluctant learners to engage in training.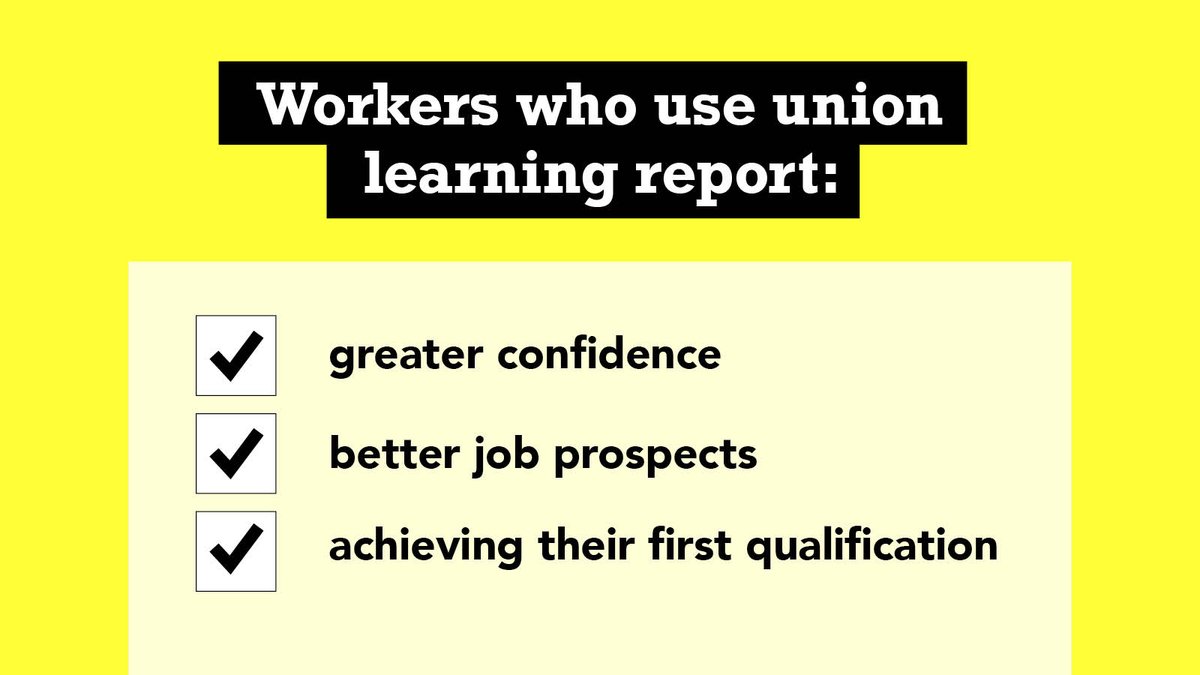 5/5 Governments of all parties recognise the effectiveness of union learning — that's why they consistently funded it for the past 20 years.

Join nearly 30,000 people and sign the petition to
#SaveUnionLearning
from being scrapped:
https://www.megaphone.org.uk/petitions/uk-gov-don-t-cut-union-learning