Scriptures from *psalms 115 in the
#EndSARS

struggle. Explanations, encouragements and blessings
To everyone that protest both online and on the streets.
Psalms 115v1: NOT unto us, O Lord, not unto us, but for thy name give glory, for thy mercy, and for thy truth's sake.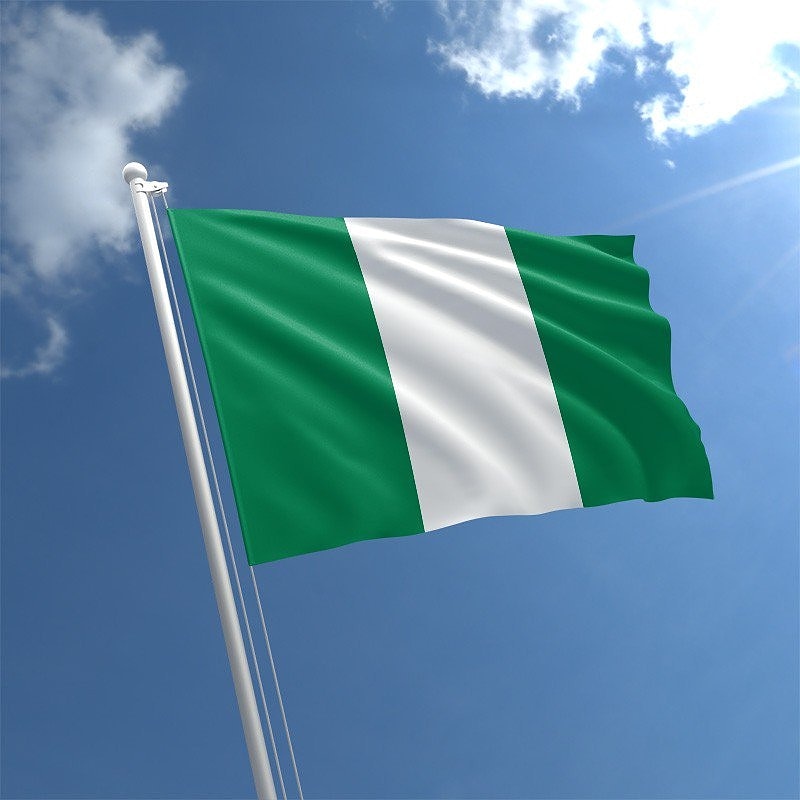 To everyone who REFUSED to protest but support wickedness it is because

Psalms 115v5: They have mouths, but they speak not: eyes have they, but they see not:
To the one's in power who can stop Brutality
Psalms 115v6&7: They have ears, but they hear not: noses have they but they smell not: they have hands, but they handle not: feet have they, but they walk not: neither speak they through their throat.
To every thug/hoodlum paid to disorganize and instigate violence.
The scripture says why

Psalms 115v4: their idols are silver and Gold, the work of men's hands.
To our parents who joined in the struggle
Psalms 115v14: They lord shall increase you more and more, you and your children. Amen

To everyone in the struggle who is giving up for lack or results and violence, Listen

Psalms 115v12: The Lord has been mindful of us: he will bless us, he will bless the house of israel; he will bless the house of Aaron.

There is hope
For the outcome so far both pleasant and unpleasant, I believe

Psalms 115v2: But our God is in the heavens: he hath done whatever he hath pleased
And so this

is what we do this day
Psalms 115v18: we will bless the Lord from this time forth and forever more. Praise the Lord.
Hallelujah
Finally to you reading this thread so far...

Psalms 115v15: Ye are blessed of the Lord which made heaven and earth.