The books may be dropped off / posted to:
Shri Manohar,
Covid Taskforce,
Commissionerate of Panchayat Raj,
Old Zilla Panchayat Building,
Kalidasa Road, Gandhinagar, opposite Pothys
Bangalore 560009
Thank you so much for the support!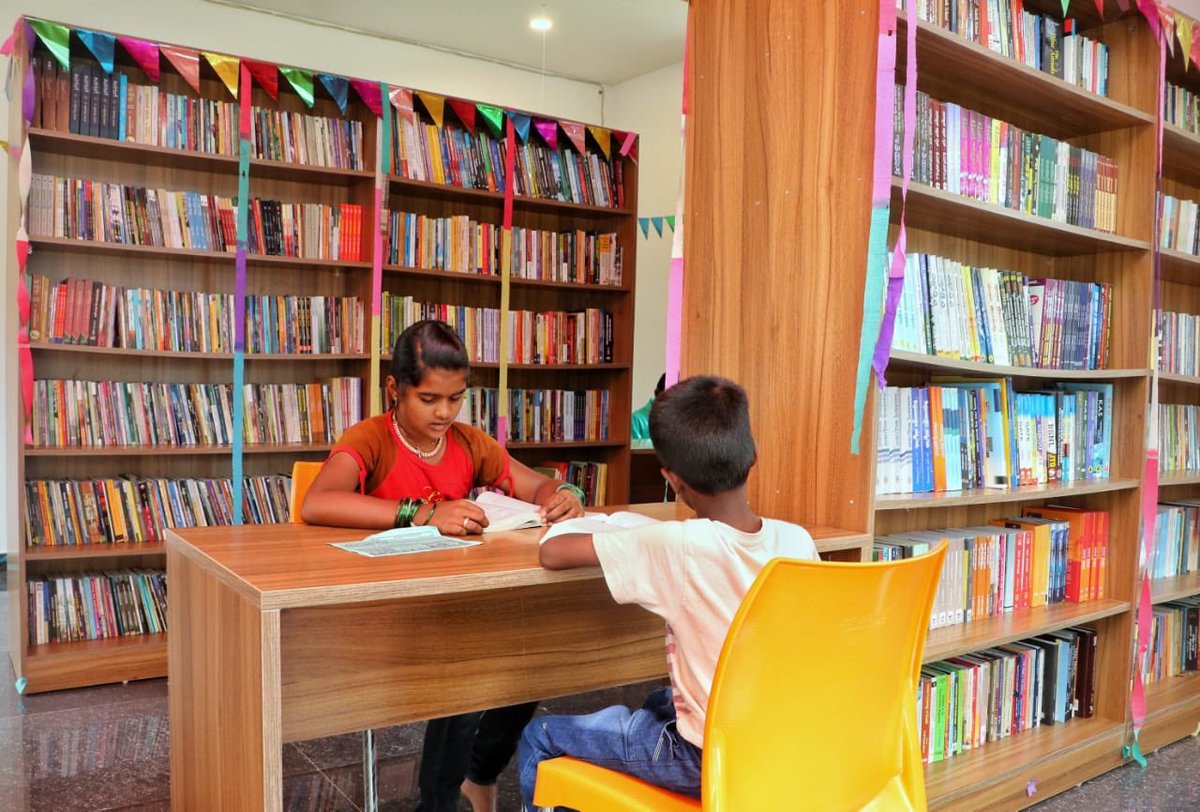 We welcome new/gently used books. Special request for books for children & young people.
How you can help: by organising a collection drive in your building / institute / campus / org. Or if you are able to, you can send us a set of new books.
#rurallibraries
#booksforkids