According to the Punjab Pollution Control Board, there were 9,454 field fires in the last one month between Sept 21 and Oct 21. Haryana has reported 2600 cases of field fires between Sept 25 and Oct 18. And the situation is likely to worsen.
#StubbleBurning
#AirPollution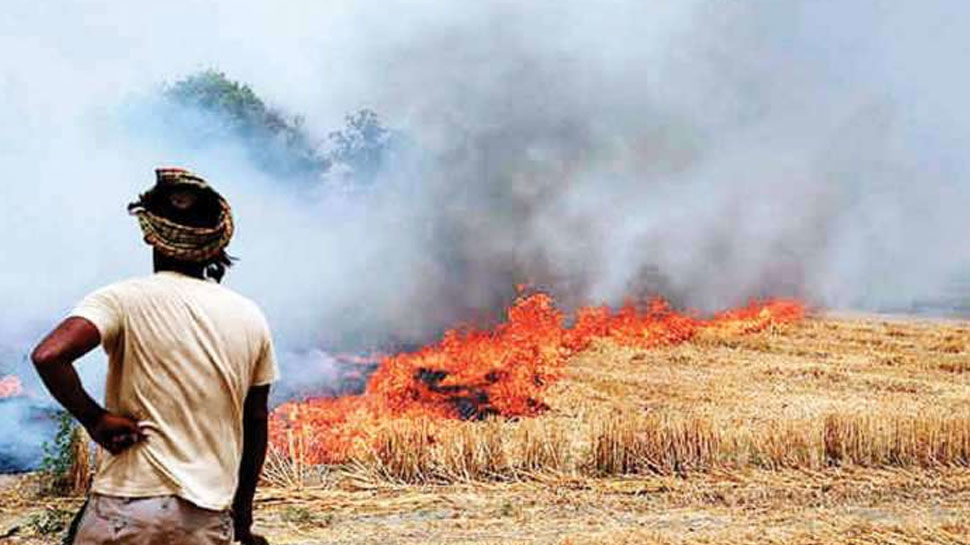 A penalty of Rs 26 lakh has already been imposed on over 1,000 farmers of Punjab for
#stubbleburning
. However, the state govt has cited
#COVID19
as a reason for no funds to pay the required cash incentives to curb stubble burning.
#airpollution
Last year, a Supreme Court order directed payment of Rs 2,500 per acre to small and marginal farmers for not
#stubbleburning
. A compensation of Rs 190 million was paid immediately to 29,000 Punjab farmers. However, this year, not a single rupee paid as compensation.
#AirPollution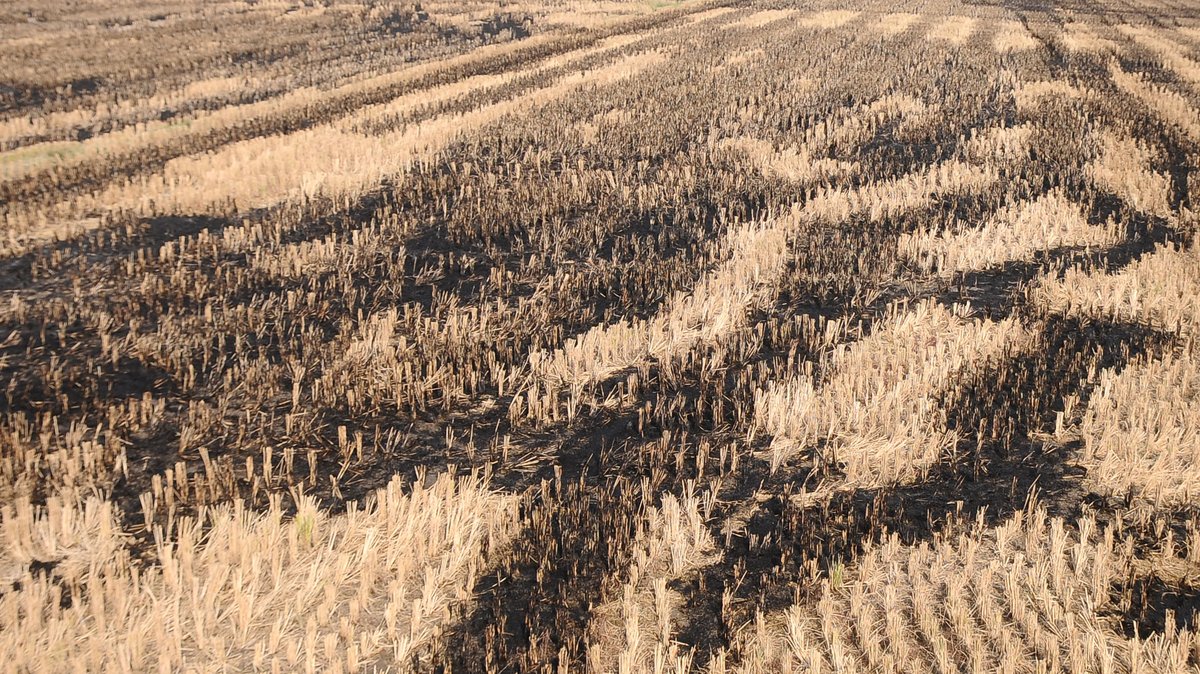 Punjab govt is providing subsidised crop residue machines to check
#stubbleburning
. This machine costs between Rs 1.5-Rs 2 lakh, which is out of reach for a small and marginal farmer, even at subsidised rates. These machines need at least 60-70 HP tractors that cost Rs 10 lakh.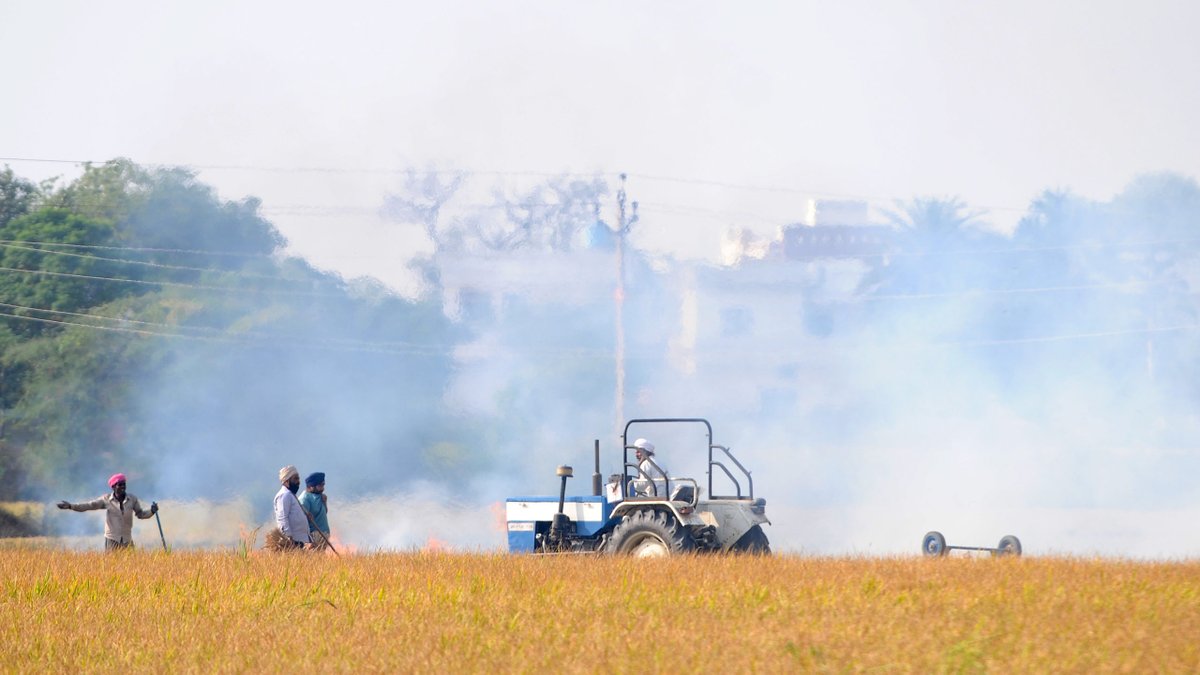 "There is no concrete plan to help farmers over the cost of managing the stubble and it is wrong to challan helpless farmers and impose penalty on them for burning the crop residue," Charanpal Singh Bagri, a counsel representing farmers in the Supreme Court.
#stubbleburning
The Punjab govt in February this year constituted a committee under retd justice Metab Singh Gill who convened a meeting to discuss
#stubbleburning
and acknowledged the need to give cash subsidies to small and medium farmers. "Not a single meeting has been convened since then."