THREAD
One final point about the debates and why I stopped watching.
I'll been watching the highlights that I missed, and of course
@realDonaldTrump
did fine.
And Biden blew off both his own feet, as Trump instantly knew.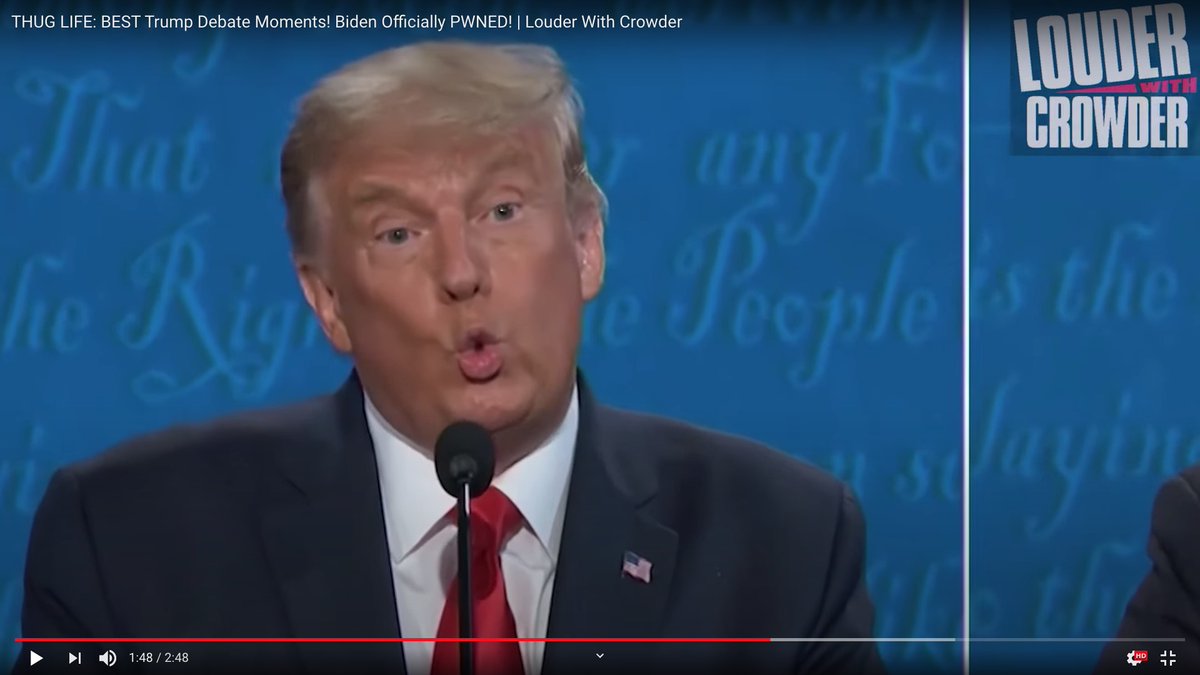 That was the moment Biden admitted than he WILL destroy the fossil-fuel industry.

BUT.

I stopped watching because every single question was based on a false premise.

Every single one.
A president like Trump--who's DELIVERING--is under a constant barrage of lies that as expressed as those they're established fact.

Trump's tax returns:

The IRS audited him SO THAT HE COULDN'T RELEASE HIS RETURNS.
Then Trump's enemies could accuse him of trying to hide something.

A bank account in China.

To do business in China, CHINESE LAW REQUIRES THAT YOU HAVE A BANK ACCOUNT THERE.
Climate change.

The pandemic.

The impact of foreign interference in our elections.

The danger posed by North Korea.

Unemployment.

Racial tensions.
Every single question is based on a false premise.

Every ISSUE has been politicized to the point that no dissenting president can get a fair shake.

These are all RELIGIOUS TENETS.

JIHADIST tenets, in fact.

I don't knock people for participating by watching.
It just makes me too angry.

Trump has to be "presidential" when disputing maniacal positions taken by peasants from the Dark Ages.

THIS ISN'T SANE.
Now, I know full well that there were some pantywaists that had to see the presidential Trump before they could commit to voting for him, but it's like demanding that he be presidential while performing a mud-smeared shamanistic ritual.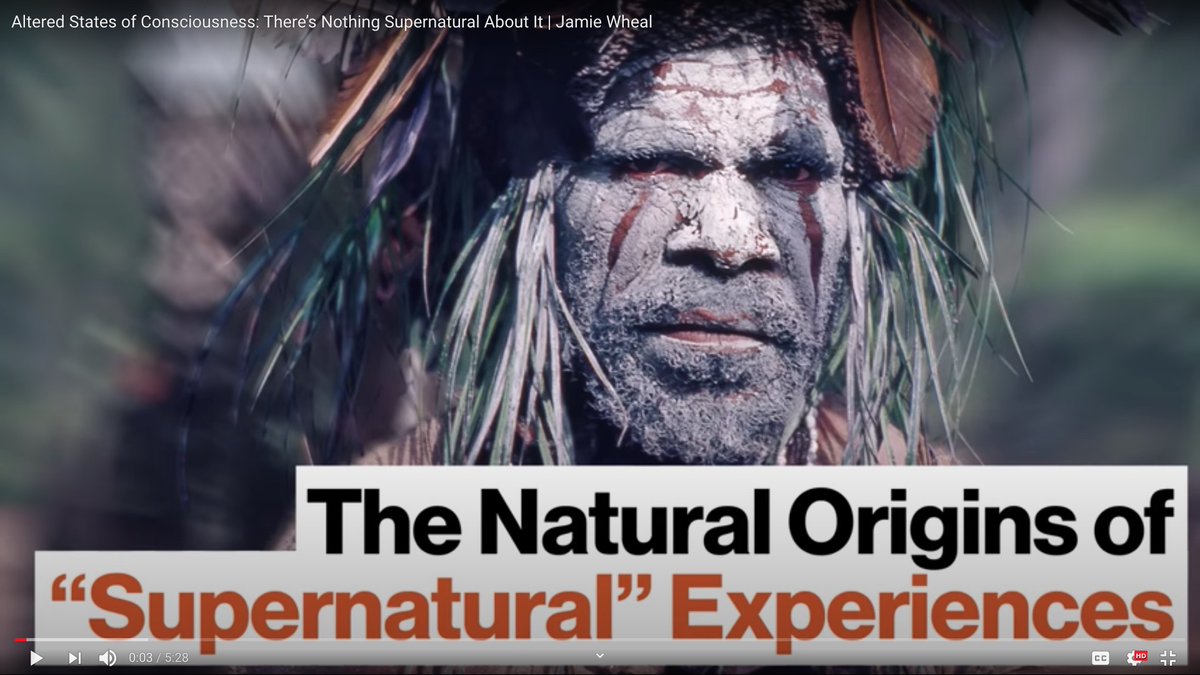 NOTHING HE WAS FORCED TO ADDRESS IS REAL.

You yourselves have allowed yourselves to be brainwashed into accepting institutionalized falsehoods.

If the debates consisted of the candidates smearing themselves with mud and ash and casting the bones, you'd say, "THIS IS CRAZY!"
Well...

THAT'S EXACTLY WHAT'S HAPPENING.

The mud-and-ash-smeared jihadist bone-casting savages are running the show.

There's no reason for REAL presidents to address these bizarre beliefs.

Except that YOU demand it.
If we all moved past the need to respect savages, we'll put an end to this nightmarish cabalistic quantum frigging dumb limbo mumbo jumbo.

(Name that movie.)

Sure, the pantywaists need to be brought onboard first, so I get it.
I accept that there's no alternative AT THIS MOMENT to doing things this way.

I'm just telling you why I MYSELF stopped watching.

It sickens me to see a man of Trump's caliber have to be presidential as he disposes of mud-and-ash-smeared jihadist bone-casting savages.
HE has to be presidential as THEY caper in their grass skirts and howl at the moon.

IT IS NOT SANE.

And I have an atavistic horror of insanity, having been exposed to so much of it.

But now the need to placate the savages is OVER FOREVER.
Thank all that's holy that Trump is president and not me.

He's a much smarter and better man than I am.

END