Allow me to introduce you to Rory Sauter, Ryan Knight's younger brother. Rory is a staunch Trump supporter, and he eats, sleeps, and breathes MAGA. Rory has a podcast like his big brother, and Rory profits from selling Trump merchandise through his website; sounds familiar?...
Rory's support for Trump goes way beyond tweeting, podcasts, and selling merchandise; Rory also attends rallies and book signings. He has a few photos with Don Jr., and he stands in the front row at rallies...
Rory's past statements are troubling, and they are also a sharp contrast with what his older brother tweets daily. Rory believes "All Lives Matter" and Black people are "predators." Rory also considers Joe Arpaio a "friend & mentor"

...
Having a MAGA crazed younger brother doesn't mean Ryan shares his brother's views. However, it's strange that Ryan frequently attacks Democrats and encourages his followers to vote for a 3rd Party candidate, essentially helping Trump...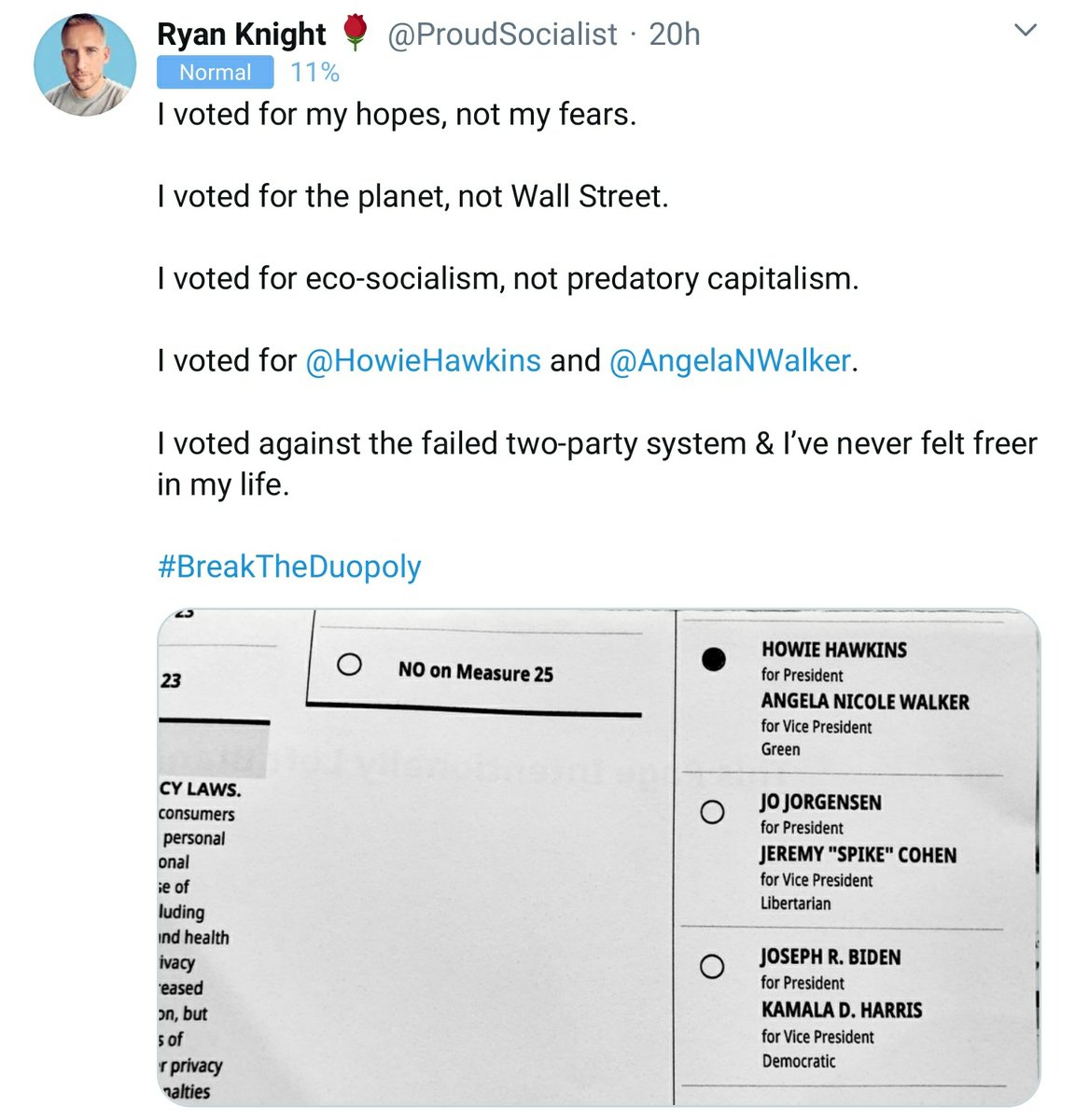 If Trump doesn't win in November, both brothers will be out of luck. They are both profiting from political extremes, and a Trump loss would affect their ability to grift. They are literally using the same playbook on their followers/listeners. It's probably not a coincidence...
Next time I will expose in detail Ryan Knight's lie about being "homeless" and his lie about being "upper middle class." Ryan Knight was never homeless and his family is wealthy.

PS: People who know Ryan think he is a "horrible human." That is an exact quote.