One sports franchise owner immigrated to the U.S. with $500 to his name, cleaned dishes for $1.20 per hour, and negotiated a $770M deal on a napkin.
This is his amazing story.
Time for a thread



1) Shahid Kahn, born to a middle-class family in Pakistan, always dreamed of immigrating to the United States.
At the age of 16, he turned that dream into reality.
Khan, after being accepted to the University of Illinois, boarded a plane to America with $500 to his name.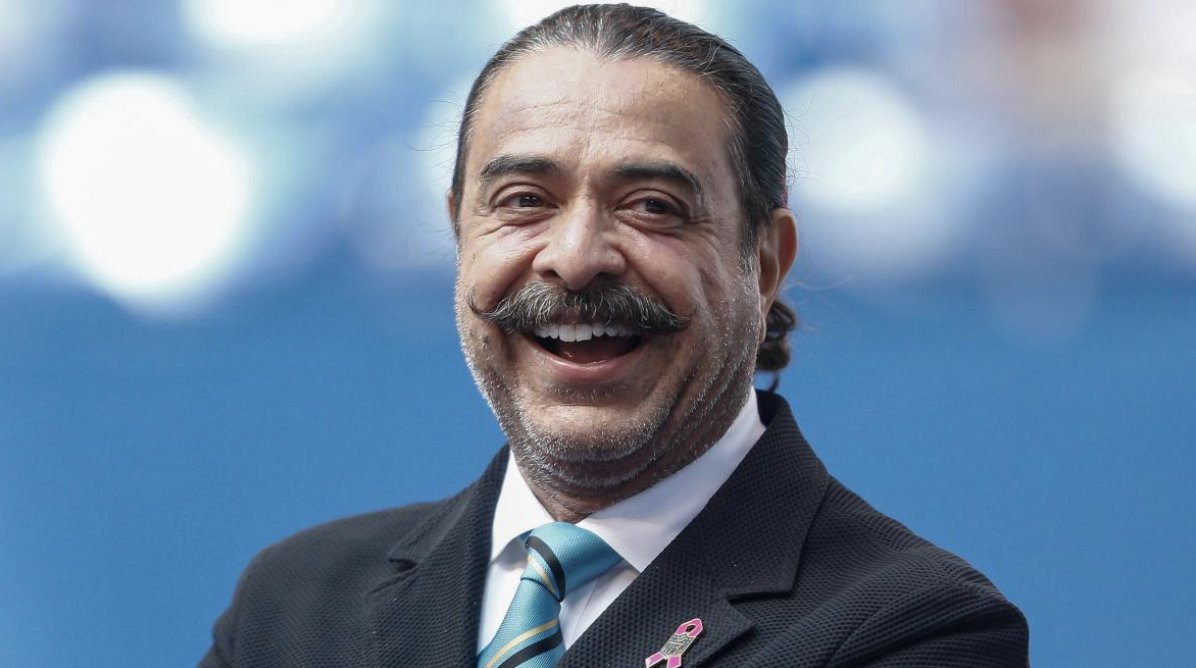 2) In 1967, Shahid Khan arrived in Chicago to 30 inches of snow on the ground.

Unable to afford a hotel for $9/night, Khan settled for a bed at the YMCA for $2/night.

The best part?

He washed dishes for $1.20/hour, instantly making "more than 99% of the people in Pakistan."
3) Eventually looking to upgrade his $1.20/hour job, Shahid Khan started working at local auto parts manufacturer "Flex-N-Gate" while in school.

Upon graduation, Khan moved to a full-time engineering manager position.

But with his entrepreneurial mindset, that didn't last long.
4) In 1978, Khan left Flex-N-Gate with a $50k SBA loan and $16k in savings to start Bumper Works, a manufacturer of car bumpers.
The craziest part?
The business took off, handing Khan enough cash to return to his former company within two years — this time as the owner.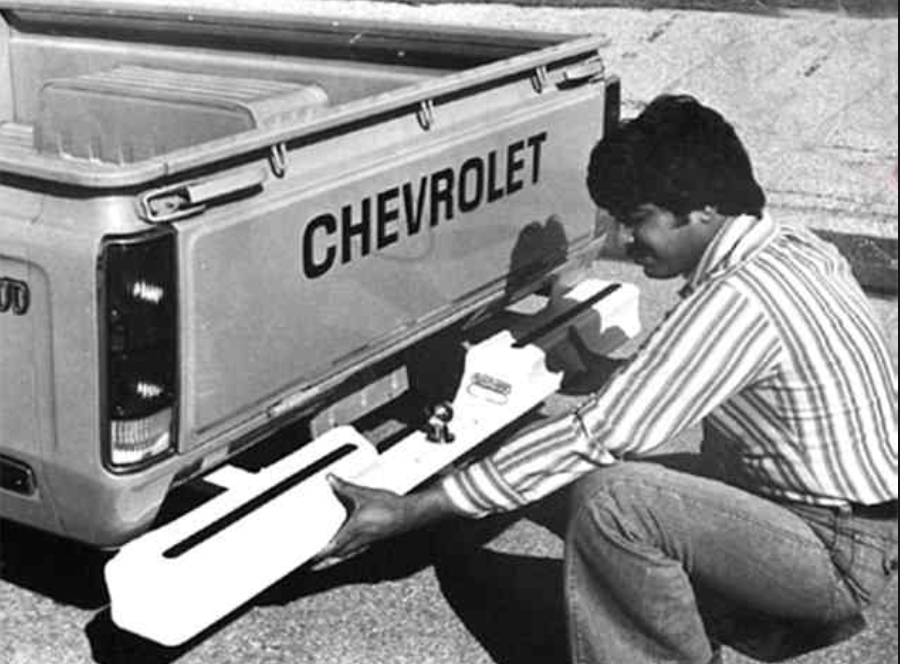 5) Since Shahid Khan bought Flex-N-Gate in 1980, merging it with Bumper Works, he's built the brand into a global powerhouse.

The company now has 13,000 employees and does over $8B in annual revenue.

With success in business, Khan started chasing his other passion — sports.
6) In 2010, Shahid Khan thought he made his sports ownership dreams come true — agreeing to acquire 60% of the St. Louis Rams.

The kicker?

Minority owner Stan Kroenke exercised a clause in his ownership agreement matching the bid.

Khan lost the deal, but wouldn't stop there.
7) Less than 2 years after his failed attempt to purchase the St. Louis Rams, Shahid Khan came to an agreement with Jaguars owner Wayne Weaver.

The two went to lunch, negotiating the financials of the $770M purchase on a napkin.

Within hours, Weaver publicly announced the sale.
8) After becoming the first member of an ethic minority to own an NFL team, Shahid Khan couldn't stop there.
In 2013, Khan purchased Fulham F.C. of the Premier League from Mohamed Al Fayed.
The purchase price was "highly confidential", but was estimated to be ~$300 million.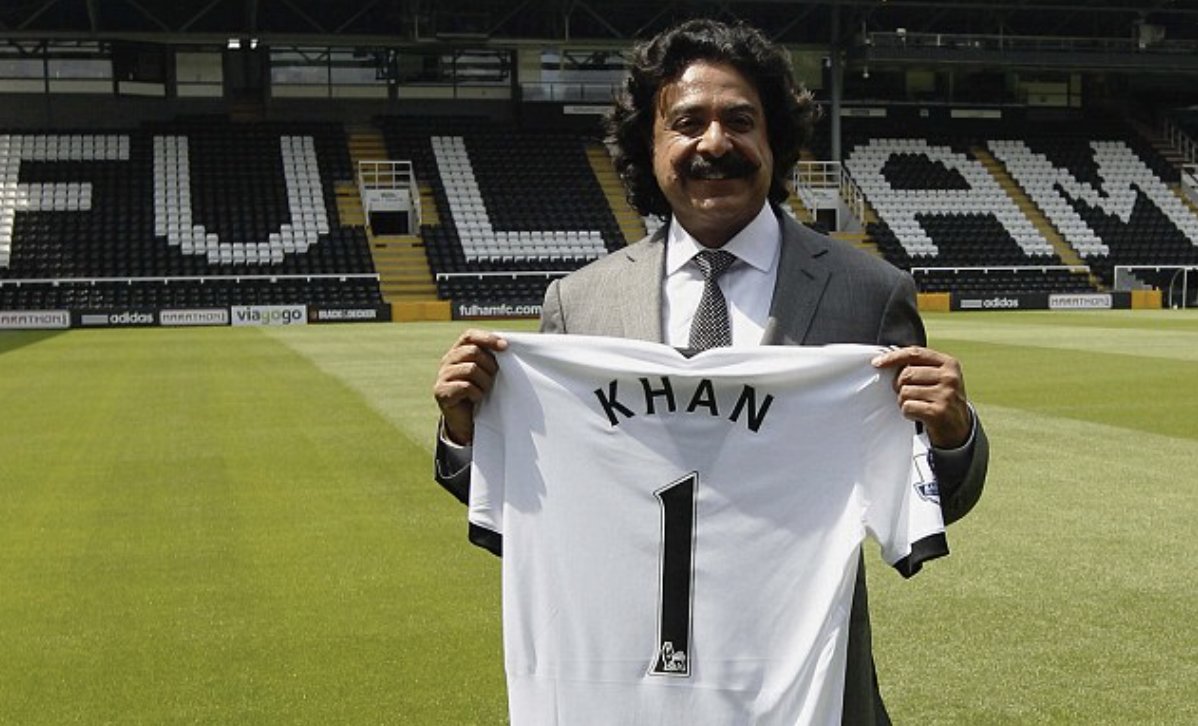 9) Under the leadership of Shahid Khan, both the Jaguars and Fulham have done well from a financial perspective.

Fulham's value has increased ~20%, but the Jaguars valuation has ballooned from $770M to $2.4B.

As it turns out, Khan knows a thing or two about business.
10) Don't get me wrong — it's not all work for Shahid Khan.
Khan owns the 312-ft superyacht "Kismet", which has a pool, movie theatre, sauna, and helipad.
The yacht has been chartered by JAY-Z & Beyonce for $1.2M per week, and is currently listed for sale at $200M.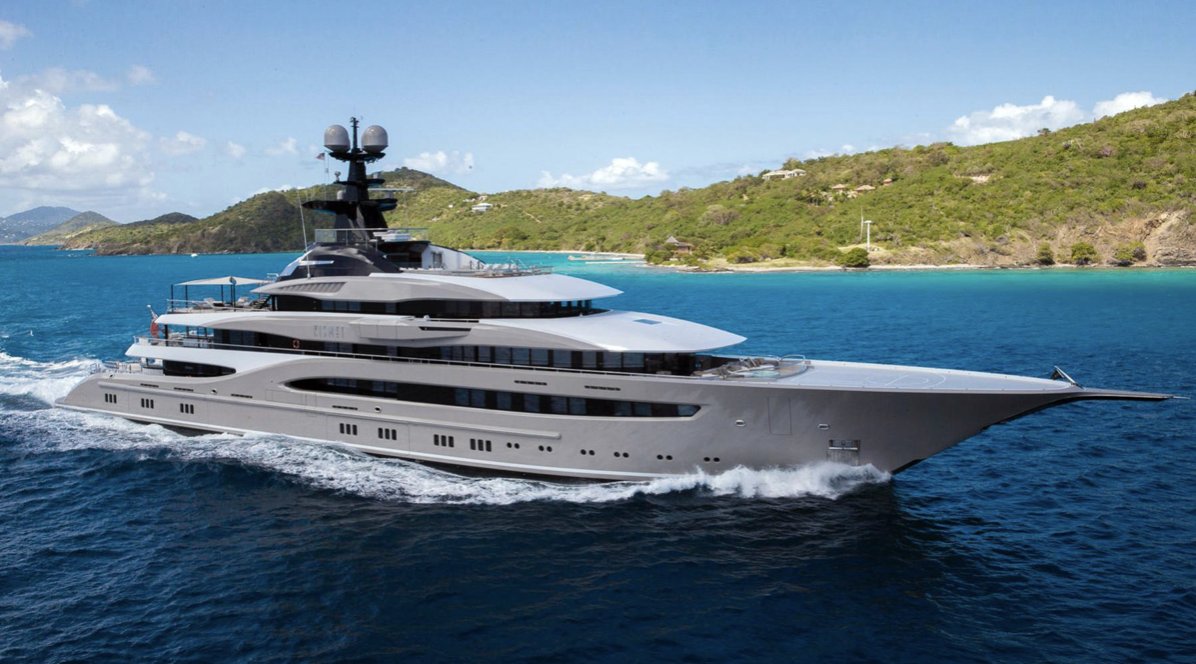 11) Shahid Khan is the living embodiment of "The American Dream."

Without money, connections, or status, he arrived in the U.S. with $500 to his name — got educated, worked hard and built a $8 billion empire.

Not bad for a kid making $1.20 per hour washing dishes.
If you enjoyed this thread, you should:
1. Follow me, I tweet cool sports stories everyday.
2. Subscribe to my free daily newsletter where I give detailed analysis on topics involving the money and business behind sports.
https://huddleup.substack.com
Also, don't forget —
@AthleticBrewing
is the reason I'm able to create sports business content full-time.
If you want to support me, buy some beer - it's really great stuff.
Use code "JOE25" for 25% off at
http://www.athleticbrewing.com