2/ : "Conflict of Interest" & the so called "Drosten"-paper: The original journal upload (
https://bit.ly/2TfEx8x
) was uploaded on 21st Jan, accepted 22nd Jan and published 23rd Jan 2020. No "conflict of interest were declared".

3/ : The eurosurveillance upload (
https://bit.ly/37fQl2w
) obtained an "Addendum" update on 29th July 2020, "conflic of interest"-section: Olfert Landt is CEO of Tib-Molbiol; Marco Kaiser is senior re-searcher at GenExpress and serves as scientific advisor for Tib-Molbiol.
6/ : That brings us interestingly to Australia. Tib-Molbiol also heavily cooperated with
@MackayIM
(Ian M. Mackay), who in his own words has written "one of the best cited reviews in the field" (real-time PCR-tests):
http://bitly.com/3n9CSio

8/ : If we further explore
@MackayIM
's past publications (
http://bitly.com/30pJMqa
) we can find a convenient collab between Ian M. Mackay, Andreas Nitsche/Olfert Landt (both
@tibmolbiol
),
@rki_de
,
@ChariteBerlin
(
@c_drosten
's home-base), Royal Children's Hospital, Brisbane.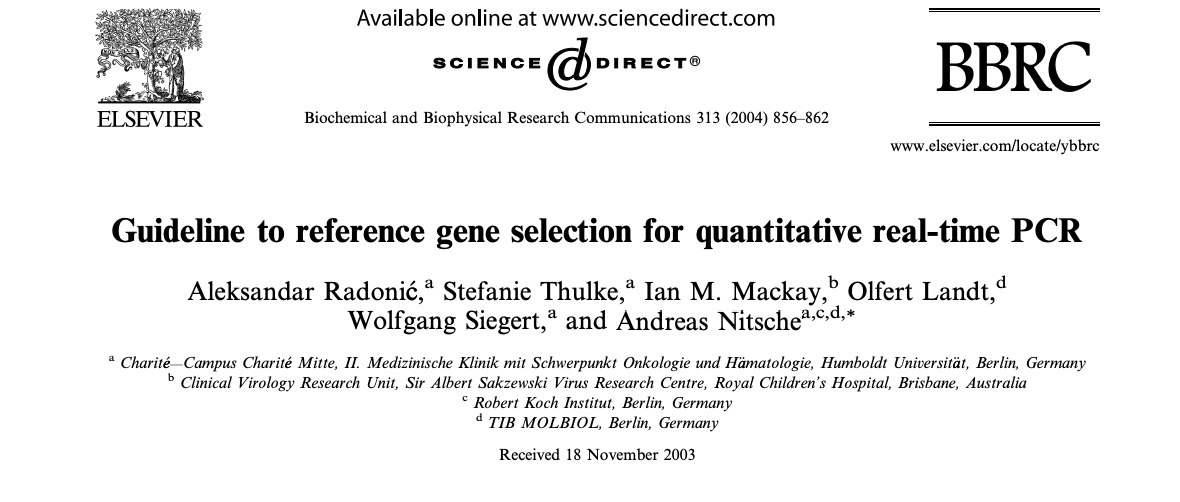 9/ : Quote: "Ian designs, validates and employs molecular techniques to support clinical and public health needs, helping to discover and characterise known, new, newly identified and rare viruses." Open Question: Does Ian M. Mackay consult the WHO?
https://bit.ly/31gb8PY