One of the greatest NHL players ever bought the team he played for.
How did he do it?
You won't even believe it.
Time for a thread



1) Similar to other children in his hometown of Montreal, Mario Lemieux fell in love with hockey from a young age — three to be exact.
Whether it was day or night, chances were that you would find Mario and his brothers practicing at their homemade ice rink.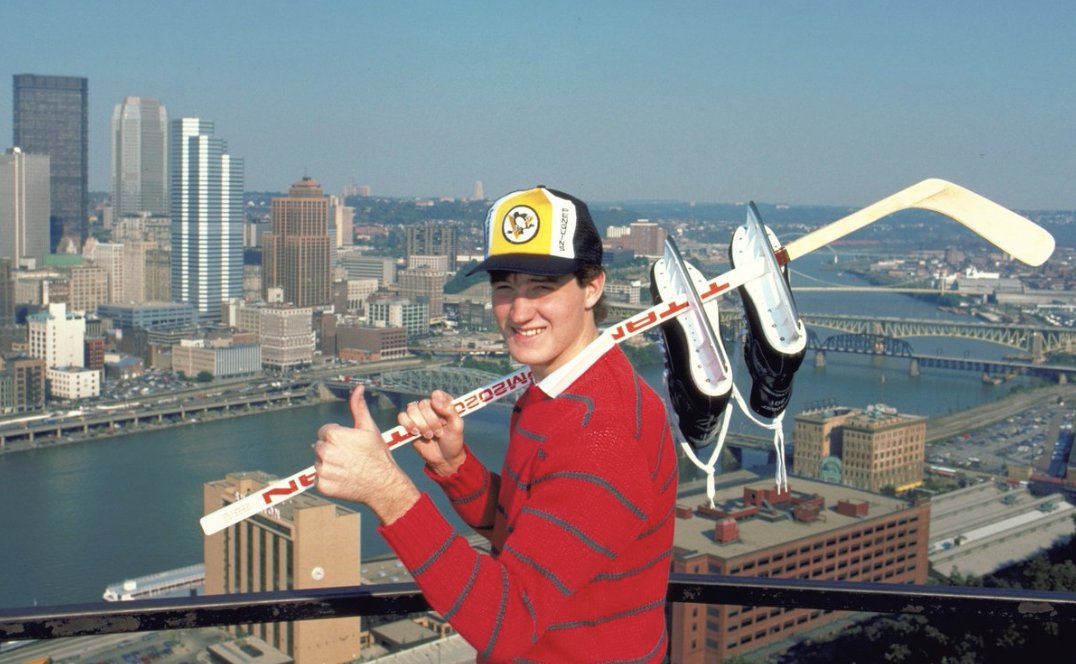 2) From the age of 15-18, Mario Lemieux played in the Quebec Junior Hockey League — where he dominated.

Lemieux recorded a record 562 points (247 goals, 315 assists) in 3 seasons.

Next up?

The 1984 NHL Draft, where Lemieux was selected #1 overall by the Pittsburgh Penguins.
3) After signing a 2-year deal for $600k, with a $150k signing bonus, Mario Lemieux's career got off to a fast start.

On his first shift, Lemieux stole the puck from Hall of Fame defenseman Ray Bourque and scored a goal with his first career shot.

That was only the beginning...
4) Mario Lemieux would go on to have a 17-year NHL career, cementing himself as one of the best players in hockey history.
In total, Lemieux scored over 750 goals and had 1200+ assists — winning the Stanley Cup in '91 & '92.
The craziest part?
That's only half the story.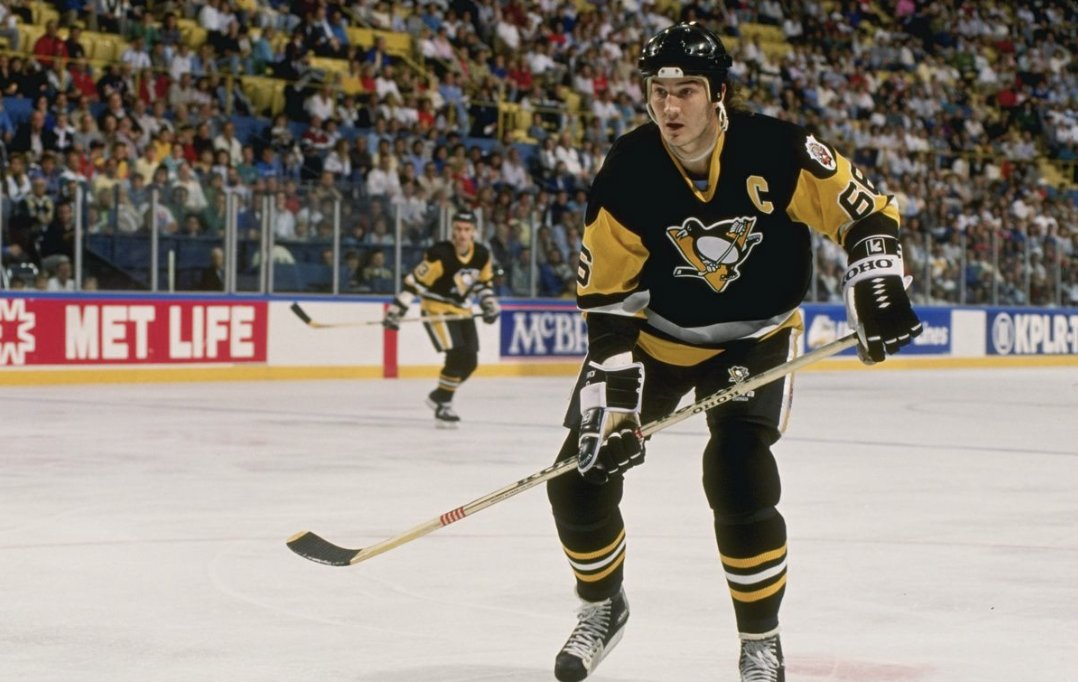 5) Throughout the 1990s Penguins ownership spent money and piled up debt, eventually unable to pay the salary of their star players.

In 1999, with $100M in debt, the Penguins filed for bankruptcy.

Their largest creditor?

Mario Lemieux, who was owed $32.5M in deferred salary.
6) With the Penguins backed into a corner, Mario Lemieux came up with a brilliant solution.

Lemieux, with an investor group, offered to buy the team — financing his part by converting $20M of his deferred salary into ownership equity.

Once done, Lemieux owned 25% of the team.
7) Since buying the Penguins in 1999, Mario Lemieux and his ownership group have revitalized the franchise.
Annual revenue is up from $57M to $184M, they've built a new arena, and have locked in lucrative cable deals.
That's not it — the've also won 3 more Stanley Cup trophies.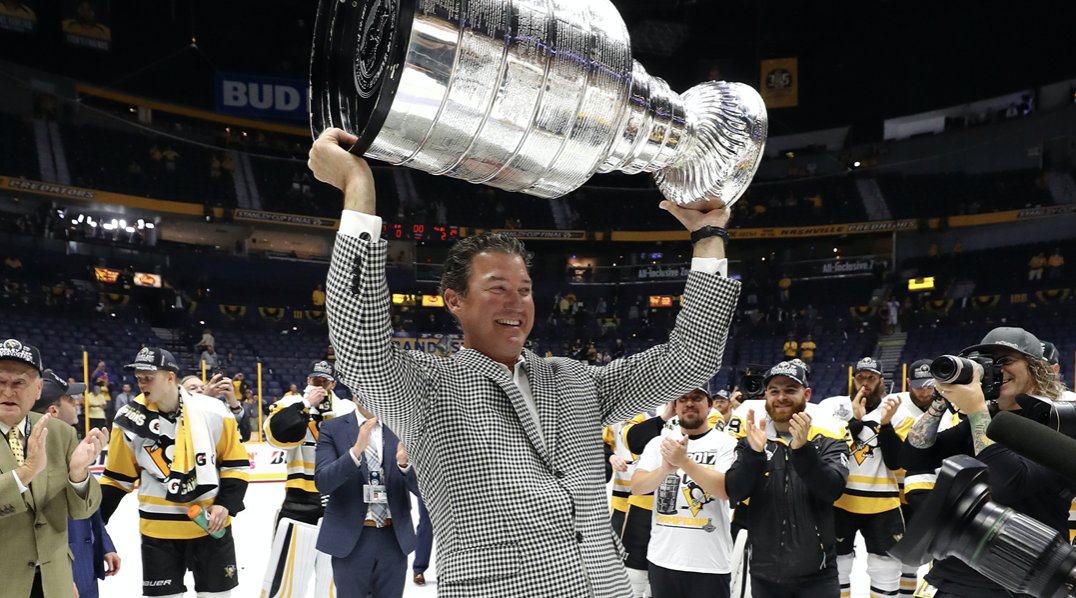 8) The Pittsburgh Penguins are now worth an estimated $665M, valuing Mario Lemieux's 25% stake at over $166M.
The best part?
Lemieux is the only person in NHL history to have their name on the Stanley Cup as a player and owner.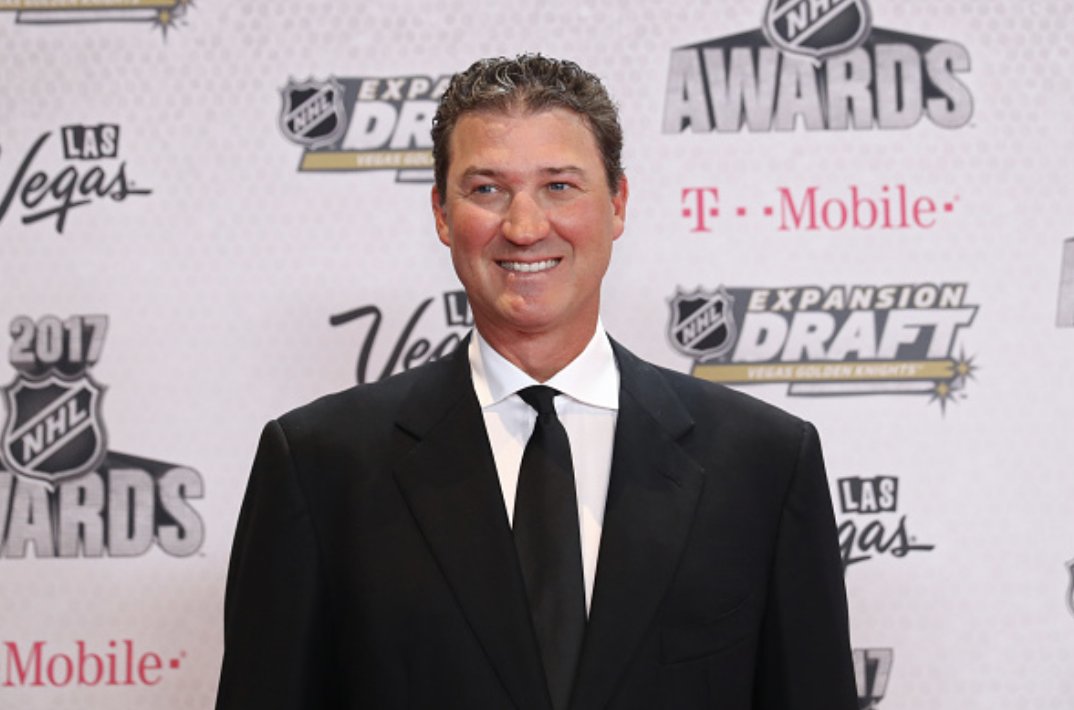 9) Mario Lemieux's deal to buy the Pittsburgh Penguins might seem like a no-brainer now, but that certainly wasn't always the case.

In the end, Lemieux found leverage and got creative, incentivizing himself with uncapped upside in the process.

Always remember, equity is key.
If you enjoyed this thread, you should:
1. Follow me, I tweet cool sports stories everyday.
2. Subscribe to my free daily newsletter where I give detailed analysis on topics involving the money and business behind sports.
https://huddleup.substack.com
Also, don't forget —
@AthleticBrewing
is the reason I'm able to create sports business content full-time.
If you want to support me, buy some beer - it's really great stuff.
Use code "JOE25" for 25% off at
http://www.athleticbrewing.com