Ready to take on the world today as we record the untold stories of
#BlackOwned
businesses in
#NYC
Be sure to
#subscribe
to our YT channel to get the release notification
YT Subscribe:
https://bit.ly/2H12hdH

of everyone/place I visit today

RT to help get the word out!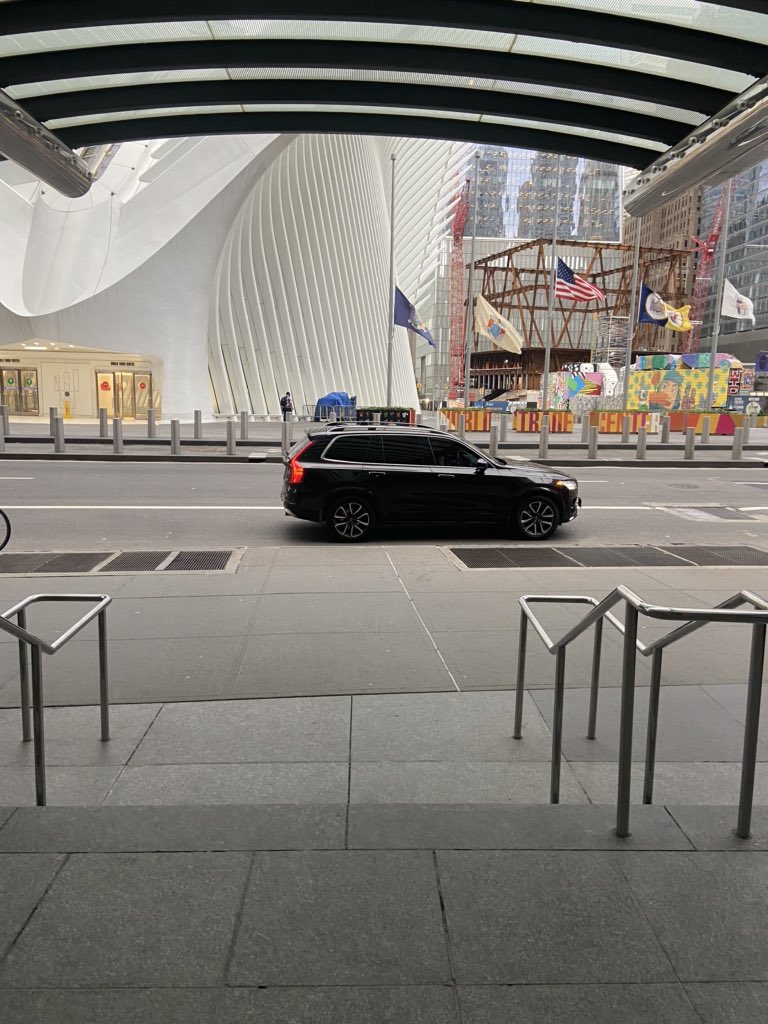 Y'all always hear me talk about being a member of
@GatheringSpots
, a
#BlackOwned
private club in Atlanta
But today we're at another private club in
#NYC
where
#BlackMen
are the focus
It's called
@GentsFactory_
and is located in Brooklyn, NYC
Dope vibes to enrich black men

Great interview today
@GentsFactory_
discussing entrepreneurship and how we help each other succeed. Thanks for the opportunity!
#dashibledeals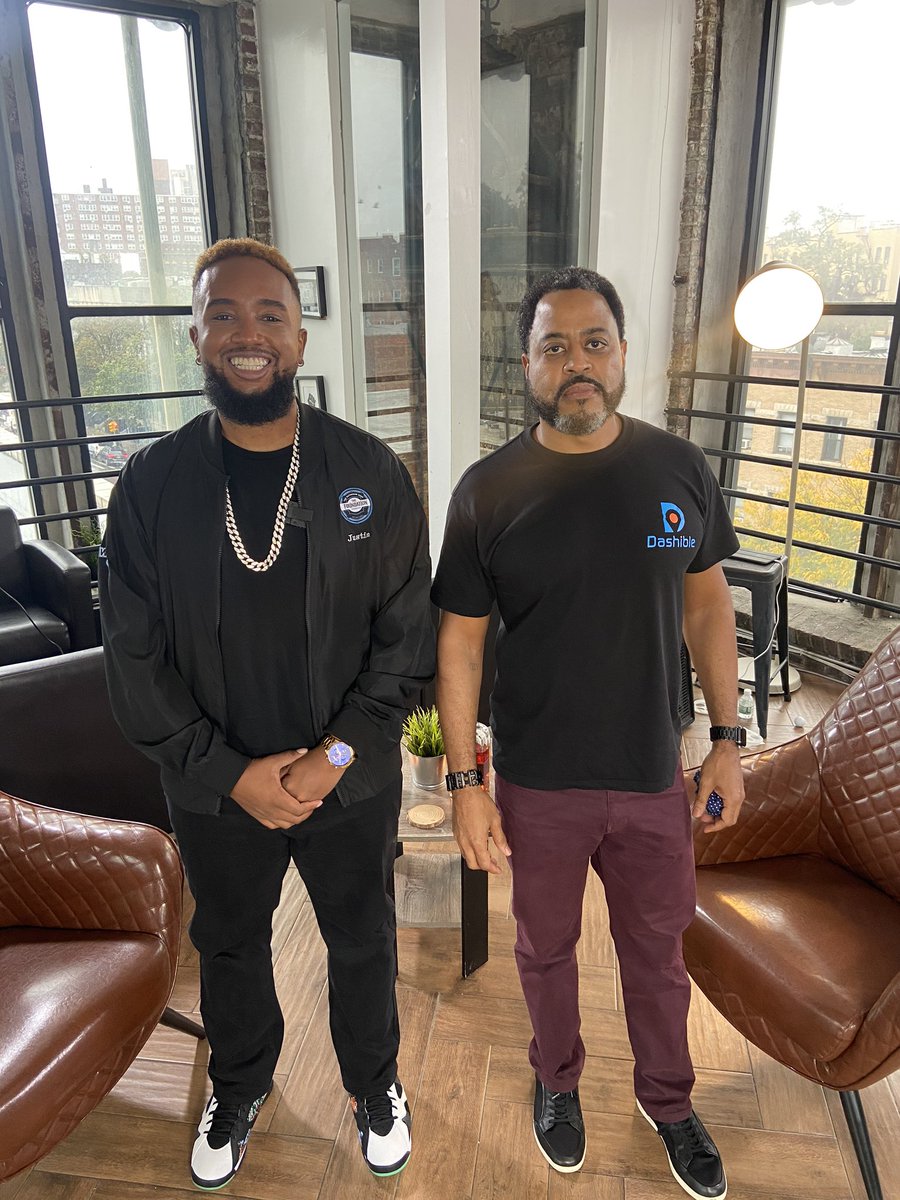 Great sit down today with
@alameenkabba
the Founder & CEO of Payvmnt. Check them out on Instagram @_payvmnt. Payvmnt is a same-day delivery marketplace based out in NYC. Checkout them out at
http://www.payvmnt.io
. – bei
Gentleman's Factory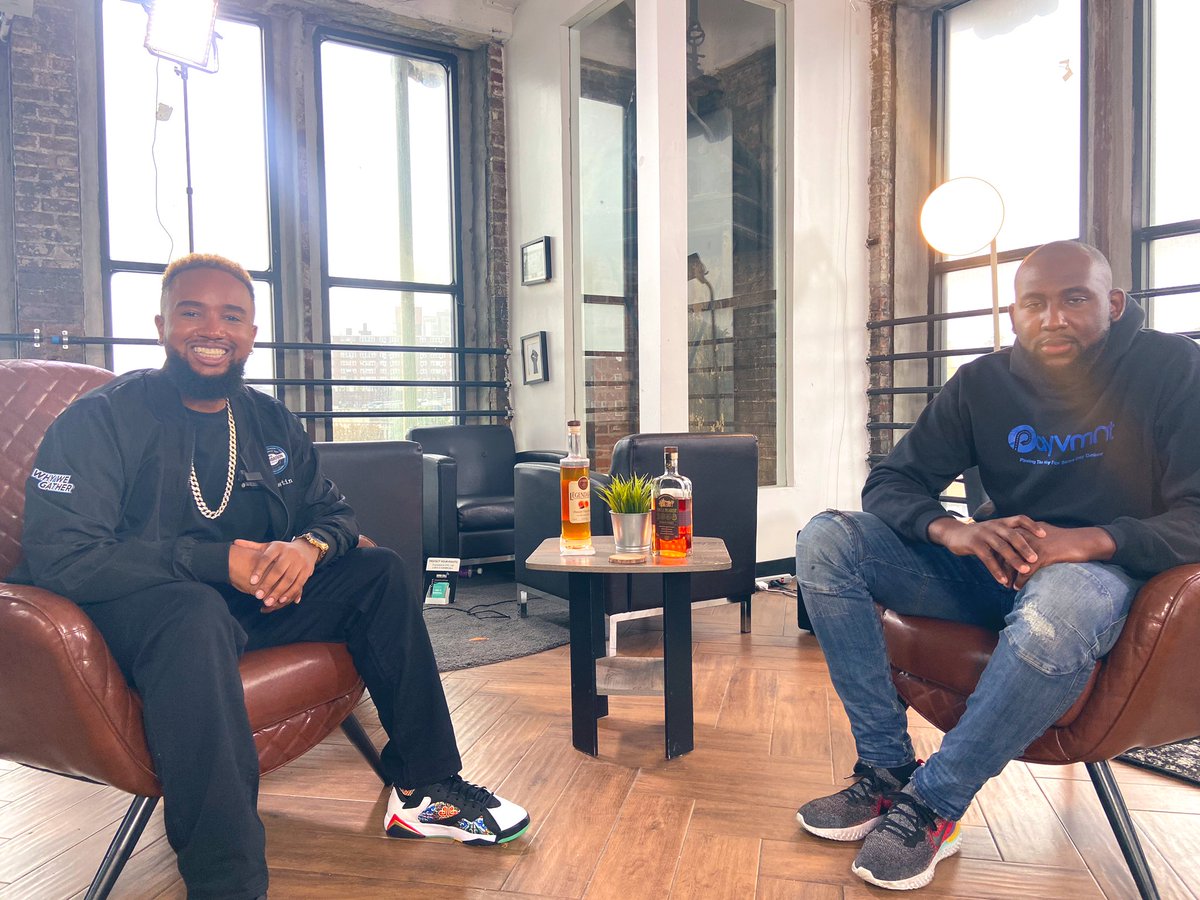 Thank you Jeff for letting us use
@GentsFactory_
to broadcast the stories of
#BlackOwned
businesses operating in NYC today. I can't wait until the world see's our segment about the great work you're doing in the city for black men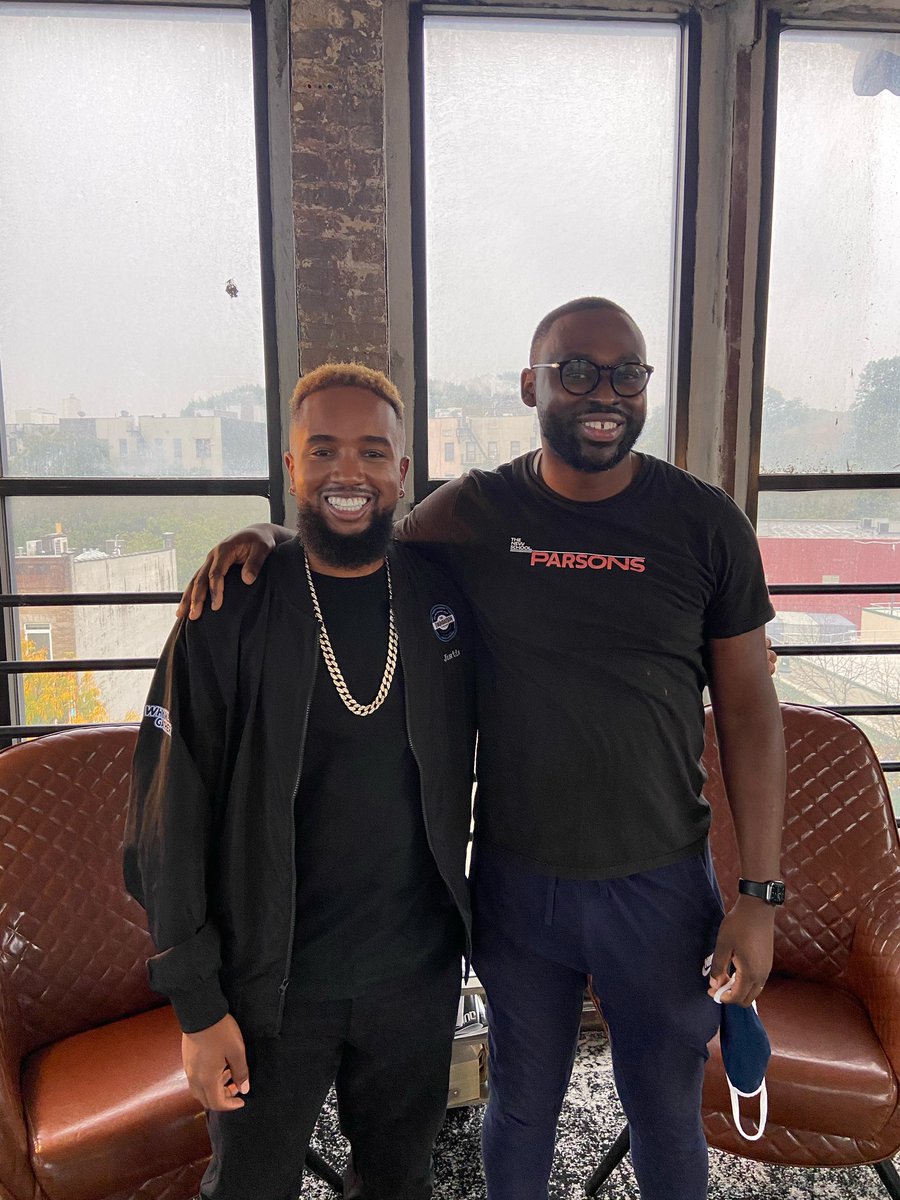 I enjoyed my time with
@BrooklynTeaNYC
and their amazing variety of tea. I love their synergy of leadership and determination to defy the odds and operate a
#BlackOwned
Tea brand.
Support them whenever in Brooklyn or online


– bei
Brooklyn Tea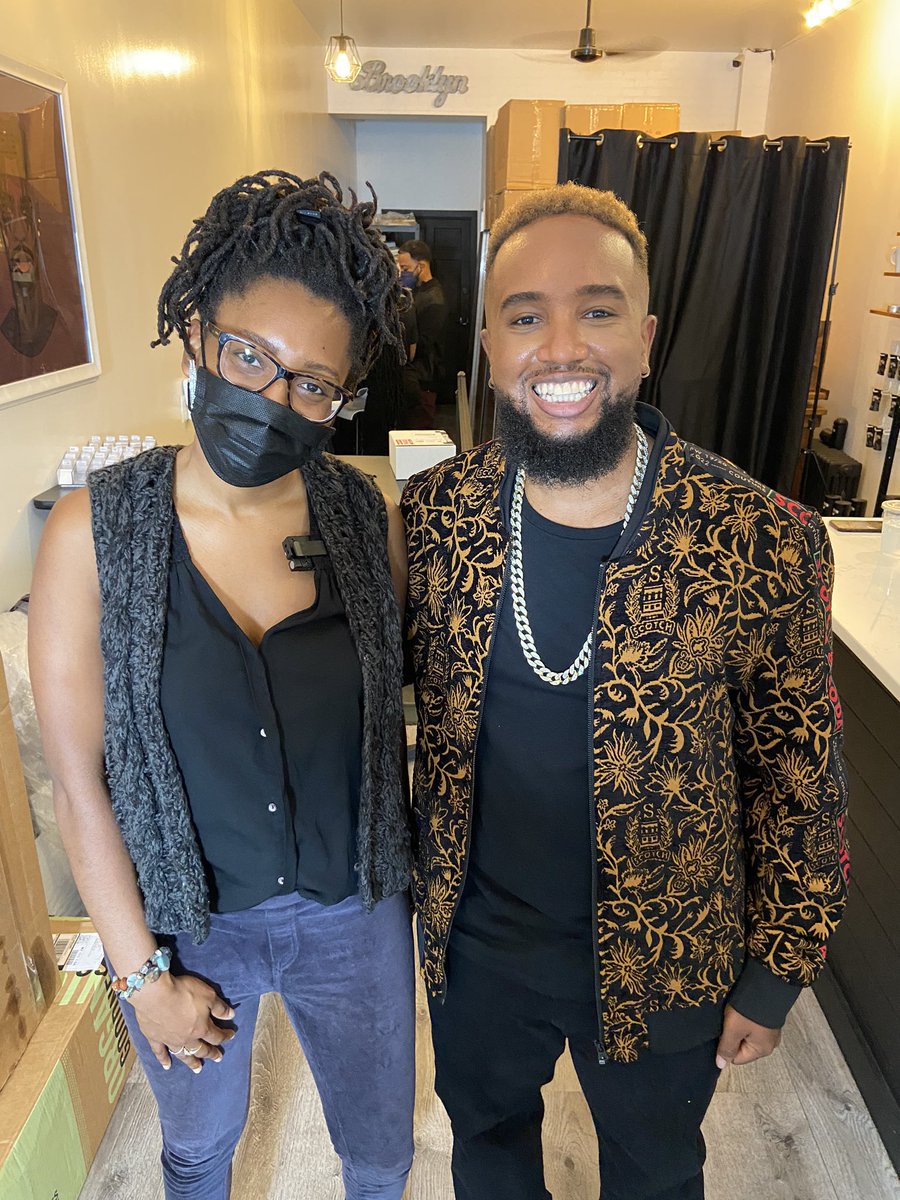 I just got done interviewing Brooklyn Bloom, a
#BlackWoman
owned floral shop in the
#BedStuy
neighborhood of
#Brooklyn

We did a unique interview with her on the education of picking a great
#floral
arrangement with a
#BlackThumb
that has
#BlackGirlMagic
sprinkled on it

– bei
Brooklyn Bloom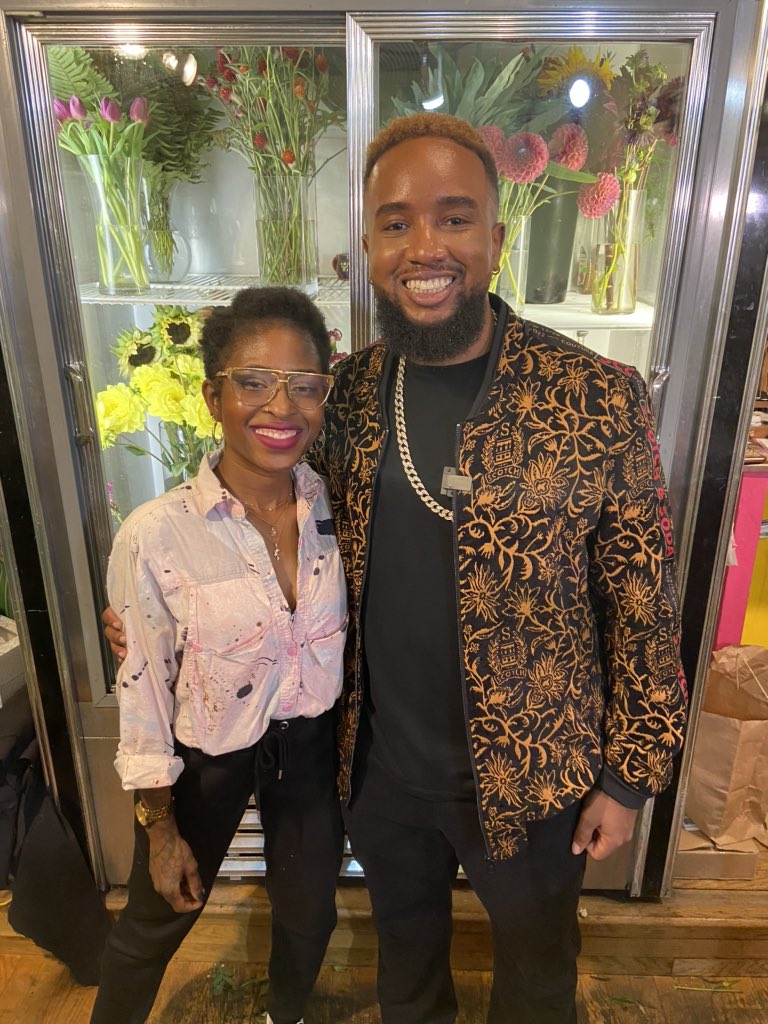 Just touched down in the heart of all things tech in Harlem at
@SiliconHarlem
for our next set of interviews
This is about to be one star studded lineup of speakers for this next session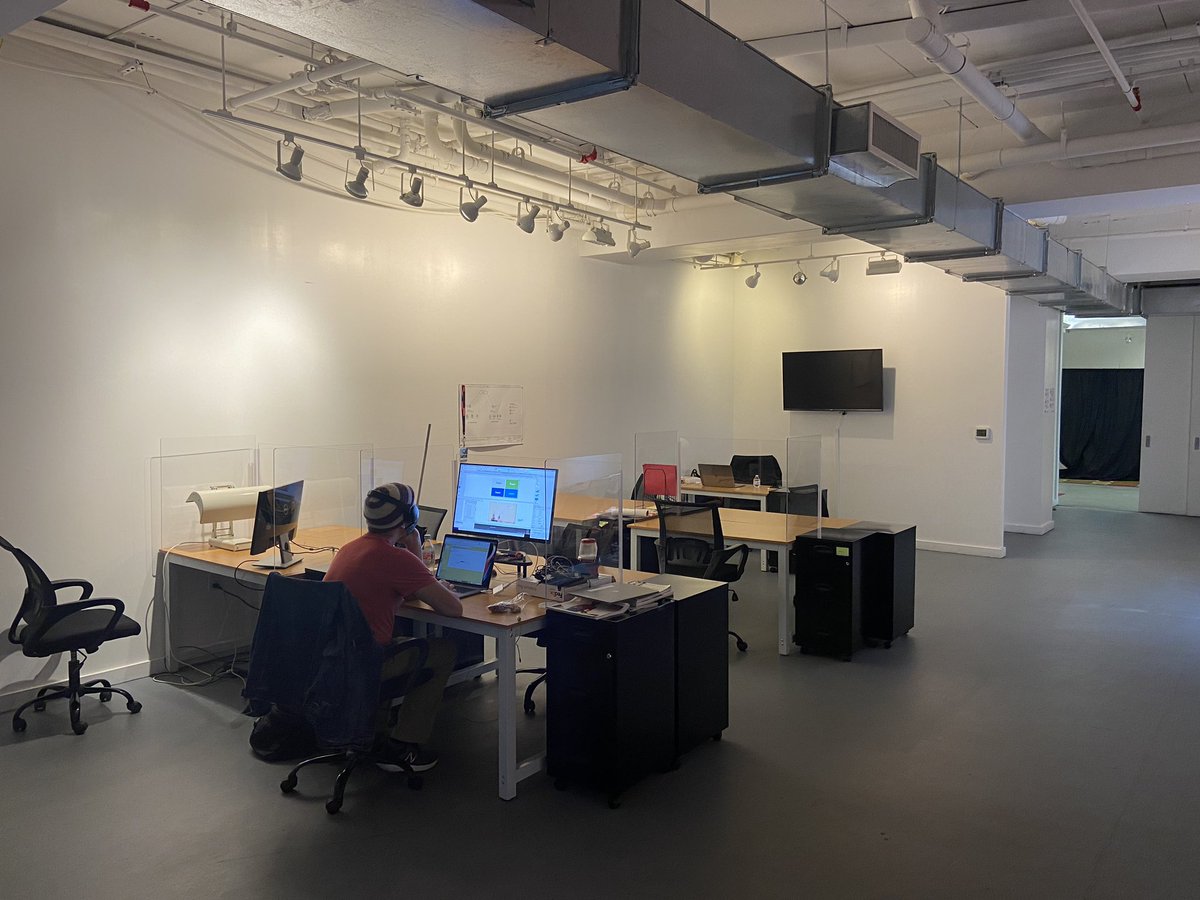 Check out
#ChiChiAnyanwu
founder of
@chi_management
she reps actors, writers and comedians in the industry! Follow her and support
#BlackBusiness
!
#BlackGirlMagic

– bei
Silicon Harlem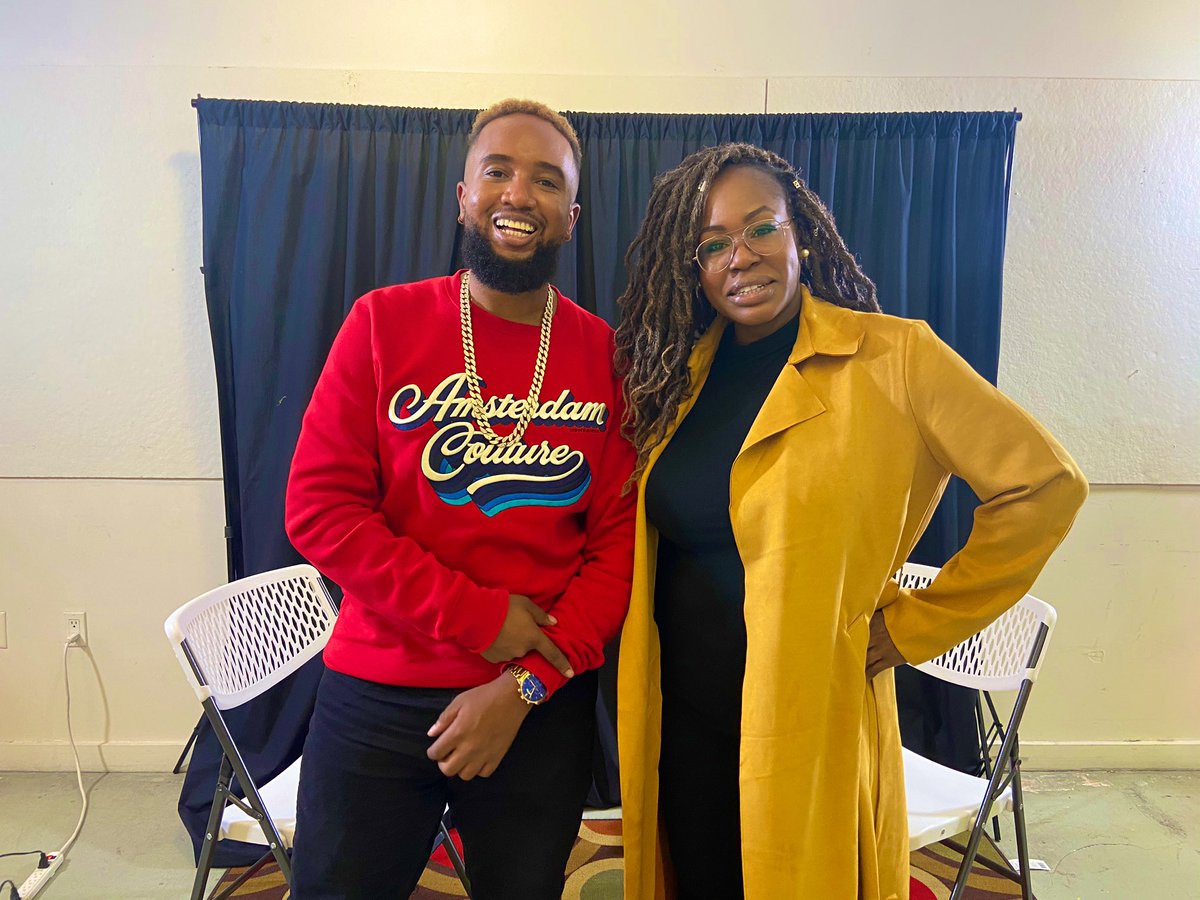 Just wrapped up an amazing interview with
@embertime
, one of the co-founders of
@siliconharlem
!
They're doing amazing stuff to bring technology to the area of Harlem, and even created their own internet service provider to help the underprivileged get connected online

– bei
Silicon Harlem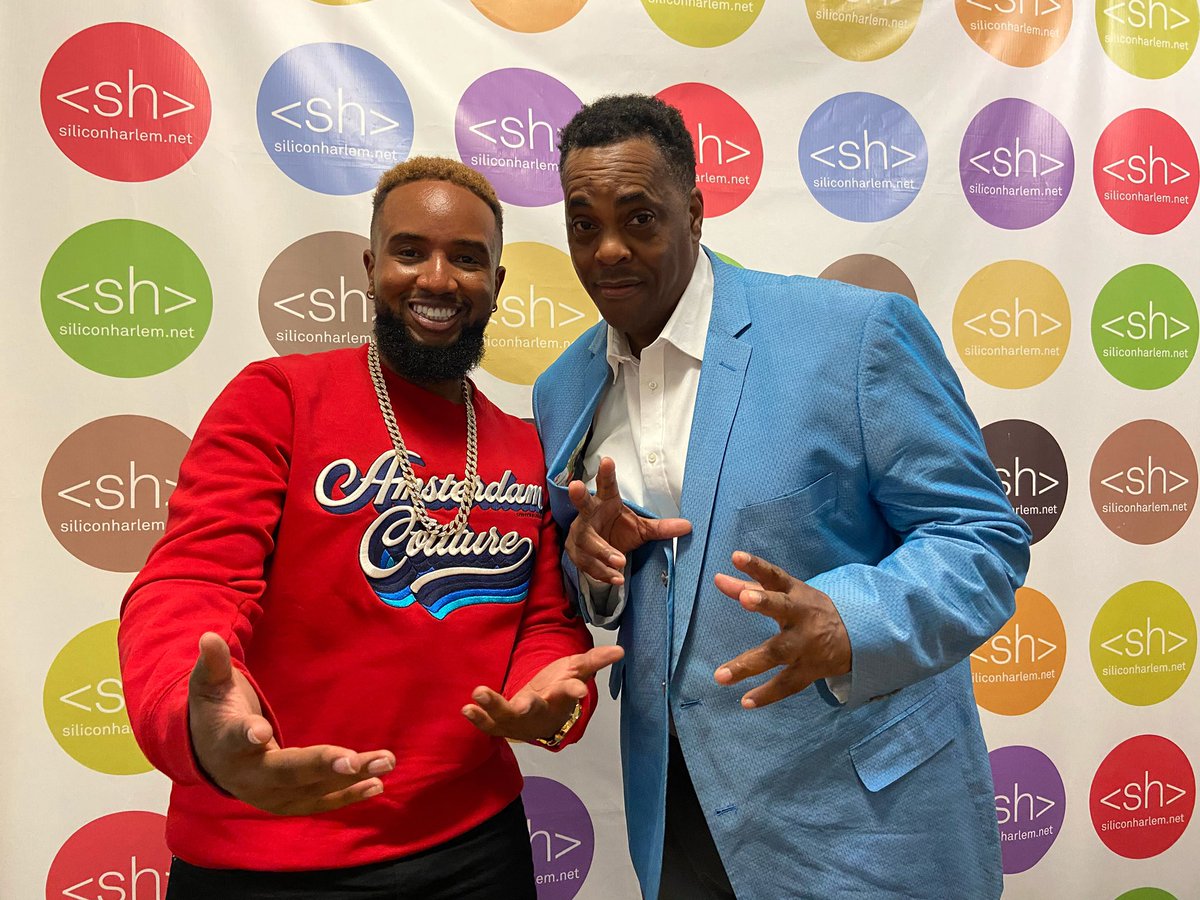 We just pulled up to IV purpose in
#BedStuy
to end our filming journey the right way

This is going to be an amazing segment featurin some amazing food such as Oxtail sliders and more

The frozen rum punch is

Are you ready for the
#NYC
episode of
@rebuildingblack
yet