THREAD
There are Freudian slips and then there are Freudian slips.
Watch,
@realDonaldTrump
, as Sarah Iannarone admits that Antifa is fascist and SHE'S a fascist.
"Antifa is not anything more than an idea. That's what Vice-president Biden explained to us. It's people who oppose anti-fascism. And I strongly oppose anti-fascism."
TELL US SOMETHING WE DON'T KNOW.

Fascism is dictatorial power, forcible suppression of speech and opposition, and strong regimentation of society and of the economy.

Does that sound like Trump?!

Of course not.
Fascists believe that liberal democracy is obsolete and demand the total mobilization of society under a totalitarian one-party state.

Does that sound like Trump?!

Of course not.
Fascism rejects the notion that violence is automatically negative. It views political violence as a means for achieving national change.

Does that sound like Trump?!

Of course not.
Fascists oppose capitalism, conservatism, and parliamentary liberalism. They embrace global interventionism.

Does that sound like Trump?!

Of course not.
The idea that fascism is right wing is insane.

The right wing embraces personal freedom and the least amount of government as possible.

Trump is a FEDERALIST.

Fascists are ABSOLUTISTS.

What is fascist about Trump?

AND.
Fascists embrace pageantry; costumes; symbolism; and flags and banners with elemental colors such as red, white and black.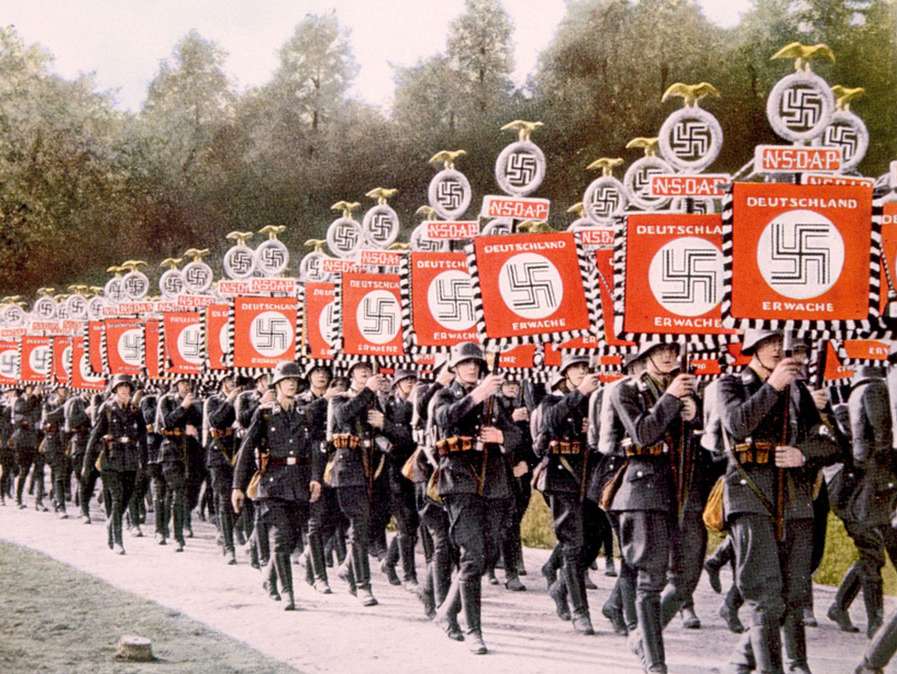 British fascist Oswald Mosley and HIS followers wore black.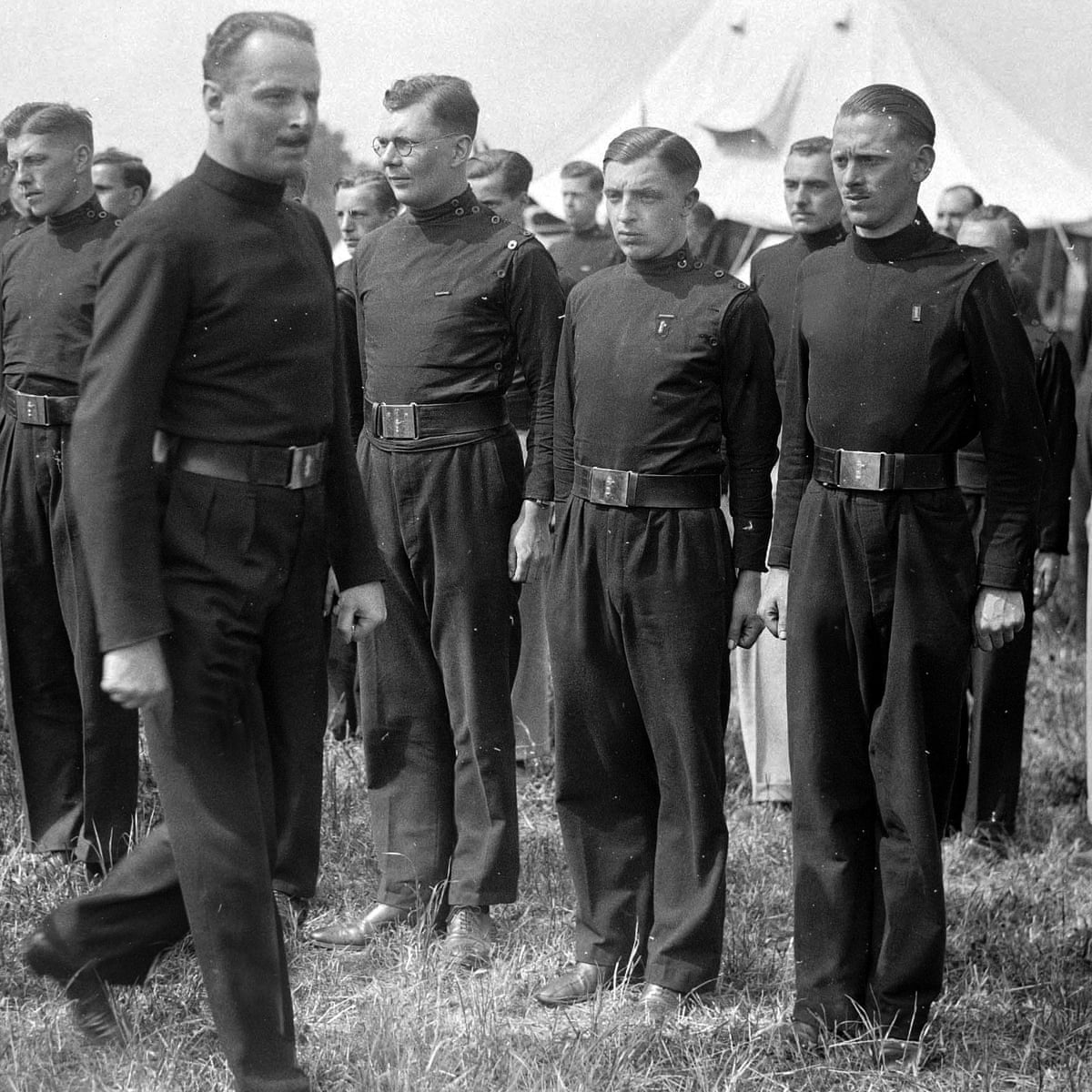 The Japanese fascist Kōdōha wanted a return to an idealized pre-industrialized, pre-westernized Japan in which the country was to be purged of corrupt bureaucrats, opportunistic politicians, and greedy capitalists.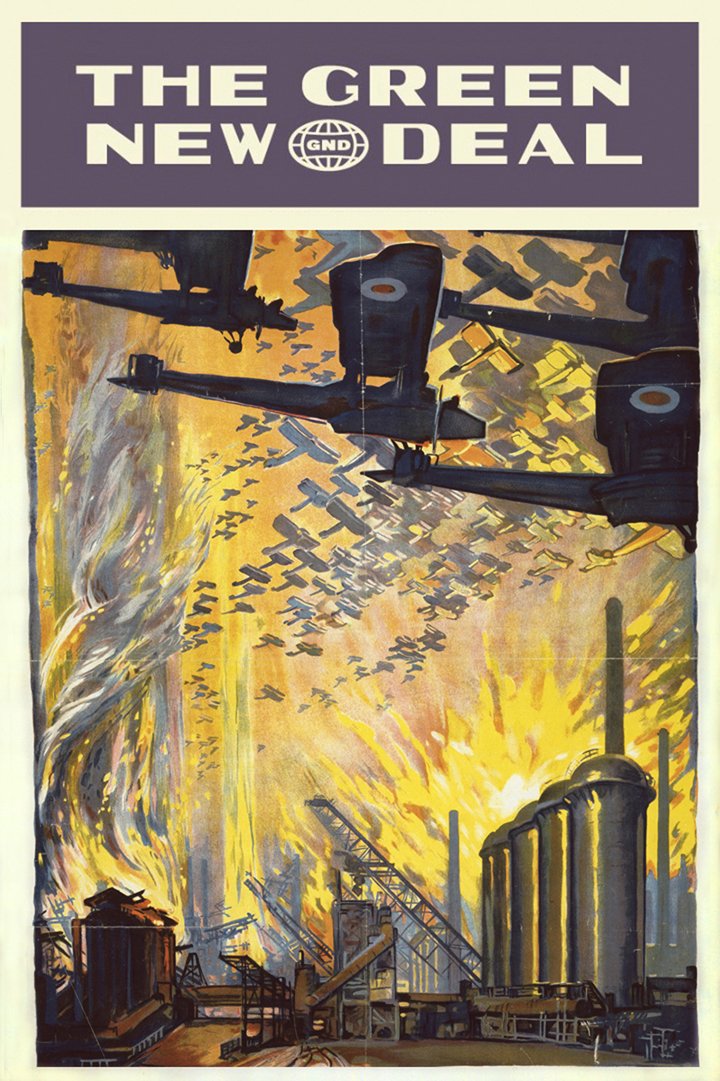 Since leftists have no idea what fascism is, they don't know that THEY are the fascists.
In Ireland, they have a terrible problem with adult men preying on children.

Christians are protesting.

Antifa come and tries to PREVENT THEM FROM SPEAKING OUT against this unspeakable crime.

The result?
YES. YOU ARE THE BAD GUYS. YOU ARE THE FASCISTS.

And that's why the next mayor of Portland admitted that she and Antifa OPPOSE anti-fascism.

We already knew that.

Portland is sunk.

Write it off.
That which has no will to survive, won't.

THAT'S SCIENCE.

And we're all big supporters of science in this here neck of Twitter.

Aren't we?

END