░U░N░ ░S░e░c░u░r░i░t░y░ ░C░o░u░n░c░i░l░ ░R░e░s░o░l░u░t░i░o░n░s░ ░o░n░ ░N░a░g░o░r░n░o░ ░K░a░r░a░b░a░k░h░ ░E░x░p░l░a░i░n░e░d░
#NKpeace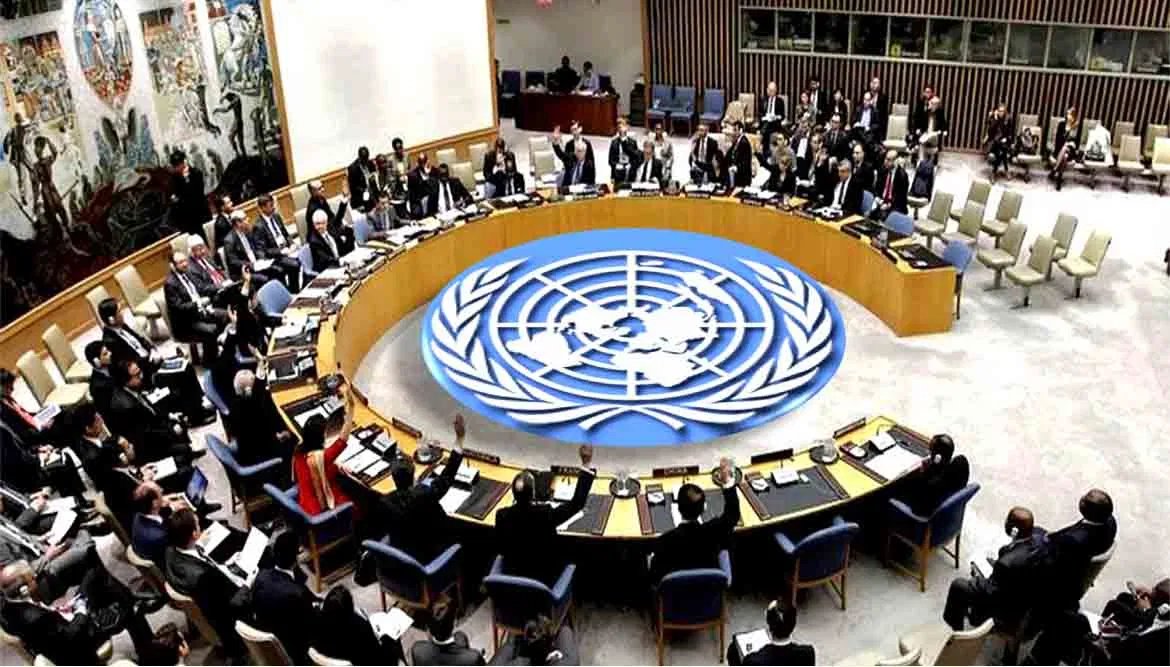 #Azerbaijan
says UN Security Council resolutions of 1993 back up their claims over
#Artsakh
/
#NagornoKarabakh
and justify its use of military force. Here's is what the international lawyers say in the following 7 bullets threaded below?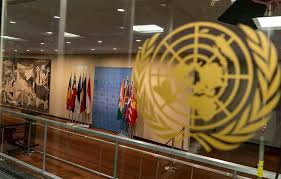 The UN Security Council adopted 4 resolutions on
#NagornoKarabakh
(no 822, 853, 874, 884) exercising its main function of maintaining peace and security.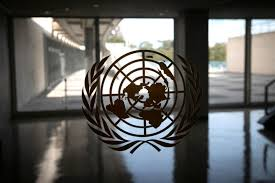 These resolutions confirm that Nagorno-Karabakh (not Armenia!) and Azerbaijan are the parties to the conflict.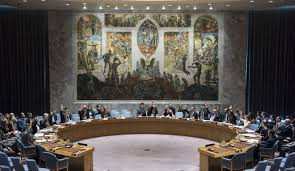 The resolutions require withdrawal of Nagorno-Karabakh forces from the 'occupied' territories adjacent to Nagorno-Karabakh, NOT Nagorno-Karabakh itself. (Just like you couldn't ask the English to withdraw from England, unless you suggest ethnic cleansing!).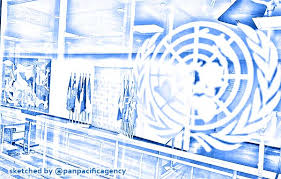 Nagorno-Karabakh has never been part of an independent Azerbaijan because its population voted out while still under USSR rule according to the laws effective at the time.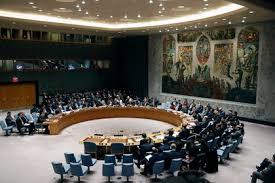 Azerbaijan now claims these territories INCLUDING Nagorno-Karabakh referring to the principle of territorial integrity and citing UN SC resolutions. However…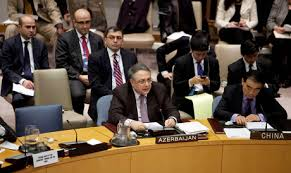 The UN Security Council cannot determine legal or political aspects of a conflict, including territorial claims. It is not within its power.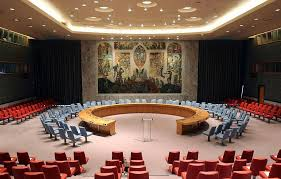 Nagorno-Karabakh democracy and people are now under threat of imminent and literal annihilation. Their survival can only be ensured through international recognition and peaceful resolution