Discography Ranked

1. Friday Night Lights (9.5)
2. The Warm Up (9.0)
3. 2014 Forest Hills Drive (8.5)
4. Born Sinner (8.5)
5. 4 Your Eyez Only (8.5)
6. Truly Yours 1&2 (8.5)
7. The Come Up (8.0)
8. KOD (8.0)
9. Cole World Sideline Story (7.5)
Other Components of His Discography

Top 5 Singles
1. Be Free
2. Killers
3. The Climb Back
4. False Prophets
5. Everybody Dies

Compilations:
1. Revenge Of The Dreamers 3 (8.5)
2. Revenge Of The Dreamers 2 (8.0)
3. Revenge Of The Dreamers 1 (Could not Find)
Top 10 J Cole Songs:
1. 03 Adolescence'
2. Farewell
3. 2 Face
4. Change
5. 4 Your Eyes Only
6. Be Free
7. Killers
8. Grown Simba
9. Return Of Simba
10. Before I'm Gone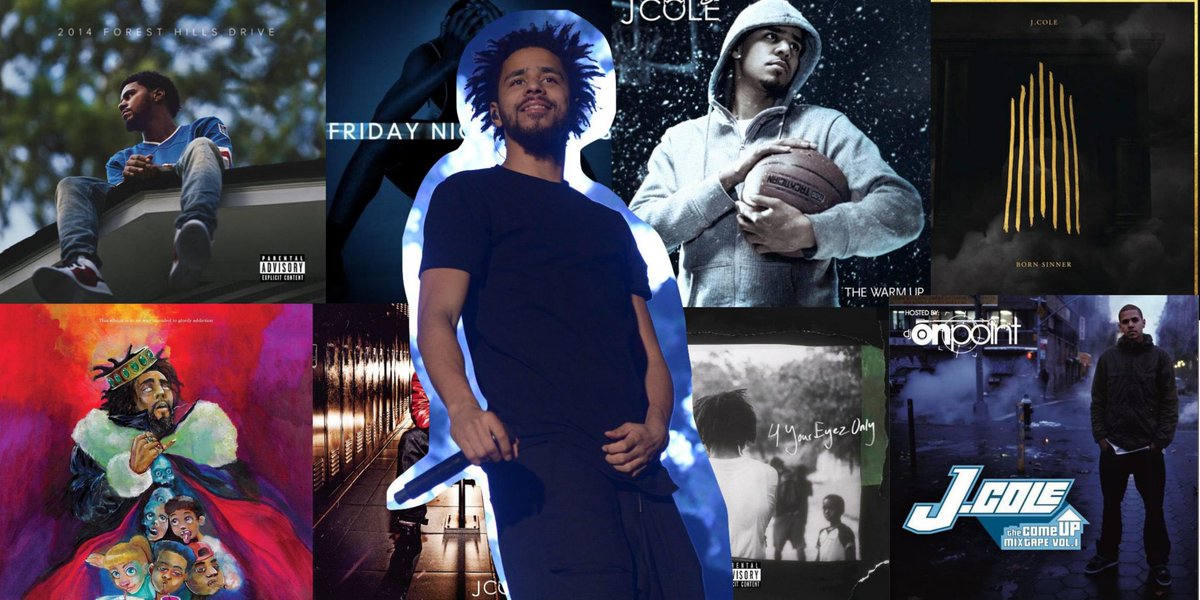 Features:
I have already covered his features in another thread but just a reminder that Knock The Hustle Remix is J Coles best verse ever and a top 10 Feature of all time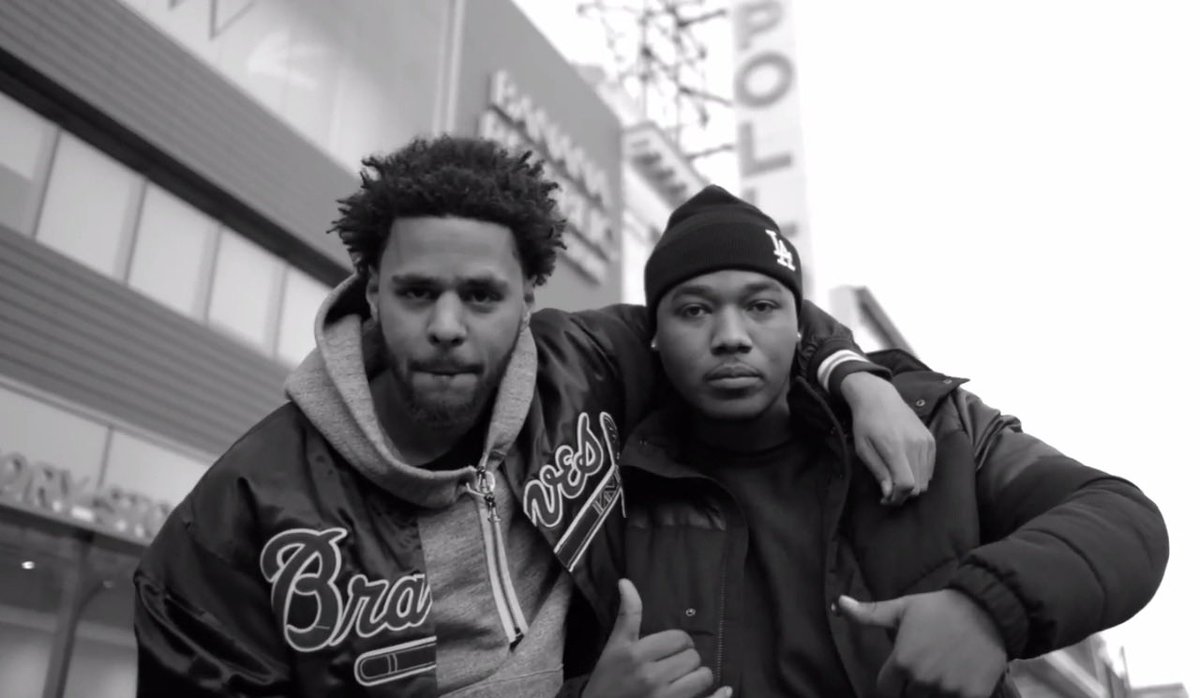 Notable Moment 1:
Brackets- Verse 2
- Wanted to say that this is one of the best verses J Cole has ever written. I wanted to point this out specifically because of the unnecessary hate that twitter gives Kod when it has songs like this and window pain and once an addict ...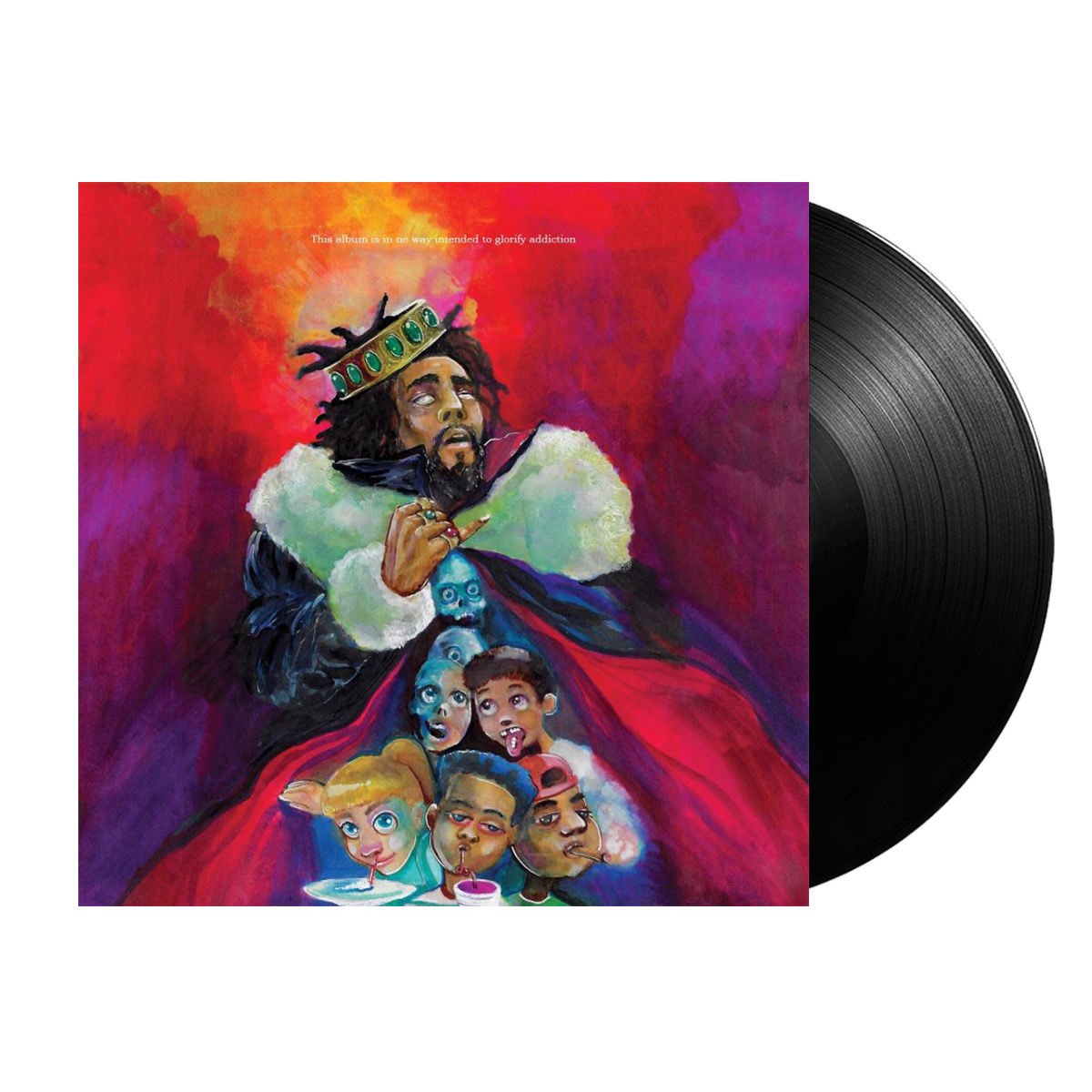 Notable Moment 2:

Be Free Preformance on Letterman

- The most powerful performance of his career, he used his platform to create this masterpiece on many large worldwide issues still relevant years later
- Truly Special and unforgettable