not @ yoongi watching football streams illegally LMAOSHCUDJ
bts releases new merch
me:
like fr yoongi fr!!! SAMEEEE DUDE
ME TOO JUNGKOOK WE WHIPPED FOR TAEHYUNG TOGETHER
STFU WHY IS THIS SO ME?!?&&?
but u heard the king? "study hard"
FVCK SAME JIN
a whole a s s compilation of jimi being a mood
:,))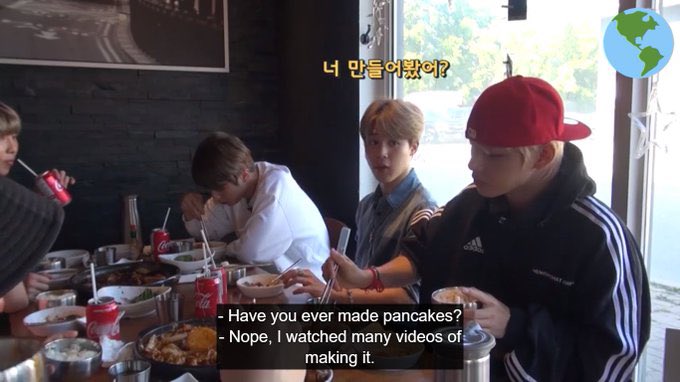 I RIDICULOUSLY RELATE TO THIS.
.
jimin birthday goals