Thread
For the Commission on Presidential Debates
@debates
:
Just wanted you to know that I turned off your worthless debate after the moderator-crone asked
@VP
Pence his first question.
You learned nothing from
@realDonaldTrump
.
Well, I don't waste my time on propaganda.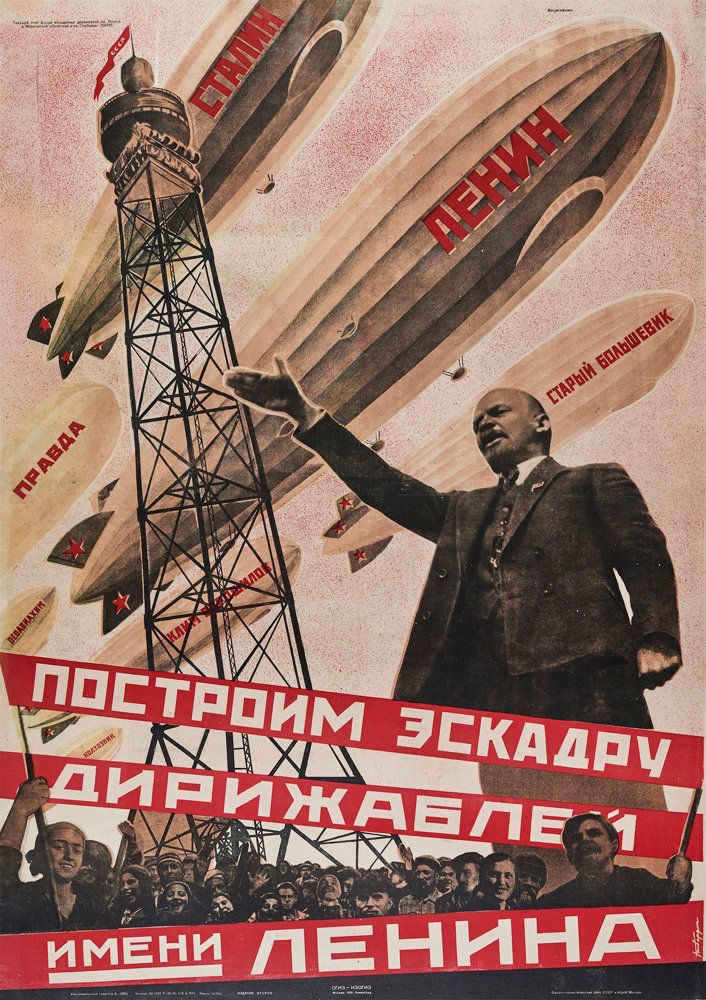 I couldn't even COUNT the lies that Harris vomited out when "answering" her first question, and then the moderator-crone asked Pence a DIFFERENT question to prevent him from addressing Harris.

AND the moderator-crone made it IMPOSSIBLE to listen because of her nagging croneness.
It was another stupid leftist show trial, with self-righteous piety thrown in at the beginning about what the American people deserve.

Whatever we deserve, YOU con artists can't deliver it.

DEBATES DON'T CHANGE MINDS, but now they're geared toward the insane.
I'd don't watch the news or read articles or listen to pundits because they're all crazy.

Anyone who thinks that Trump and Pence totally failed in their fight against the pandemic is not dealing with reality.

Here's an idea:

HOW ABOUT NOT STACKING THE DECK?
Is that even POSSIBLE for you people, or do you yourselves now believe your own propaganda?

The US does NOT have the highest COVID-19 death rate in the world.

THE FRIGGING BBC DEBUNKED YOUR MODERATOR-CRONE'S CLAIM ABOUT CANADA.
Canada's FATALITY RATE for COVID-19 is 6 percent, while in the US it's 3 percent.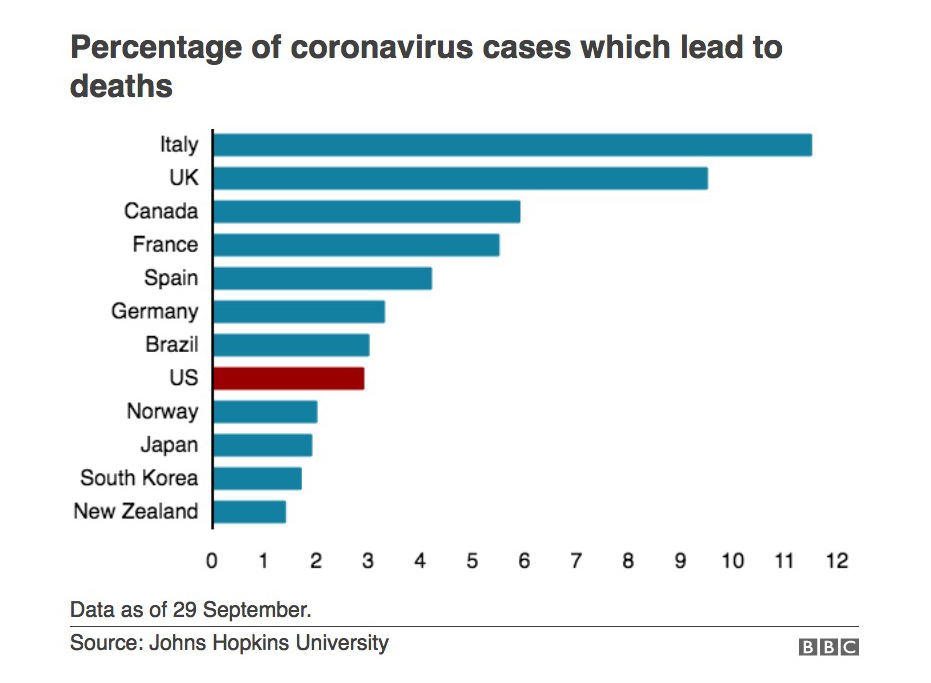 That's when I turn off the debate.

Everything about it was garbage intended for cavemen.

The fact that you people package your cavemen garbage as moral superiority is another reason to avoid exposing myself to it.
I'm always reminded of a skit on the TV Sitcom WKRP in Cincinnati.

Howard Hesseman is having a nightmare in which he's in an audience watching Tim Reid perform a standup routine onstage.
Reid says, "Grocery shopping! Don't you hate it?"

The crowd roars with laughter and applauds.

Hesseman looks around in disbelief.

"How about them airports?" Reid asks.

The audience roars with laughter and applauds.
This goes on and on.

Hesseman is holding his head in agony.

Finally he jumps up and starts screaming.

"HE'S NOT FUNNY! WHAT'S WRONG WITH YOU PEOPLE? ARE YOU ALL INSANE?"

Reid and the audience ignore him, and he snaps awake totally shaken.
I used to feel that way, but now I just shut off the insanity.

You people are going to lose and lose BADLY on November 3.

Trump very brilliantly goaded his enemies into adopting Maskism and Sheltering in Place.

And now the Democrats are doomed.
The sheltering maskists will all vote by mail, and their votes won't matter.

Trump voters will all vote in person or deliver their absentee ballots in person, and Trump will be declared the winner on election night.

HE DELIVERED, so he wins.
Biden promises to FINALLY get to work after 47 years.

Too late, Joe.

And the sheer insanity of your supporters has driven away every possible demographic.

I didn't watch Michell Obama blathering about how Trump is a racist.

Why would I?
I don't listen to homeless schizophrenics, and I don't listen to Democrats.
Besides, her face is too off-putting.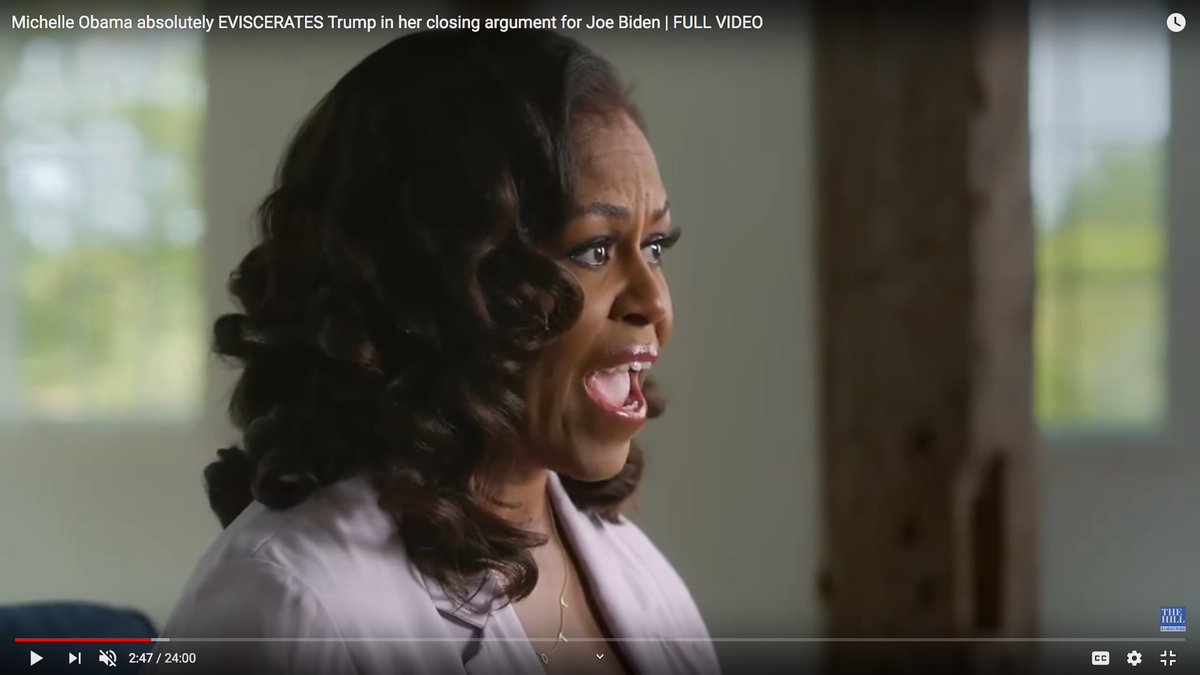 Democrats can say whatever they want.

None of it stacks up against DELIVERING.

Another really clever thing Trump did was to show the country that Democrats will obstruct everything as long as they have any power whatsoever.

GUESS WHAT THE REMEDY FOR THAT IS?
Get rid of TRUMP and give the Maskist Destructors all the power?

Or get rid of the Maskist Destructors and put Republicans in their place?

We all know the answer.

I would've watched the vice-presidential debate without the moderator-crone and without the kangaroo-court aspect.
But the Presidential Debate Commission made watching the debate impossible.

I go right to the source to get my information.

The government, the White House, the CC, and so on.

I bypass the crooked middleman.

Consider YOURSELVES bypassed.
I'm not insane, so your caveman garbage doesn't appear to me.

END