In the new story about Rosenstein's prosecution of small children, I think we now get a better sense of why U.S. Attorney John BASH stepped down yesterday.


Reading this ONE WAY TICKET TO THE HAGUE STORY involving U.S. Attorney John Bash, I get more of an idea why his wife Zina was behind Kavanaugh making the New Assholey Nazi Salute.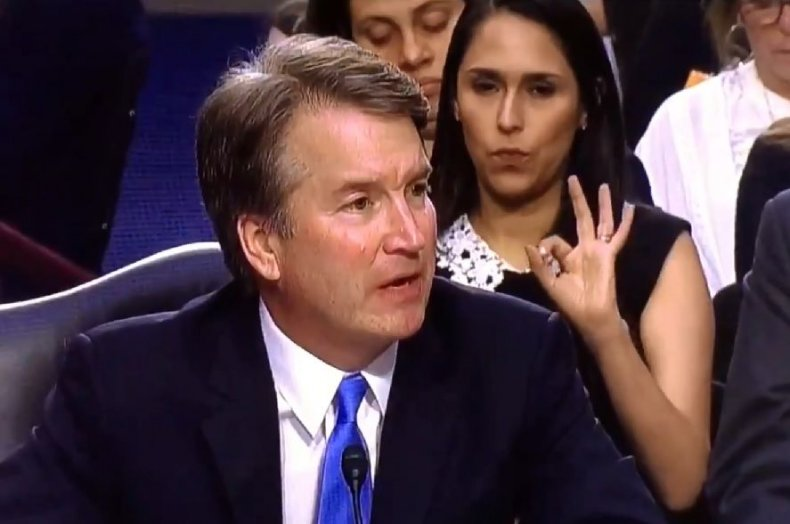 PRISON.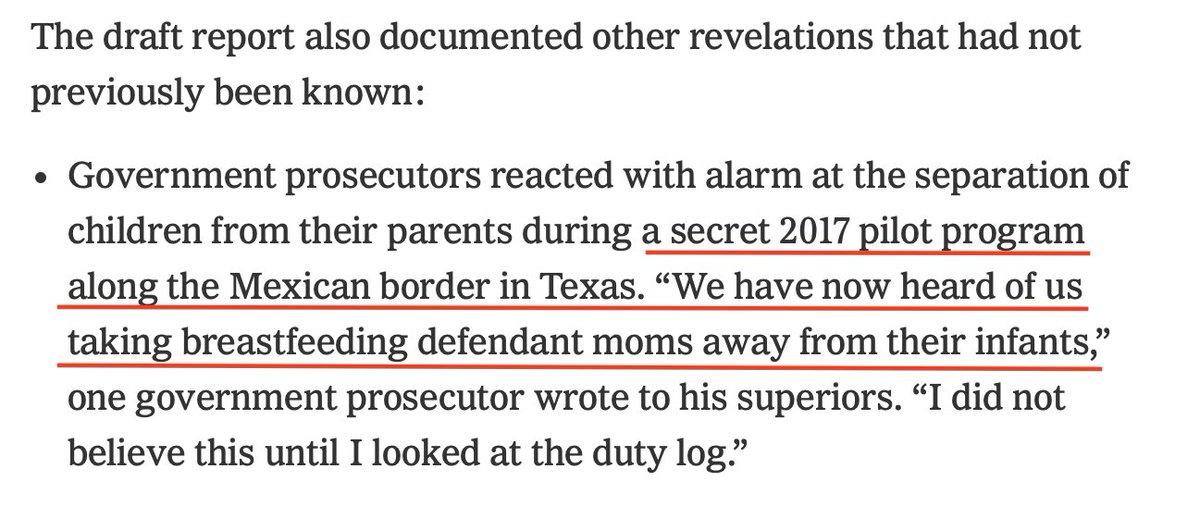 PRISON.

PRISON.

PRISON.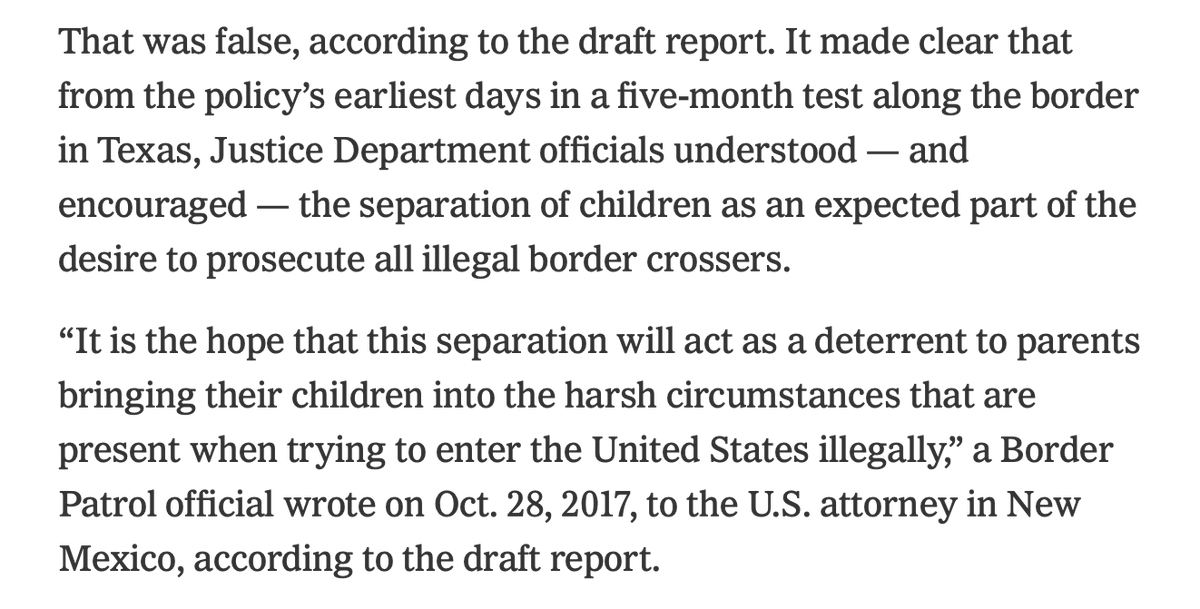 PRISON.

Forget regular prison. I'm with
@gregolear
: The Hague.
This must be why Trump wanted to sanction the International Criminal Court. Because his administration is headed there at MACH 3.