Here's a short thread of my favorite Filipino-American authors to celebrate
#FilipinoAmericanHistoryMonth
— To be able to even make a thread like this is truly something special. I hope we get to read more ownvoices stories from FilAm authors!


#WhereDreamsDescend
by
@janella_angeles
is a *MUST* read! It's one of my favorite debuts of this year. Such a vibrant, thrilling story filled with lots of magic.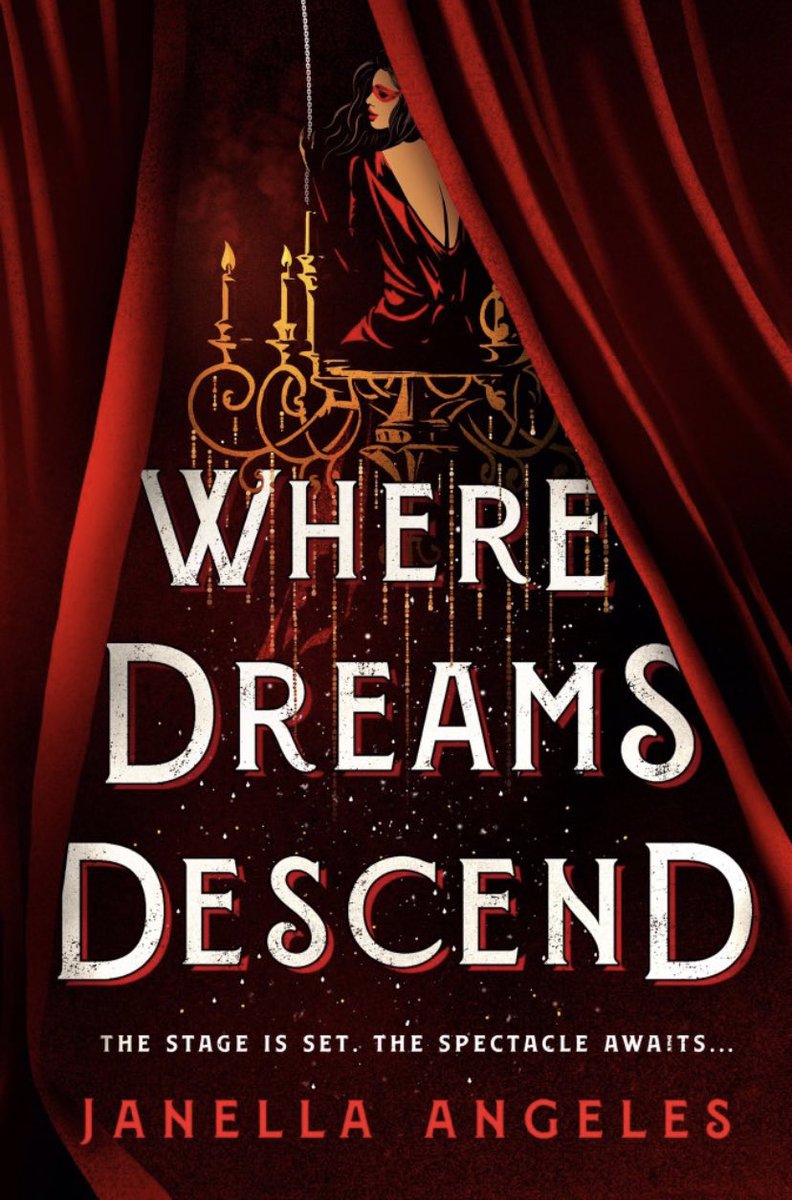 #TheGildedWolves
by
@Roshani_Chokshi
— I'm sure everyone has heard of this book and I'm a HUGE fan of this series. Characters definitely make a story for me and the ones Roshani created are perfection.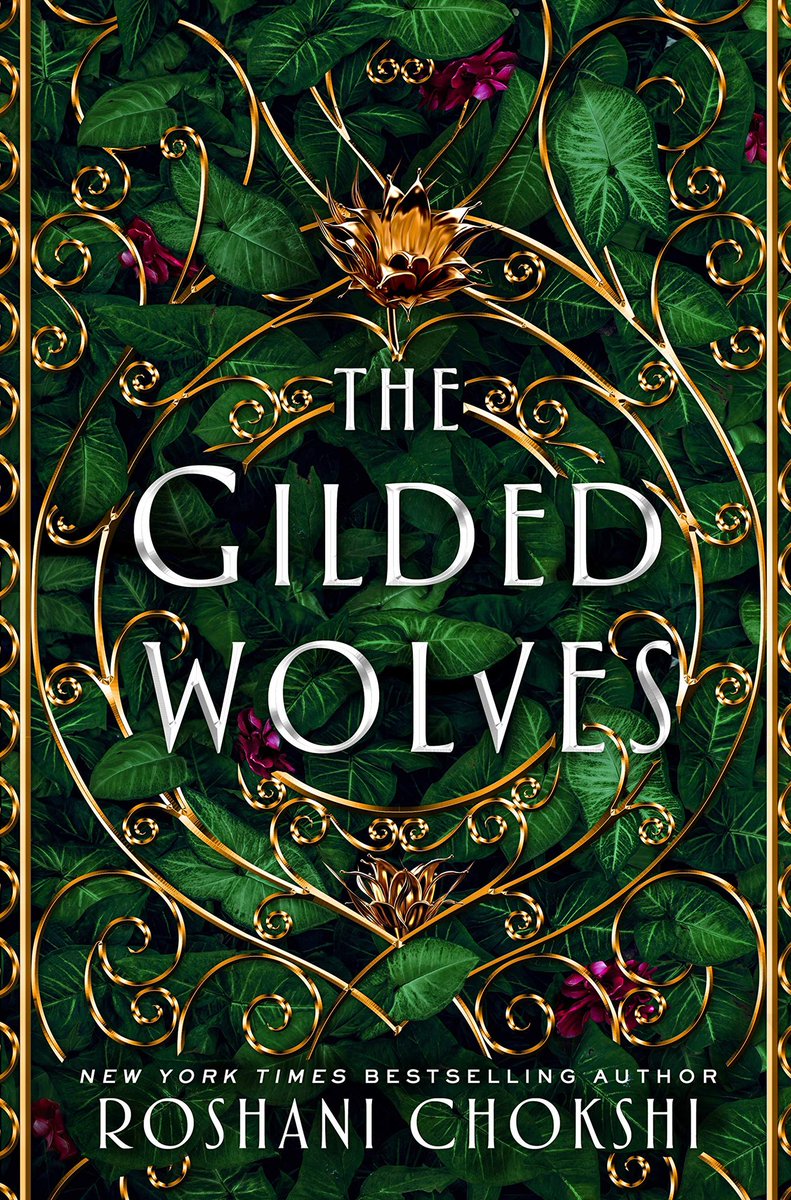 #IgniteTheStars
by
@mauramilan
is filled with lots of action in SPACE! My favorite setting. The story is super empowering with badass characters.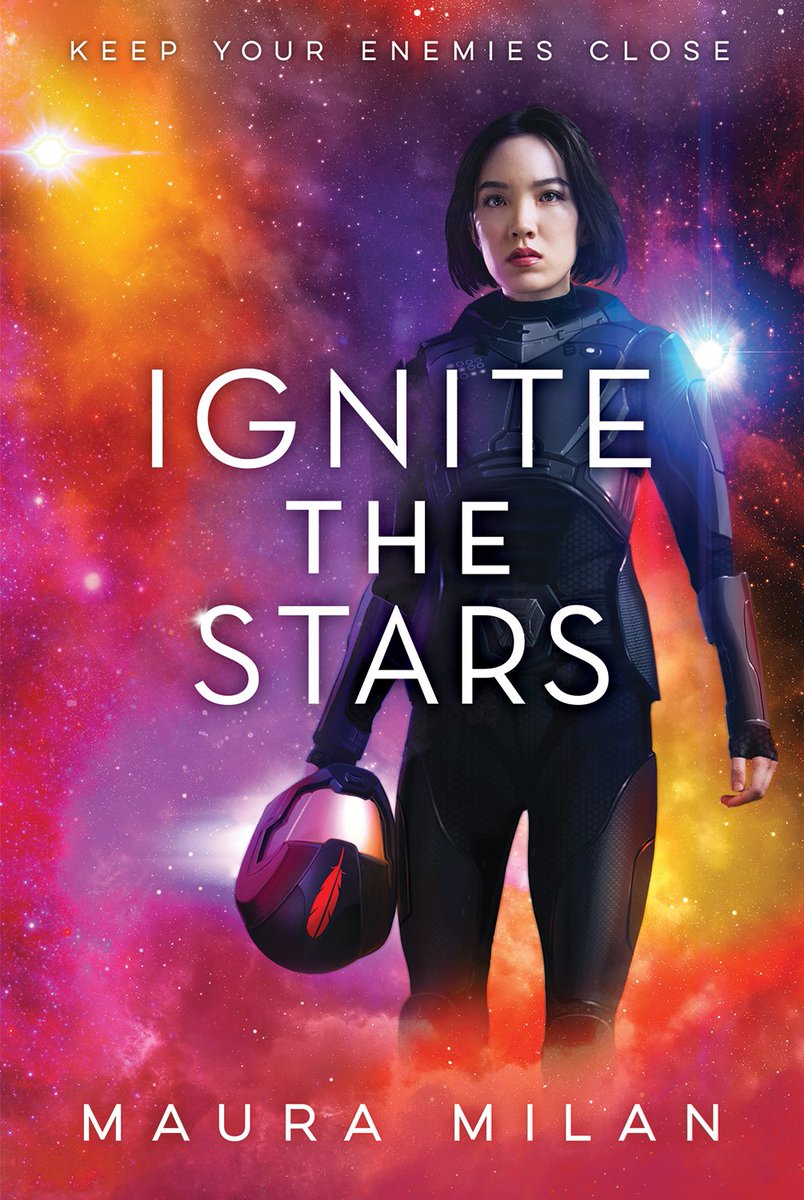 #PatronSaintsOfNothing
by
@randyribay
is a *MUST* for this list. A coming-of-age story about a Filipino-American teenager coming to terms with his cousin's death. Enriched with Filipino culture throughout the story.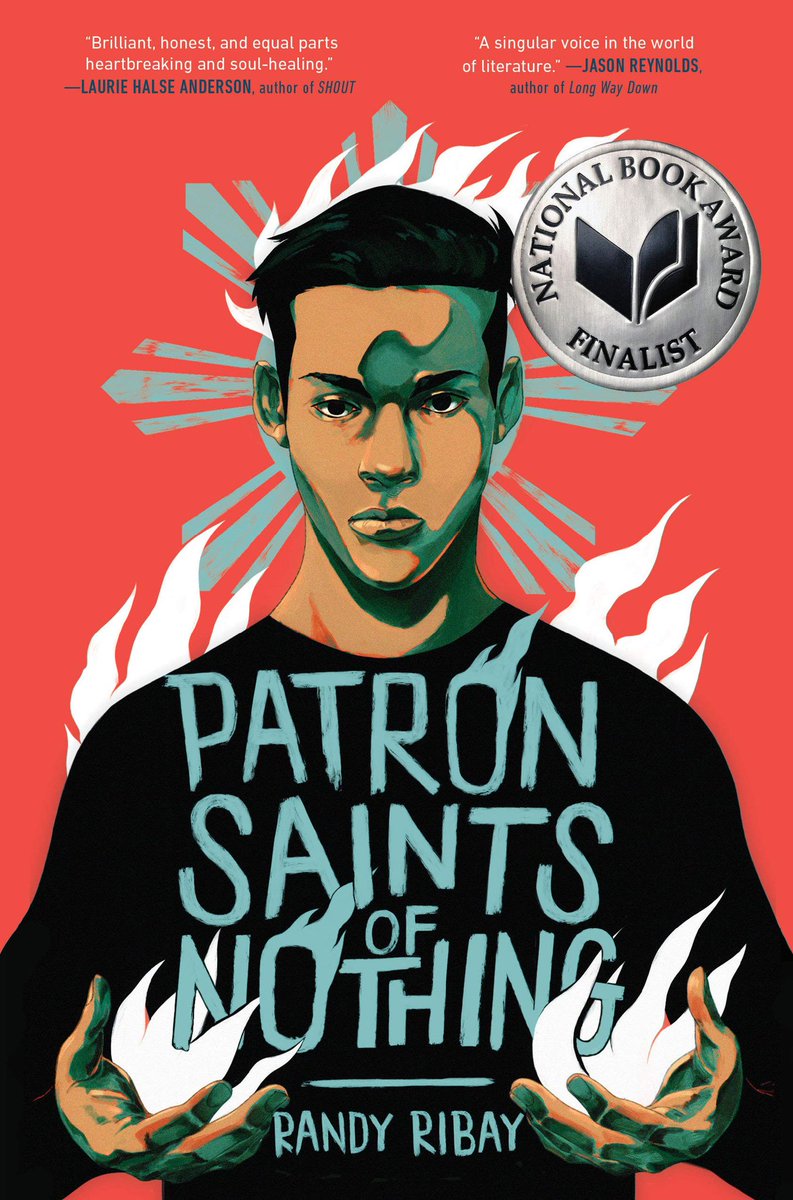 #SomethingInBetween
by
@MelissadelaCruz
is a story centered around immigration with a first gen Filipino as the main character. Melissa has written so many wonderful books but I think the story of this one was special.