WHAT IS HAPPENING IN AZERBAIJAN?

tw // bomb , death
on october 4th, 1 civilian got killed and 4 civilians got injured as the result of the missile strike by the Armenian army on dense residential areas of Ganja, the 2nd largest city of Azerbaijan, 60 km away from the Armenian border, which also damaged houses
Karina Grigoryan, 77 year old ethnic Armenian woman who lives in Ganja. she is one of the injured victims, she got help by young citizens of Ganja
tw // bombing , blood , injury , wound

2 children got injured, a boy received a shrapnel wound on his head
tw // bombing
the Mingachevir Dam is the largest hydroelectric power station in the South Caucasus. Armenia has been threatening to bomb it for 30 years.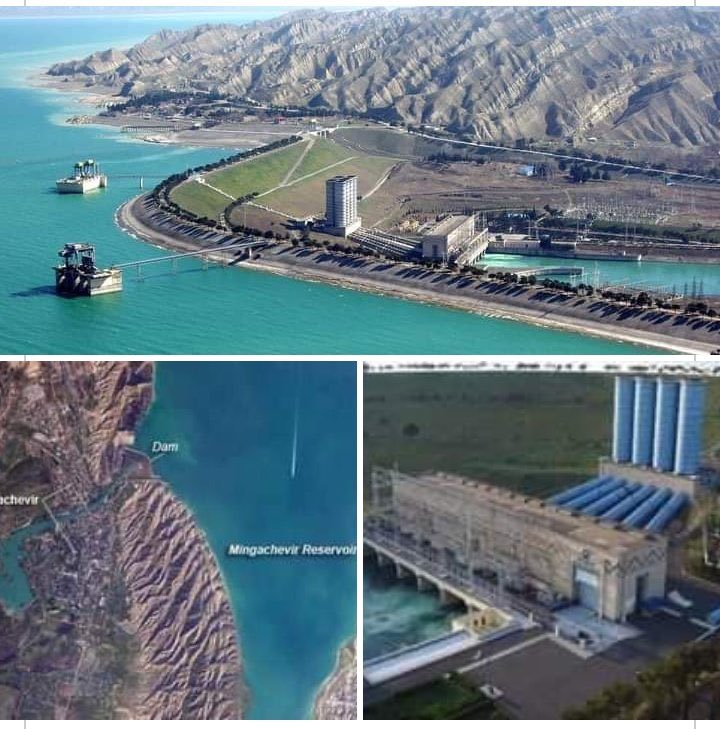 tw // bombing

today, a missile fired by Armenian forces landed in a close proximity of an energy block in Mingachevir. the missile didn't explode, preventing a disaster.
tw // flood, death

this would have led to a catastrophic aftermath, and resulted in flooding of not only the Absheron region, but also the whole region of Caucasus and caused to millions of deaths
tw // bombing

Ganja was shelled again, central market among targets. seems like Armenia wants to provoke Azerbaijan to attack back the locations where the rockets are launched from — Armenia, so they can have legal excuse to get Russian army involved.