It's important to see how Indian newspapers reported the
#HathrasCase
. Newspapers shape the perception of people than any other media in this country. I will post the front page of papers I read. Could you also join?
Malayala Manorama, Alappuzha edition and The Hindu, Kochi edition.
The Telegraph, Calcutta edition.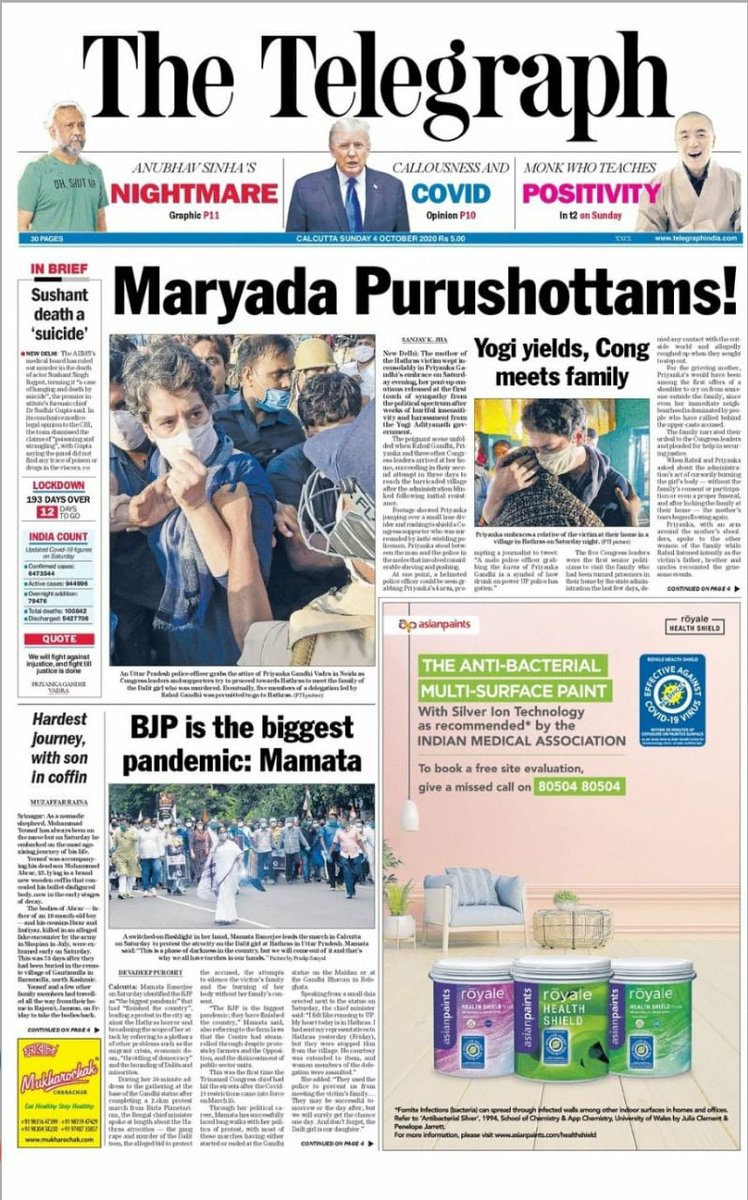 Dainik Jagran, Lucknow edition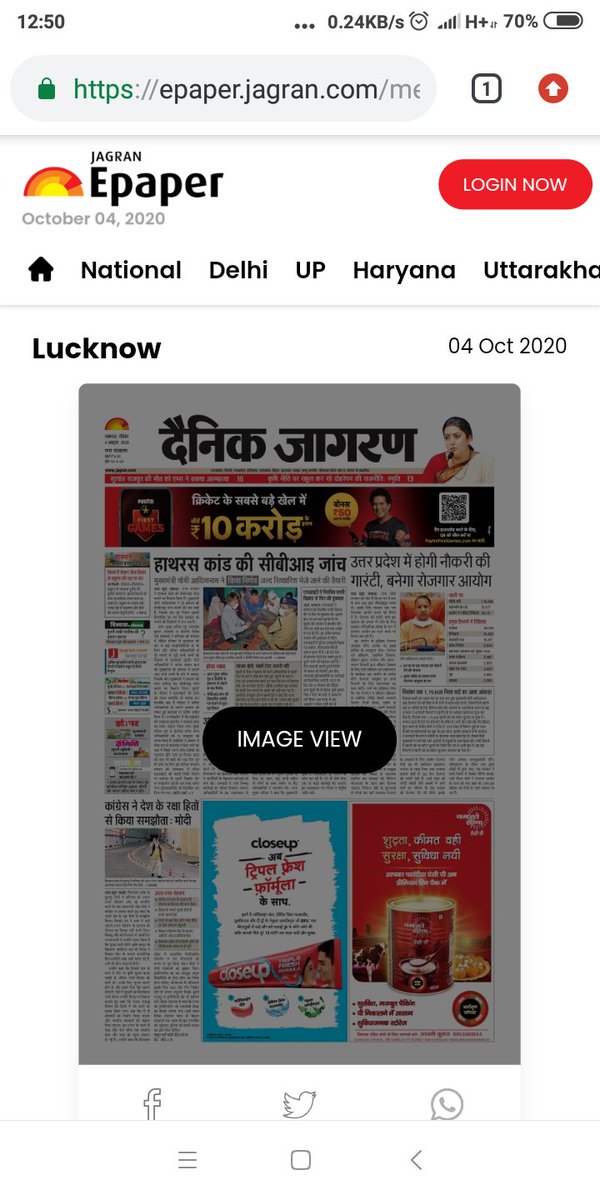 Divya Bhaskar, Gujarat.
Thank you
@CongressPutra
Ji!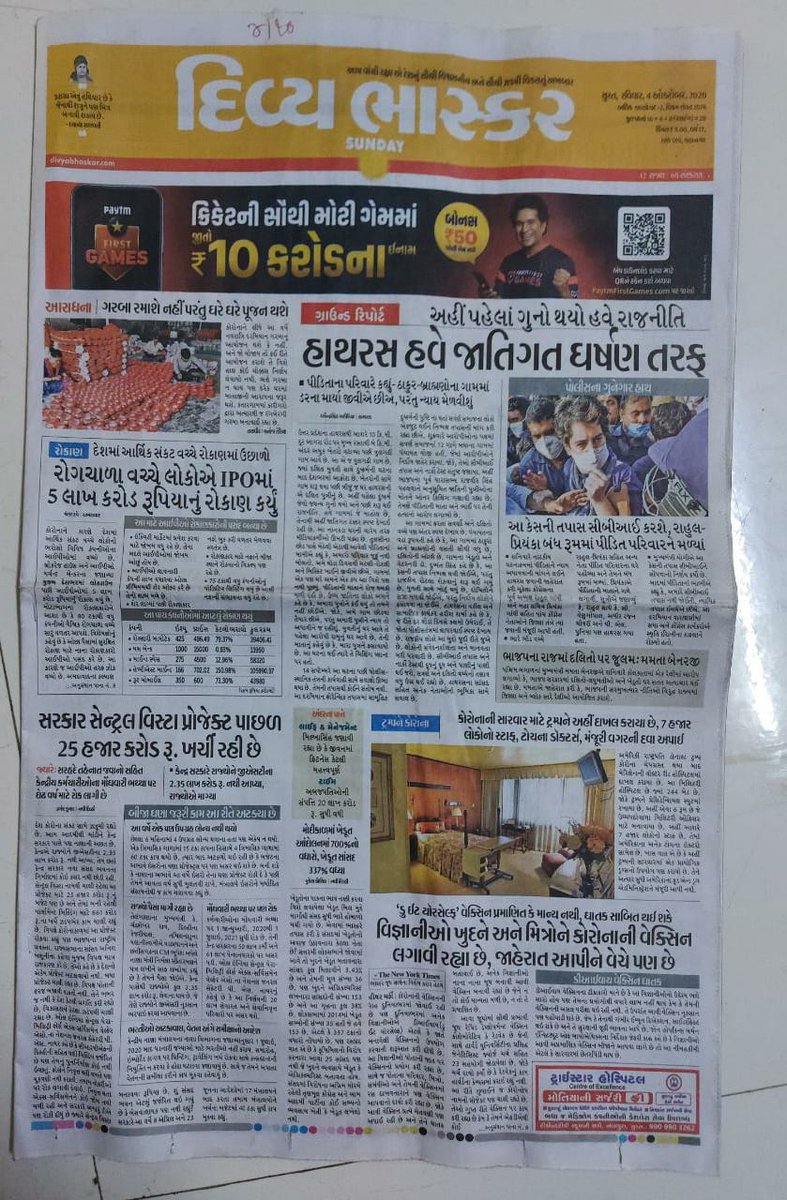 Gujarat Samachar
@CongressPutra
thank you!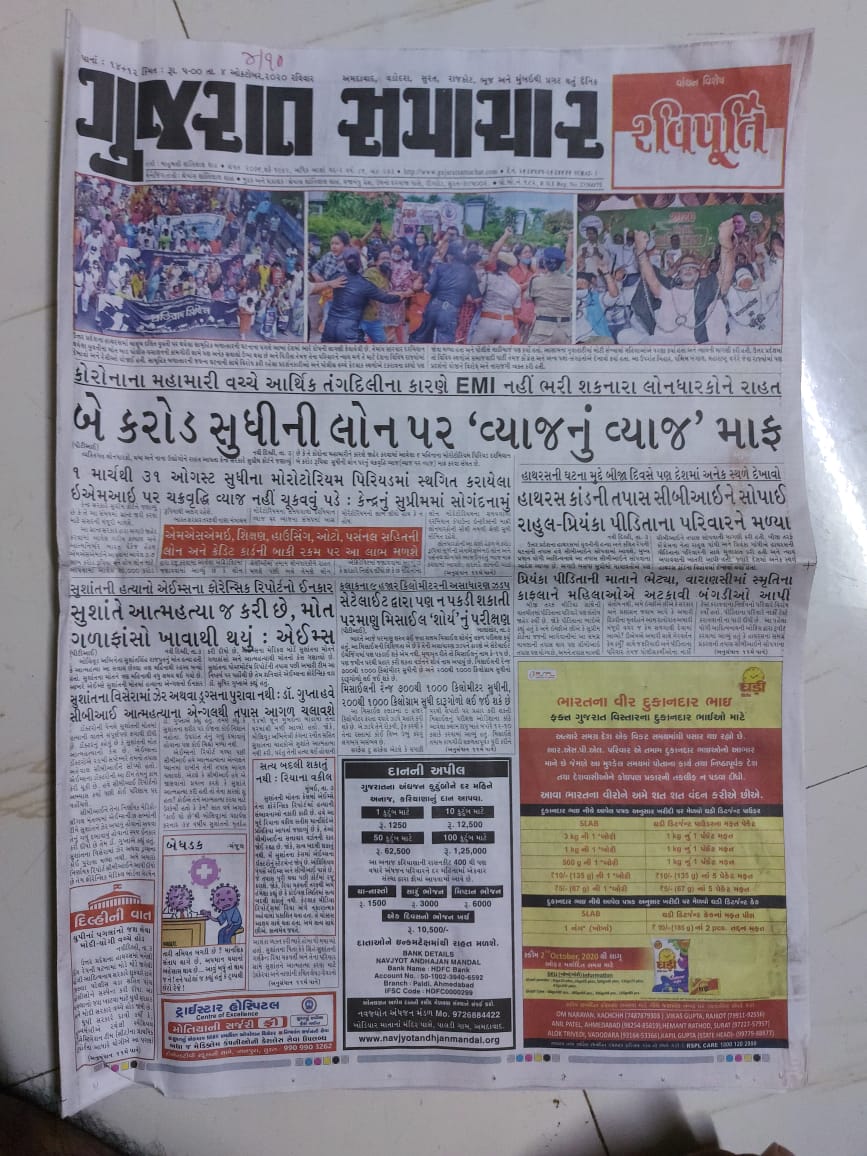 Gujarat Mitra
@CongressPutra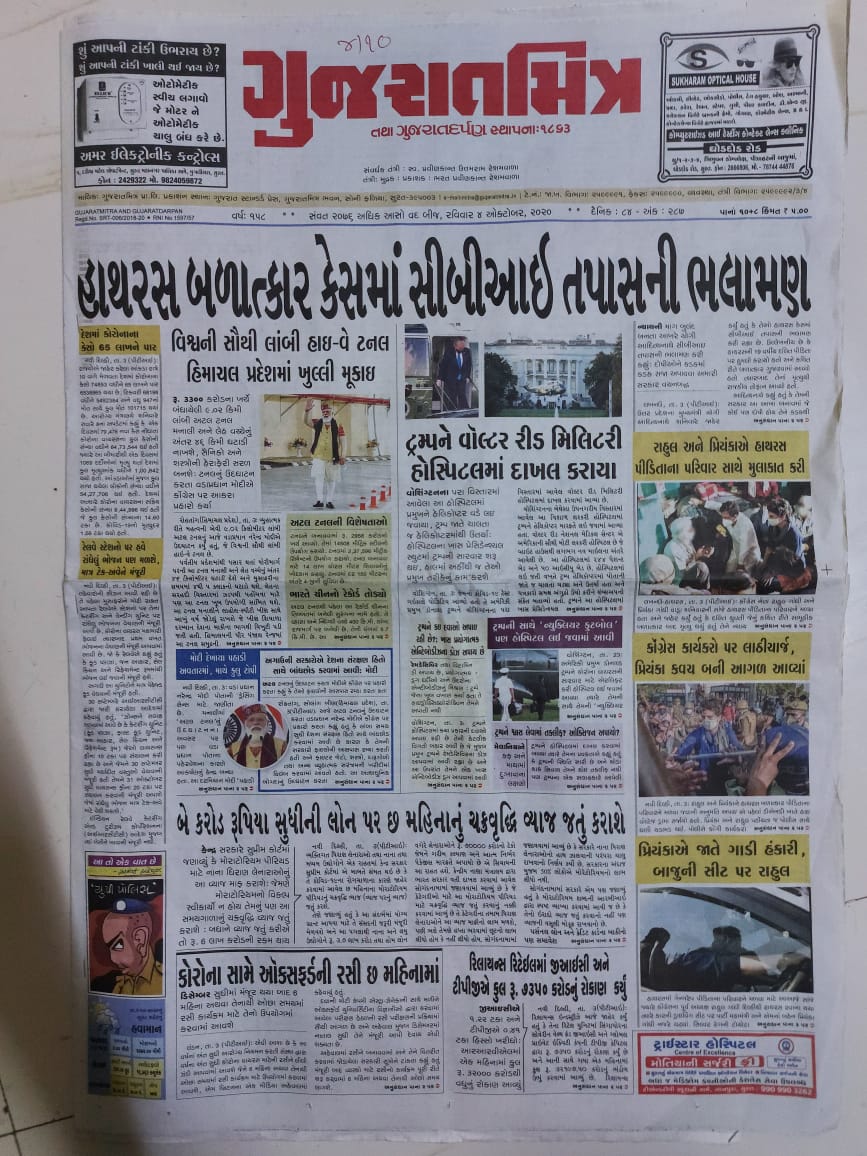 Gujarat Guardian
@CongressPutra
thanks a lot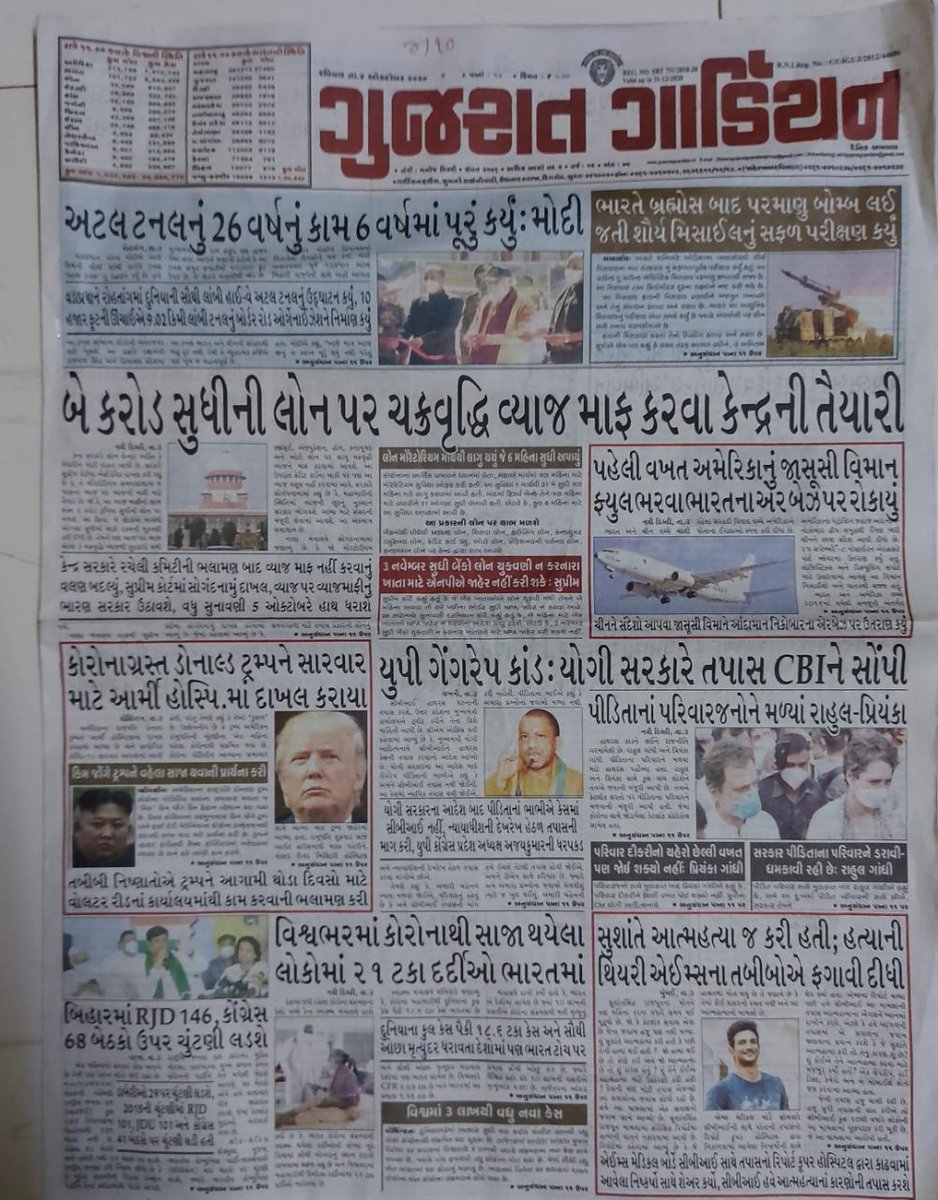 Dinamani, Chennai edition.
Thank you
@Swaminathan1911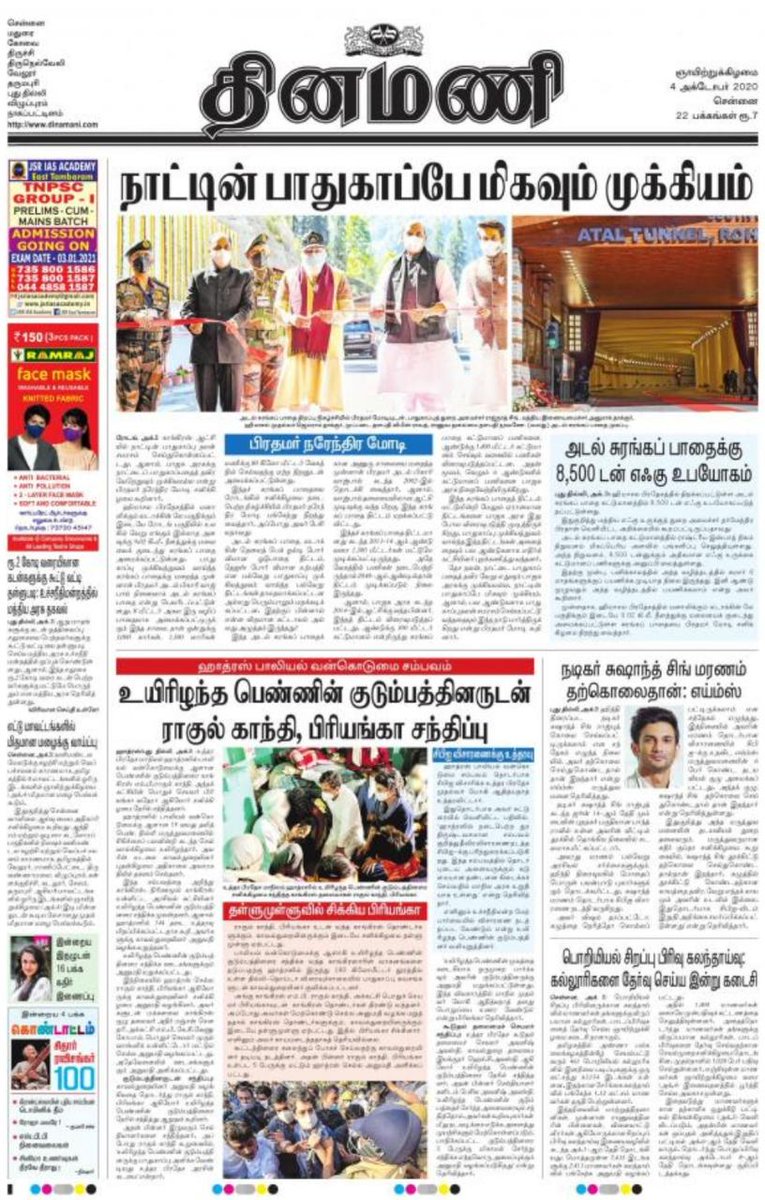 The Assam Tribune has mentioned about the
#HathrasCase
on its national page at 3. Thank you
@Arpita0019