Let's talk about herd immunity! A thread...
(1/8)
Herd immunity a type of protection that happens when enough people in a population are immune to an infectious disease, like the influenza virus, because of prior exposure (either infection or vaccine).
(2/8)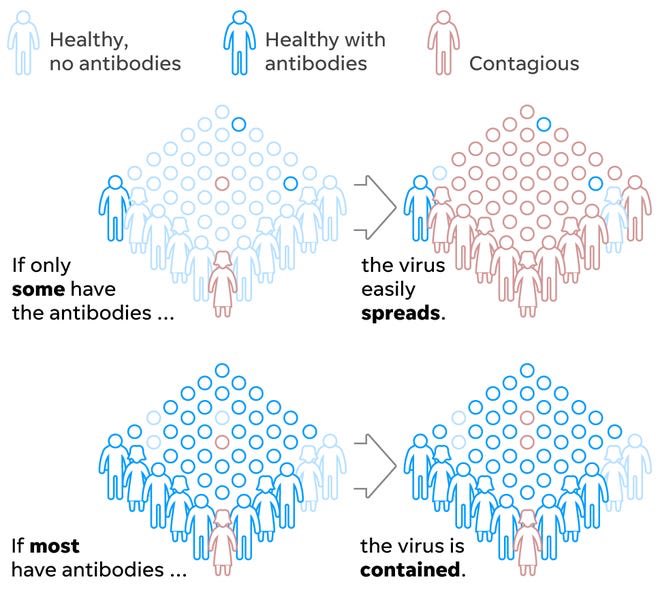 We still do NOT know if having COVID produces long lasting protection against the infection. This needs to be true in order for herd immunity to be possible without a vaccine. We also don't know if having antibodies will protect you against reinfection.
(3/8)
If it does, we would still need AT LEAST 70% of the population to have antibodies in order to get herd immunity. We are VERY far from that threshold and have already lost almost 210,000 lives.
(4/8)

They sampled 28,503 people from across the US & found that LESS than 1 in 10 people had antibodies to SARS-CoV-2 (COVID-19). In Iowa, it was less than 1 in 38 people. We are NOWHERE near the numbers to meet herd immunity.
(6/8)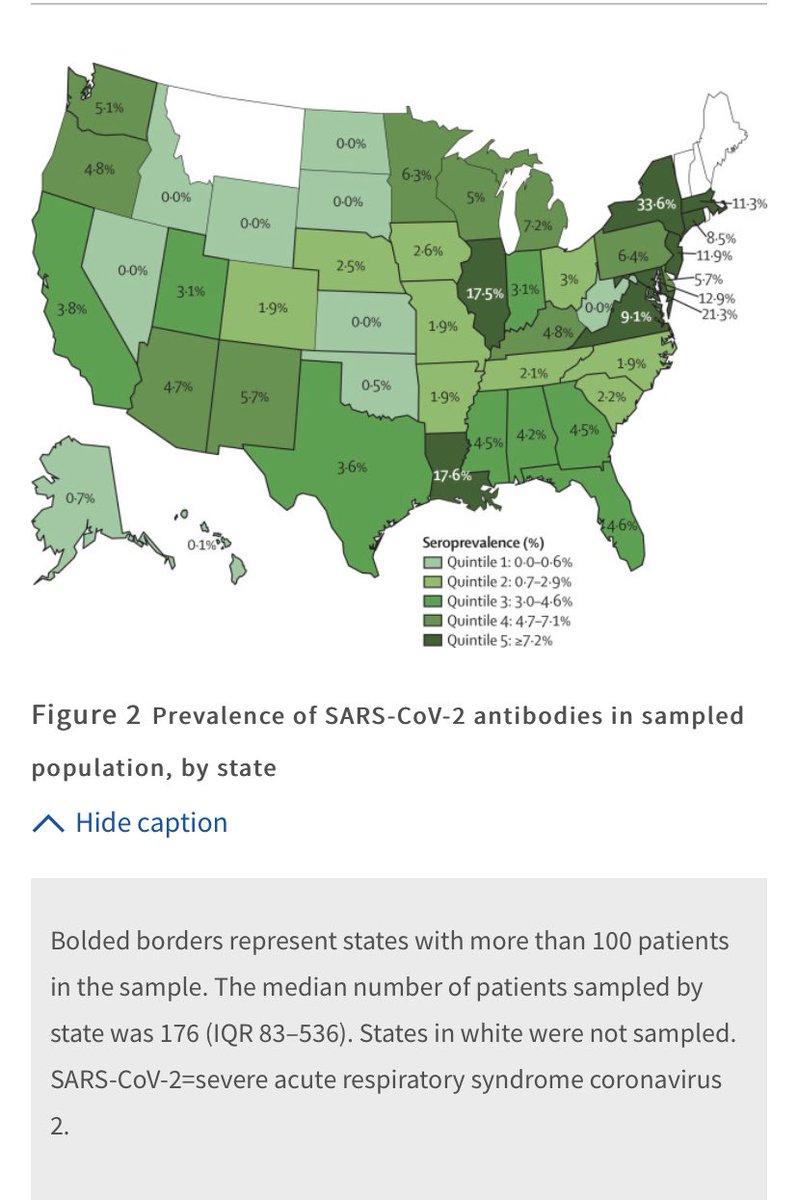 And even if herd immunity possible (the above condition s are met), we would see millions die before we could get to that point.
Isn't it better to take simple preventive actions we KNOW are effective, like wearing a mask & social distancing, to stop unnecessary deaths?
(7/8)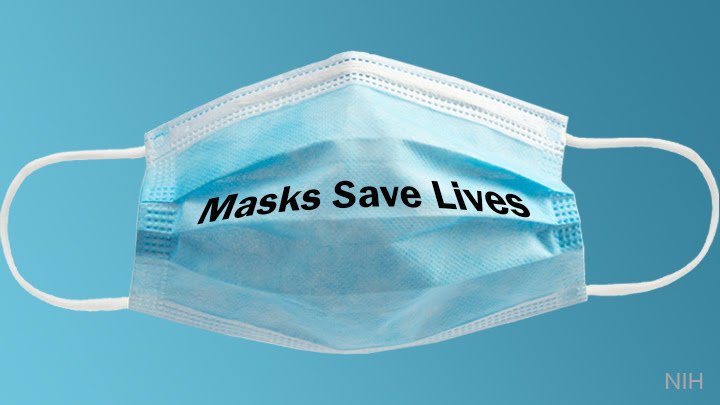 Thank you,
Your Local Infectious Disease Doctor
#YourLocalIDDoc
#ProtectingtheHeartland
#HealthyIowa
#COVID19
#Iowa
#StoptheSpread
#StayHome

#publichealth
#IDtwitter
#RuralHealth
#Rural
#MaskUpIA
#MaskUp
(8/8)