THREAD
A nice, new debate thread to greet you in the morning.
"Why didn't
@realDonaldTrump
condemn white supremacists?"
Trump can't answer that question.
Here's why: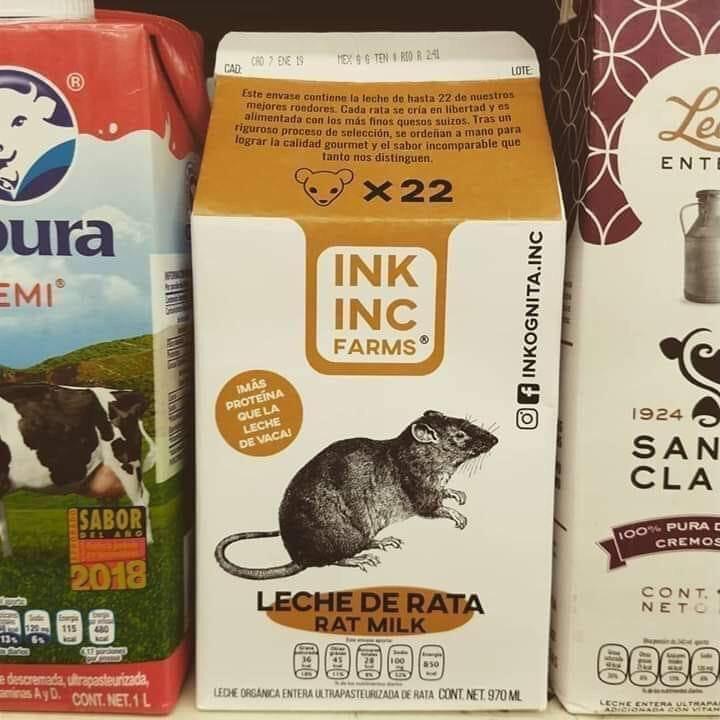 If you give the rat a bowl of milk, then it'll come back and ask for a piece of cheese.

And then it'll ask for some bread.

And then it'll ask for a sandwich and a glass of beer.

Soon it's asking for the keys to the car and your teenaged daughter.

Finally your house.
IT'S A BAD-FAITH REQUEST.
The people who accuse Trump of being a racist KNOW HE'S NOT A RACIST.
So he could divorce
@FLOTUS
and disown
@DonaldJTrumpJr
because they're white, AND IT WOULDN'T APPEASE HIS ENEMIES.
Next he'd have to decapitate himself to prove his non-racism.
If I ever get asked that question, here's what I'll say:

"Why should I do that? I could be lying. Words don't mean anything. Actions are all that count."

Trump can't give the rats the milk they want.

And you should NEVER ask him to.

It means YOU'VE been brainwashed.
YOU NEVER FIGHT THE WAR ON THE ENEMY'S TERMS.

But some people insist that we do.

Trump will win in a landslide because he DELIVERED.

Some guy said to me tonight, "It's all fine that we're happy, but what about finding solutions?"
I guess the guy has been in a coma for the past four years, because all Trump has been DOING is finding solutions.

The opposition is BAD-FAITH opposition.

Since they have no REAL complaints, we can ignore them.

Trump no longer has a BASE.
His SUPPORTERS all have the same level of enthusiasm.

PRESIDENTIAL DEBATES HAVE NO IMPACT ON ELECTIONS.

Trump gave us a performance we'll never forget.

Biden almost lost it multiple times, and Chris Wallace DID lose it.

Trump was absolutely under control.
All the suggestions you're making would be political suicide for Trump.

Biden refusing to tell us who his Supreme Court picks are is different from Trump not answering a "Will you condemn" question asked in bad faith.
SEE?!

It's a BAD-FAITH question, so Trump is right to not answer it.

He's not going to hand the country over to the rats when they ask him for it in order for him to prove he's not racist.

END