THREAD
One more about the debates.
You need to up your game, folks.
Why don't you understand
@realDonaldTrump
yet?
It's no longer forgivable.
These things are 100 million years old.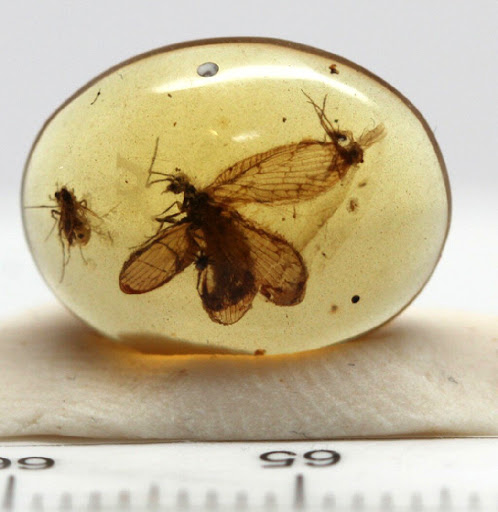 THEY'RE NEVER GOING TO CHANGE.

Preserved forever.

Don't be a 100 million-year-old bug in amber.

Stop talking about what Trump should've said.

YOU'RE NOT THINKING.
If it never worked before, why would it work now?

NOW do you get it?

What Trump did tonight was unprecedented.

And that's GOOD.

Everything that came before him was a waste of time.
All the political jibber-jabber is as useless and Joe Biden's 47 years in government.

"Trump should'e brought up Solyndra."

WHAT?!!!!!!!!

I had one guy actually say that Trump didn't meet expectations because he didn't keep his mouth shut.
I have to be honest:

You people have had your brains partially eaten away by the press.

They made you think that Trump needs to do this and that or else he failed.

ALL HE HAD TO DO WAS FIGHT.

"I don't think the needle was moved."

IT NEVER IS.
Do some frigging research.

Debates don't have an impact on elections.

CONVENTIONS do.

Chris Wallace said that this election isa freferendum on Trump.

Nope.

Trump made it into a referendum on BIDEN.

Trump's not on the defense. He's on the OFFENSE.
You have to give your thinking-machine a tuneup.

This slackness has to go.

Trump has never once won by doing what people expect him to do.

SOLYNDRA?!

Come on.

Biden and Wallace poured out so many lies that if Trump did what YOU wanted he WOULD'VE been on the defense.
So instead of reading from YOUR script, he did what he ALWAYS does.

He was Trump.

Stop telling him what he needs to do.

Your advice is worthless.

Haven't you noticed that I NEVER say THIS?

"Here's what Trump needs to do."
1. Trump needs to win.

2. Trump always wins.

3. Therefore we need to shut up.
It sounds harsh, but by shutting up and not thinking about it, you liberate yourself from one of the many issues beyond your control.

My accidentally adopted son is having his final surgery tomorrow, and he's nervous.

It's a keyhole surgery, so he'll be fine.
But he knows a woman who's always warning him that the world is going to end soon.

Some kind of planet or something named Niburu is going to crash into us.

So I asked him:

"What does she want you to do about it? What can Jason do about it?"

"Nothing," he said.
EXACTLY.

So if Nibiru is going to wipe us out, we can't stop it, so put it out of your mind.

TRUMP KNOWS WEHAT THE HELL HE'S DOING.

Look:
"On September 1, the US and Morocco signed a bilateral agreement on strengthening diplomatic privileges and immunities. The agreement seeks to ensure efficient functioning of diplomatic representations in Morocco and the US."
"According to the US Department of State, the agreement is the first of its kind between the US and an African nation, demonstrating Morocco's important role as a primary US partner in Africa."
Look at these beautiful Moroccan F-16s.

They're the tan-and-brown ones.
The dark-gray thing on the belly is the Sniper advanced targeting pod.
That means this is an F-16 V Viper, the most advanced model.
The two-seat configuration identifies it as a Wild Weasel that goes in ahead of bombers and takes out air defenses.
Wild Weasel = massive balls.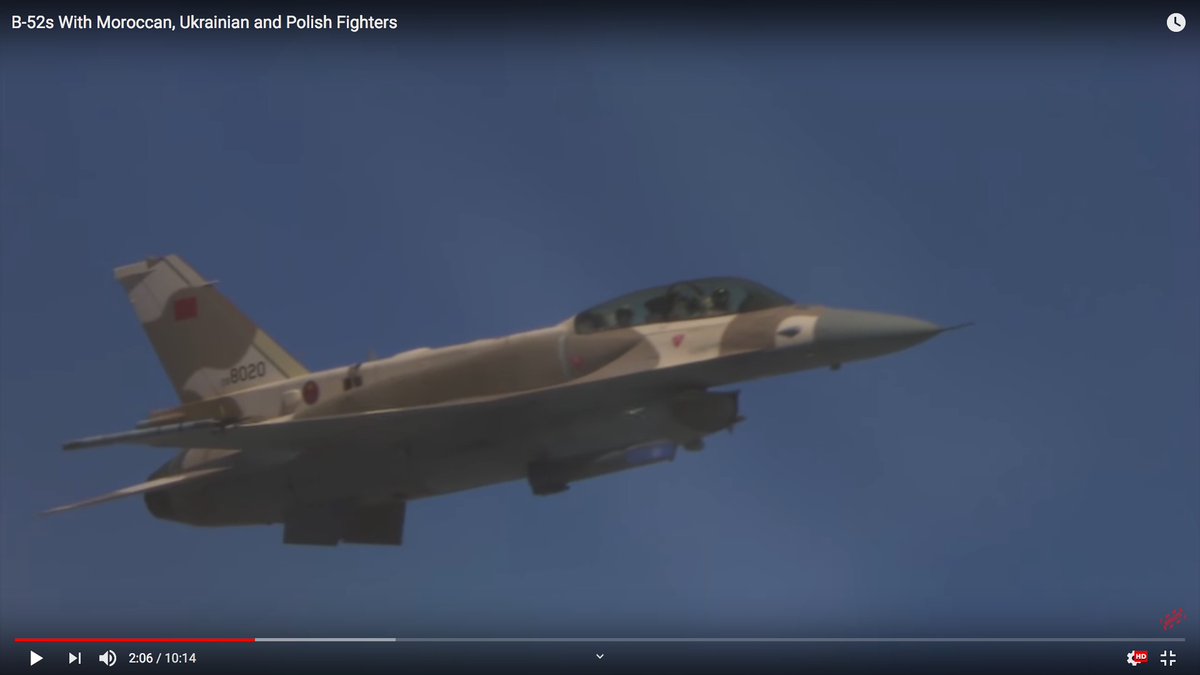 Trump made MOROCCO loves us.

SO SHUT UP.

You'll feel a lot better once you start thinking clearly.

Take care of YOUR business and leave TRUMP'S business to him.

Okay?

END