Ok, forced to write this tweet as I have honestly been seeking advice from the last 6 months on domestic travel during Covid times. Yes, there are some fancy vlogs, but nothing helped me prepare for it. So, this is my account of traveling from Bengaluru to Mumbai. Read on:
Following daily Covid news in your city helps, I had to keep track of both Mumbai and Thane (city of residence). Lockdown restrictions can vary so keep yourself updated on news in your city, ward, society and even building. Follow your building Society's rules for returning home.
Let's begin from the beginning: State-wise regulations vary daily, please check the Airport website for details. KIAL (Bangalore) didn't have any specific requirements. But to travel, you had to mandatory do a web check-in 48 hours before travel, download the boarding pass.
Plan for excess baggage,
@IndiGo6E
allows 20kg (this can change), I was returning after 6 months, so I pre-booked for excess baggage. One hand baggage was alowed as per cabin-size specifications. At the airport, print your baggage tags (kiosk) and affix it on your bags.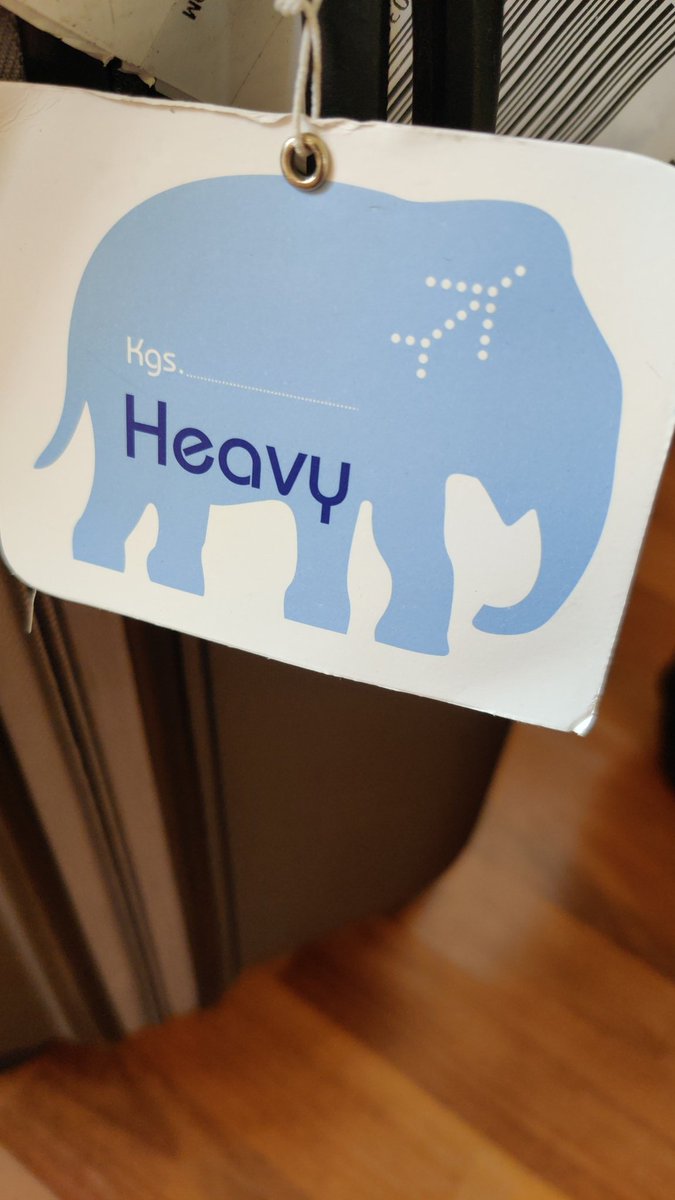 A health declaration is required, this is an online form by the airline to answer a few questions. Friends told me that updating the Aarogya Setu App was mandatory on your phone, I have been doing that. But the airport authority both on departure & arrival didn't check that.
Book your airport ride in advance, am sure you know that.

But you have to reach the airport 2 hours prior to travel, so don't allow delays from happening on your travel day.
At the airport: the security personnel are quite helpful and guide you every step of the way, literally. Stay in earmarked spots, maintaining 6 feet distance from your fellow passengers and you are good. There is a temperature check done, KIAL has thermal body scanner at gates.
Entry at departure gates: your boarding pass, ID proof and face are checked. You would be required to remove your mask. Follow the instructions by the staff to the T here. Once inside, attach the baggage tags and drop bags at the airline check-in counters.
Familiarise yourself with what's allowed in check-in baggage vs. cabin baggage. I was carrying an body temperature scanner and pulse oximeter, both run on dry battery cells in my check-in, but was asked to carry this in my cabin baggage. No devices are allowed in check-in baggage
Wear your face mask at all times. This goes without saying. Everyone at the airport are geared in PPE and all areas are sanitised. So, please follow the sanitisation guidelines. Past the Security Check, you would be given a Protective kit, Indigo did. Wear these for the journey.
@IndiGo6E
gave a face shield, a face mask and sanitiser pouches near the boarding gate. I wore these for the flight journey. Follow the on-board announcements on the sanitisation guidelines. Avoid using your personal sanitisers here as it may clash with ones used inside the plane
Wear both the mask and face shield. A fellow passenger requested that he be excluded from wearing the shield as he felt 'uncomfortable'. I am keeping my fingers crossed.

It's best to ditch these on arrival and use your regular mask, that's what I did.
Your used face mask, shield and gloves need to be disposed in "Biohazard materials" bin. I saw almost all passengers drop these in bins marked " Recycle"


Finally, once you collect your baggage, on exiting your body temperature is scanned again and your hand stamped with numbers of days of quarantine. I got to mandatory follow 14 days of home quarantine. This may vary in your city of arrival.
Thanks to the airlines, crew and airport staff, my travel was a smooth one. My Society requested for a mandatory health/fitness certificate (to be submitted within 24 hours of arrival) and daily temperature scanning. Do check prior to your arrival to avoid any surprises.
Hope this thread helps you. If I have missed mentioning anything, please reply to this tweet and it will remain as a record for future travelers. Thank you.