#T3
- OTTOMAN UPRISING 2020 VIA
#QATARIGANG
&
#JUSTICEDEMOCRATS
1/8
#IlhanOmar
- a member of
#PoliticalIslam
terrorist org
#MuslimBrotherhood
She's now being investigated for voter fraud in MN, a hotbed for Somali Muslim refugee placement since the 80s.
https://www.msn.com/en-us/news/politics/minnesota-police-investigating-alleged-ballot-harvesting-by-ilhan-omar-supporters/ar-BB19w04Y
2/8
Here's a short 2019 clip where
#ImamOfPeace
describes
#IlhanOmar
and a member of
#TheSquad
being involved w/
#PoliticalIslam
#QatariGang
infiltration into US politics.
#LindaSarsour
#RashidaTlaib
- all three are staunch
#BlackLivesMatter
promoters.
3/8
These are recent pictures of
#LindaSarsour
in a mob protesting
#BreonnaTaylor
grand jury decision in Louisville last weekend. Slide four is Sarsour inciting the mob to rise up.
5/8
Enter
#JusticeDemocrats
"We recruited both, Republicans and Democrats, but that's not good enough. We want to rule the White House," the Qataris allegedly said. Now read this, hot off the press

https://twitter.com/justicedems/status/1310587712752291845?s=20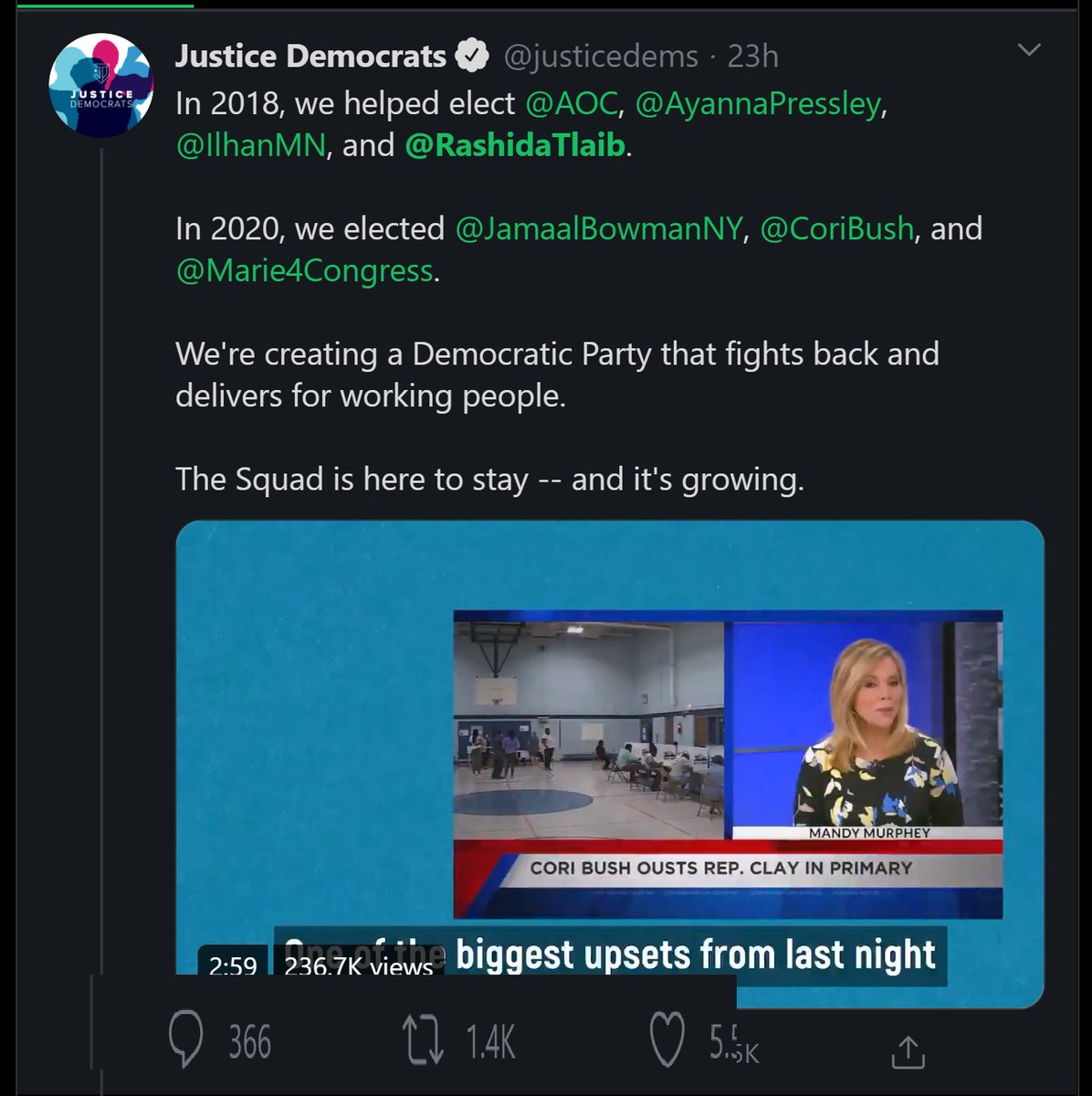 6/8
All the
#JusticDemocrats
above are supporters of
#Marxist
#BlackLivesMatter
BLM is aligned with the Muslim Brotherhood, Nation of Islam,
#Boule
#SecretSociety
#GeorgeSoros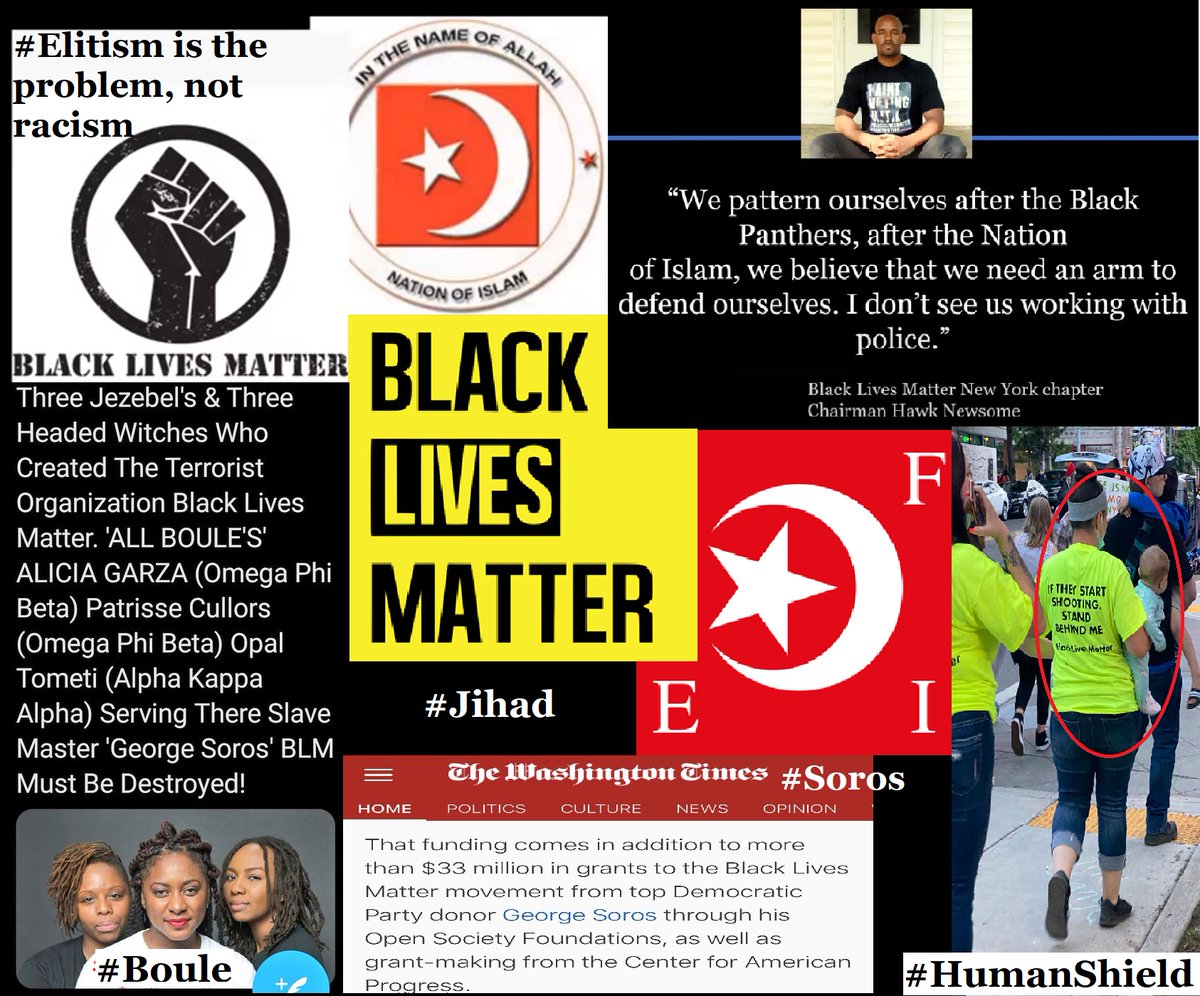 7/8
Was this a symbolic
#Jihadist
beheading orchestrated at the top levels and carried out by leaders in MN state government to include MN AG
#KiethEllison
who is a known supporter of
#Antifa
#IlhanOmar
and
#BlackLivesMatter
?

8/8
Link all these together and what do you get? You get an
#OttomanUprising
I'll leave you with this.
#BlackLivesMatter
#Marxism
+10/
Here's another thread revealing
#BlackLivesMatter
true startup and how the three
#Boule
witches
#PatrisseCullors
,
#OpalTometi
and
#AliciaGarza
usurped the original hashtag - w/
#Soros
funding ignited hell on earth.
https://twitter.com/SomeBitchIKnow/status/1312552845443575809?s=20
+13
Here we find
#Erdogan
's desire to gain possession of
#Armenia
to recreate the old Ottoman Empire and its borders (sounds like the
#zionist
plot for
#GreaterIsrael
- Nile to Euphrates)
Gives context to Turkey backed
#Azerbaijan
war on
#Armenian
, aye?

https://ahvalnews.com/recep-tayyip-erdogan/erdogan-striving-restore-ottoman-era-influence-position-analyst