IN FOCUS: Why are so many women ending up in hospital?

This week
@Claiester
talks to survivors of domestic abuse and investigates the worrying rise of women who are ending up in hospital.
https://metro.co.uk/2020/09/29/why-women-ending-up-in-hospital-13338717/
Abigail says there are only two things that happen if you stay in an abusive relationship: 'You end up in hospital or in the morgue.'
She would know. Three years ago her ex left her with a damaged spinal cord, a punctured lung and five broken ribs.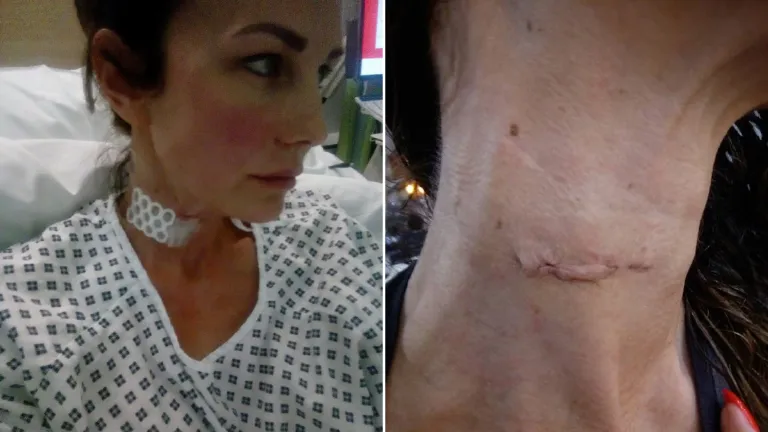 Shocking NHS stats revealed that the number of women being treated in English hospitals has risen by nearly a third in five years, the majority for physical, sexual or emotional abuse.

Refuge reported a 66% increase in callers, while visits to its website jumped by 950%.
Now, Abigail works with
@womensaid
, supporting others and raising awareness.
'I've spoken to many women and it's frightening to realise how many end up in hospital,' she says. 'Even some of the nurses who looked after me confessed they had experienced abusive relationships.'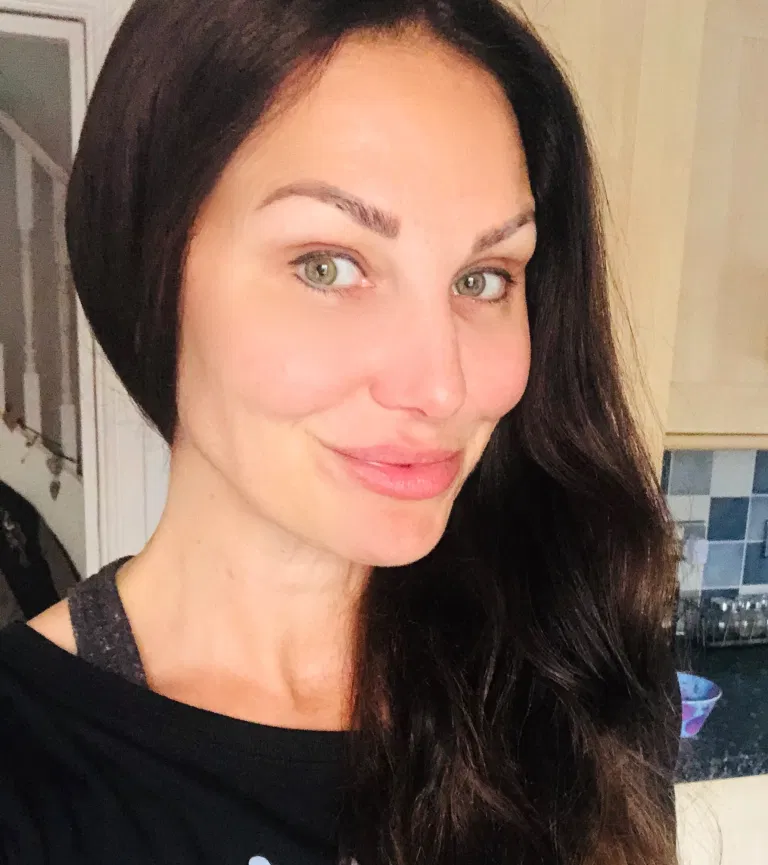 'The majority of government spending is on tackling abuse after it has happened, rather than investing in preventing and intervening early to stop harm occurring.' explains
@lucyrosehadley
, Campaign and Policy manager at
@womensaid
'To tackle the severe physical and mental impacts that women experience as a result of domestic and sexual violence, we need to see a step change in prevention,'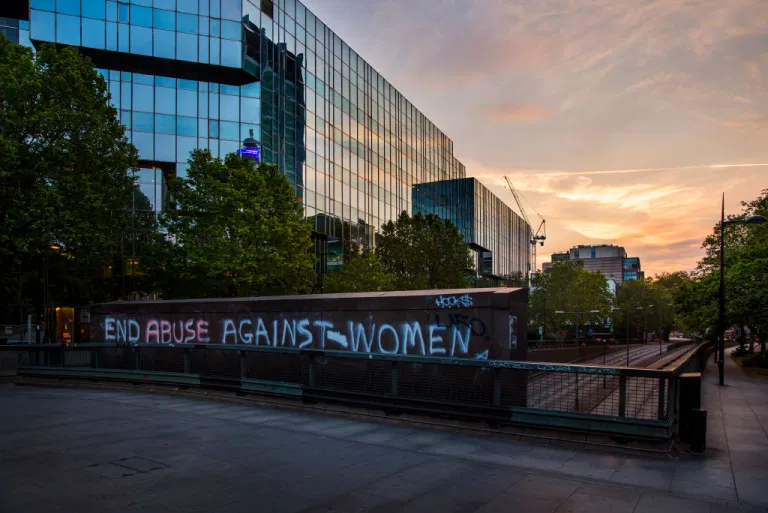 Lily* was hospitalised three times by her ex-husband.

The couple had met at uni and were married within 18 months. Then, just days after their wedding Lily's husband physically attacked her for the first time.
'When I woke up in hospital I never told anyone what had happened, but then no one asked me if my partner had done it either. 'After that my ex was saying it would never happen again, but of course it did.'
One attack saw Lily being thrown down a flight of stairs, causing her to miscarry when she was just a few weeks pregnant, while another took place on her birthday.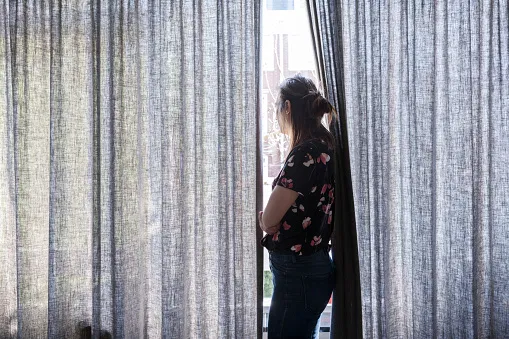 'I felt so low I remember going to my doctor and telling them what happened and what he'd done,' Lily adds. 'But instead of advising me where I could get support they offered me medication for depression. I knew I wasn't depressed, I was just worn down by him.'
'It's vital that all NHS workers have an awareness of trauma and its impacts, and how to respond to these disclosures appropriately.' says Katie Russell, the national spokesperson for
@RapeCrisisEandW
.
'It's also essential that hospitals build strong links with their local Rape Crisis Centres, so victims and survivors can receive the specialist, trauma-informed services they need and want in the longer term.'
Although Sarah's* partner never hit her, she ended up being hospitalised for mental trauma after they broke up, following years of coercive abuse. 'It was an ongoing cycle of self pity, threatening behaviour and manipulation followed by sudden acts of kindness,' she remembers.
During the last four years of their relationship the emotional abuse was so relentless the police were involved.

'When they told me what he was doing was classed as domestic abuse I actually laughed. I was in total shock because I hadn't been hit.'
'We all need to play a part to stop people ending up in hospital because of domestic abuse,' concludes Abigail, who continues to raise awareness.

'The idea that women are being killed because opportunities to help them are being missed is simply unacceptable.'
To read more about this investigation, click the link below:

https://metro.co.uk/2020/09/29/why-women-ending-up-in-hospital-13338717/