3rd eye: Thread of things to research


#1: Nervous system manipulation by electromagnetic fields from monitors
This is just a fancy phrase for mind control. Look up US6506148B2. The link may or may not let you in, if it doesn't I'll send it personally.
http://docs.google.com/viewer?url=pat
…
#2: Extraterrestrial DNA (Part 1)
Look up the Dogons & their connection to Star Sirius B. Look up the Annunaki and the pyramid on Mars. Look up Manetho and who he states built the pyramids.
All of this matters.
#4: Willie Lynch Letter
Look up Dr. Delbert Blair and the Willie Lynch letter. Also look up Dr. Kwabena Ashanti, Willie Lynch Letter, 1970 and the University of Missouri-St. Louis.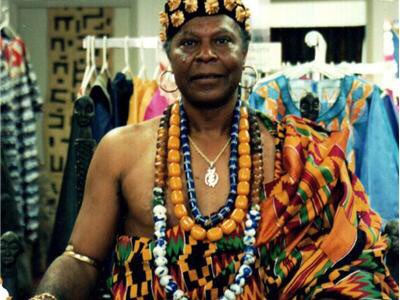 #5: Vaccines (Part 1)

• Vaccine Injury Compensation Program
• Ronald Regan, 1986
• Latin word for vaccine
• ACAM2000 smallpox vaccine ingredients
#9: Magnetic Hill
Magnetic Hill in Canada, where water runs upward and cars can go backwards up a hill without power.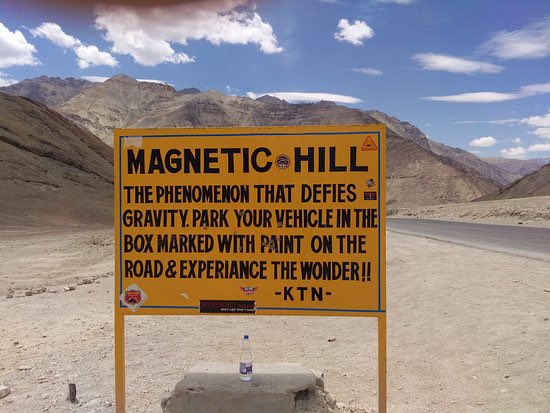 #10: Nikola Tesla (Part 1)
Nikola Tesla was a mastermind but we know how our government is. Look him up, his death and his creation of weather modification or the HAARP Machine.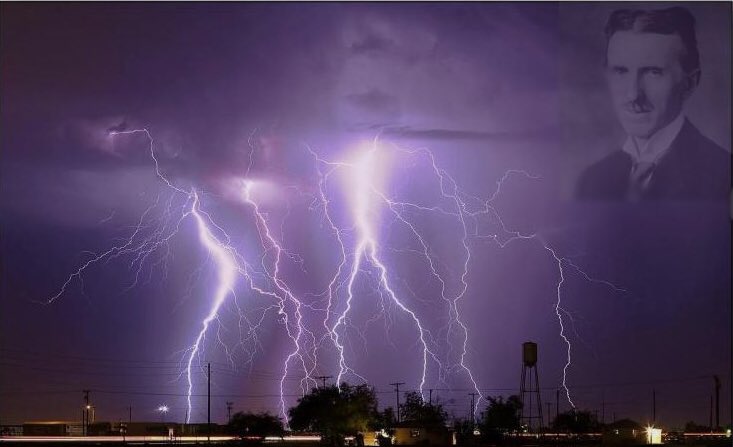 I forgot to put a disclaimer(because niggas love to put words in my mouth) and state that I'm not implying anything in this thread is true or false.

I just like for people to analyze situations from all angles and come up with their own perceptions and viewpoints.