Ongoing protest.
Fund cancels award for 2020 to 'protect' semi-finalists from bullying. Because everyone knows white people need protection from First Nations people and POC.



Also- the
#microaggressions
in the cancellation notice!



3/9
https://robguestendowment.com.au
Fascinated by this paragraph in particular.
Wait- there was something in your charter that was previously thought to *not include* (or worse- actively prevent)
#DiversityAndInclusion
?



4/9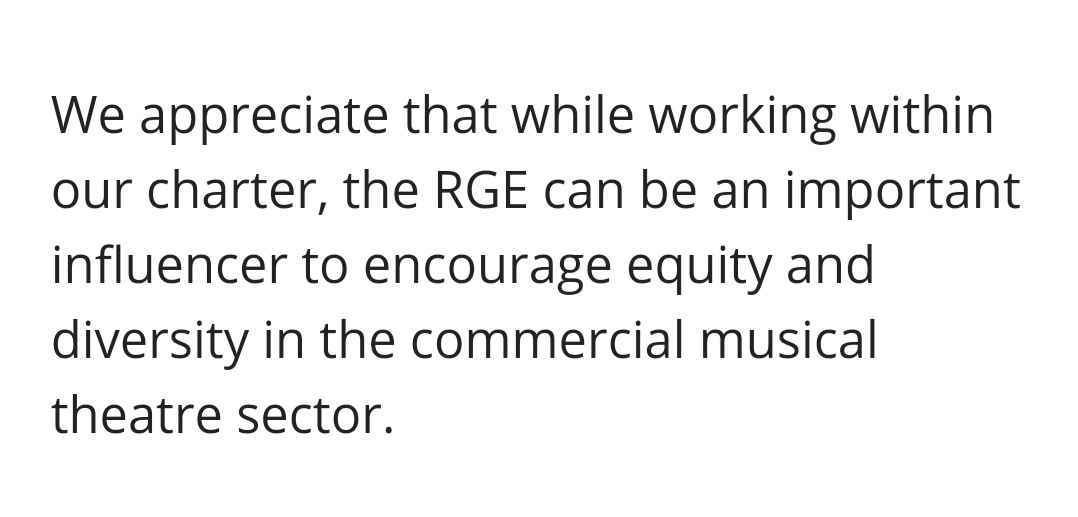 AND THEN.
30 white semi-finalists, all aged 18-25 as per the scholarship conditions, hit back.
They were going to *resign en masse* before the Fund (without telling them first) cancelled the award for 2020.
5/9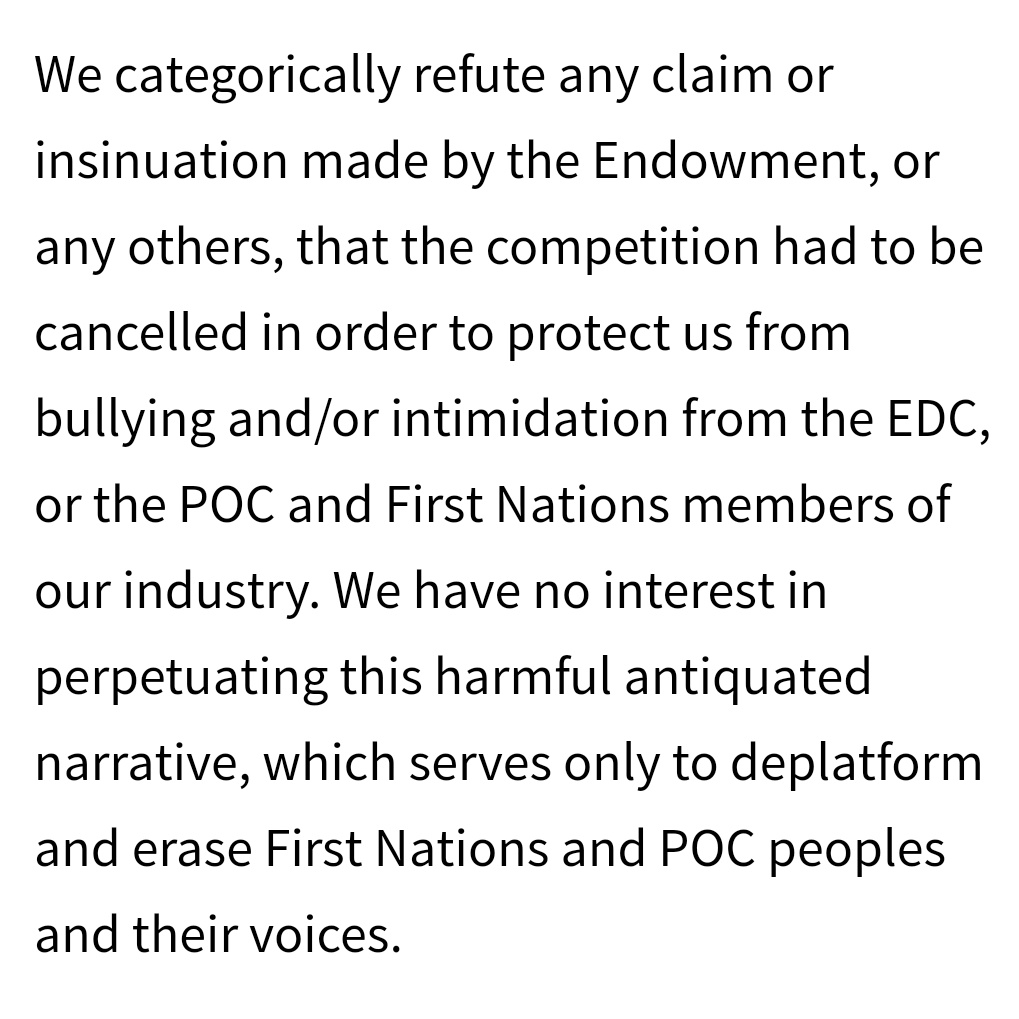 The full, wonderful statement here, by 30 young people who actually GET IT.
6/9
#TheKidsAreAllRight



https://www.meaa.org/mediaroom/statement-by-rob-guest-endowment-semi-finalists/
BUT WAIT THERE'S MORE.

Because THIS from director Dean Bryant-
'What has particularly infuriated me during this ongoing saga is the fallacy that not enough talented POC entered this year...ALREADY THIS YEAR THERE WERE ENOUGH POC OF EXTRAORDINARY TALENT TO BE SEMI-FINALISTS.'
7/9
Gah! How could I forget what prompted me to write this thread in the first place?
Watch this powerful response from
@VidyaMakan
and diverse performers, all aged 18-25, *all eligible for the
@RobGuestRGE
Award*. And THEN tell me who you'd pick.
(10/9)