This is the closest thing we have to an account of what happened on Election Day in 2016. It was written by
@AlexandraChalup
on 11/9/16. Yes, I consider her credible. That Manafort & others in the Trump regime went out of their way to harass her only makes her more credible.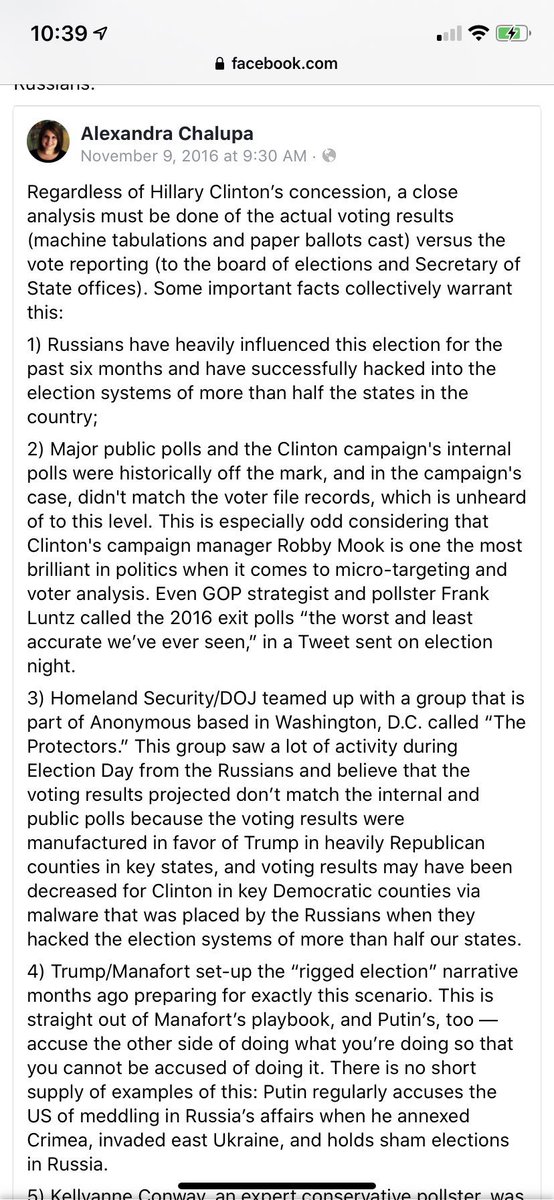 Related: "By August [2016], the US Intelligence community had reported that Russian hackers could edit actual VOTE TALLIES, according to 4 of Obama's senior advisors." -Rigged by
@davidashimer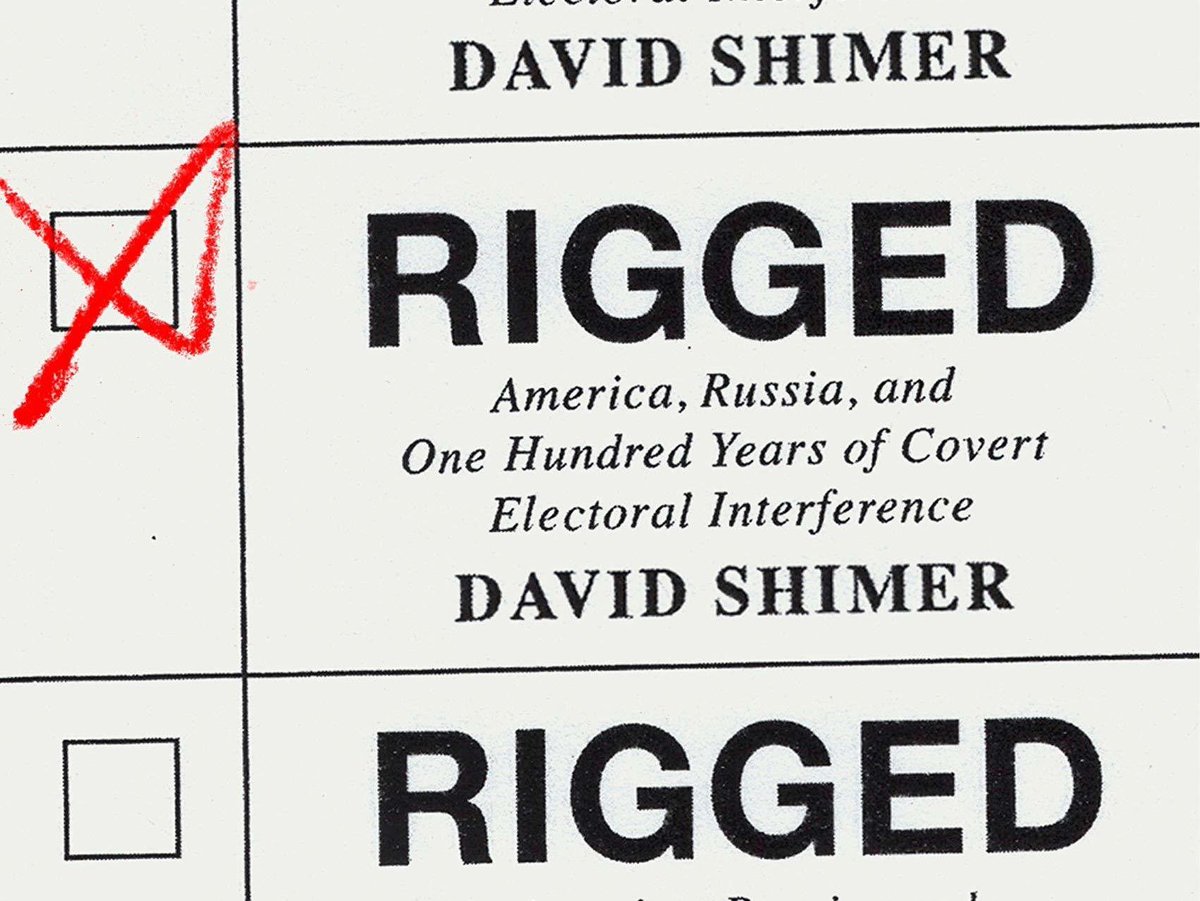 You can believe it or not believe it, but she was there and she has and had many contacts. She has been targeted & threatened by the Trump regime for having been a thorn in Paul Manafort's side & being among the first to sound the alarm about him in 2016. It is a historic record.