[GOT7's Global Presence on Twitter]
Since GOT7 debuted to now they have always had a very prominent fandom on social media. This thread will show their incredible history on Twitter.
#GOT7
@GOT7Official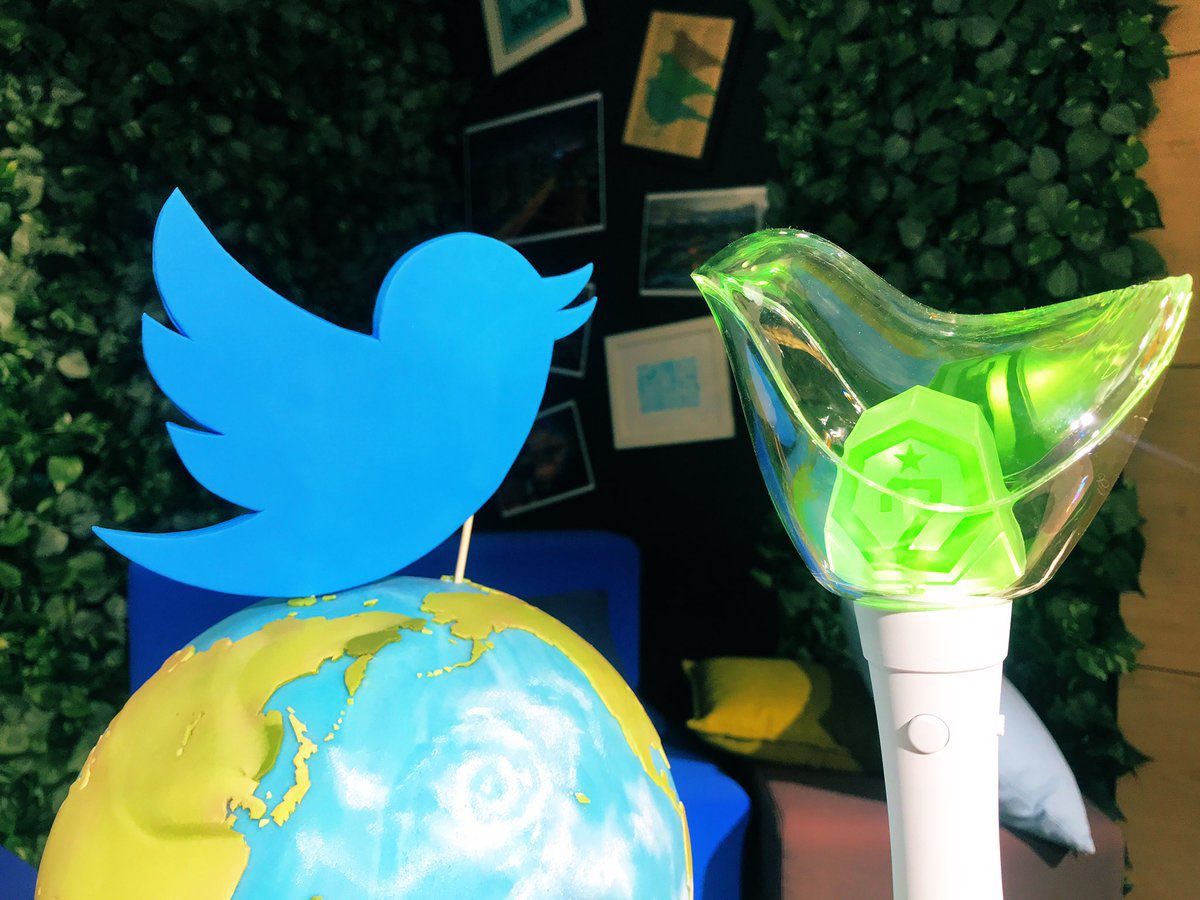 GOT7 have maintained their position in the Top 3 Most Mentioned Kpop Groups for 7 consecutive years. They are only kpop group to never leave the Top 3 since they debuted.
#GOT7
@GOT7Official
In 2015, GOT7 was the 2nd Most Mentioned Pop Group on Twitter next to One Direction.
#GOT7
@GOT7Official
GOT7 won the Soompi Award for Twitter Best Fandom for 3 consecutive years. They were also one of the kpop groups that received a Guinness World Record Certificate for the most tweeted hashtag in 24 hours.
#GOT7
@GOT7Official
GOT7 was the 1st Kpop group to ever peak at #2 on Billboard's Social 50 chart in 2015. GOT7 also charted at #5 on Billboard's Top Social 50 Groups of the Decade in 2019 which earned them their first BBMAs nomination.
#GOT7
@GOT7Official
According to Twitter's data, Thailand has been the country that talks about Kpop the most for years and GOT7's loyal fanbase in Thailand continues to lead the conversation.
#GOT7
@GOT7Official