no cause why namjoon always so gentle to hobi......
MANNER POSE.... MANNER HANDS...... IM GONNA CRY
ITS AS IF HES SCARED HOBI WILL BREAK IF HE DIDNT HANDLE HIM GENTLY.... HES SOxbsjdjsmshdjd
(´°̥̥̥̥̥̥̥̥ω°̥̥̥̥̥̥̥̥`)
HES SO GENTLE?"!$(_!(_?_? IM GONNA SCREAM INTO THE VOID
/GASPS/
HES SO




he let hoseok do whatever he wants pt.218941209
hes so gentle and protective IM SO SADD
DONT TORTURE JHOPE LIKE THAT??"!(__?? JIMIN WAS JUST ASKING HOBI TO WATCH THEM PLAY PINGPONG DHUEJDJDKDK HELP ME THEY R SO CUTE





NAMSEOKIEEES stream Persona and CNS in between Dynamite!!



http://playdynamite.carrd.com
well...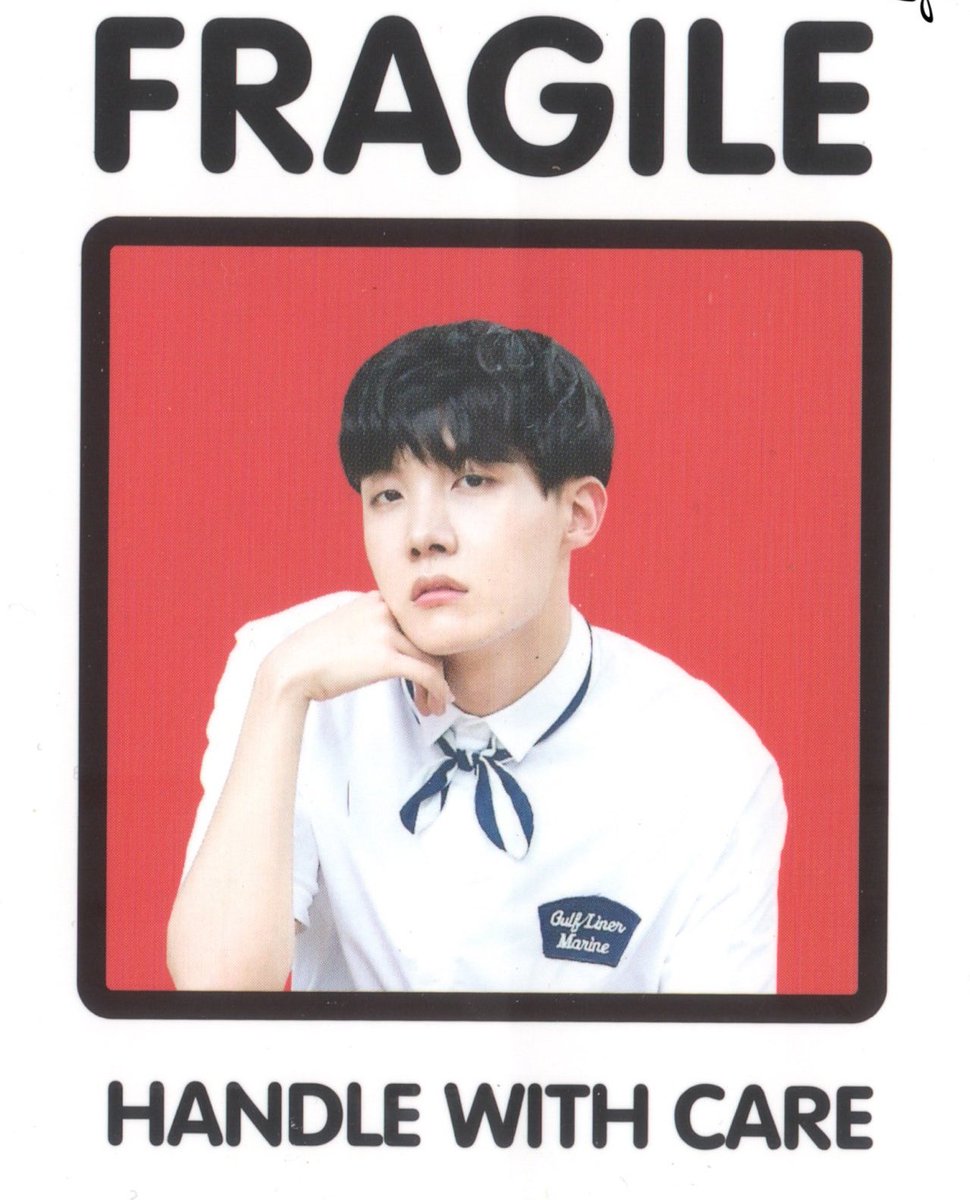 EVERYONE GO FOLLOW
@spicyvante
!!!!!!
and
@raphoya