WE NEED TO CHANGE HOW WE TALK ABOUT RAPE IN MAINSTREAM MEDIA.
I'll show you how.
Eg 1: by not mentioning the rapists this
@ARYNEWSOFFICIAL
headline makes rape look like the woman's fault.
People don't "fall victim" to rape!!!
A rapist "rapes them."
Headline rating: 1/5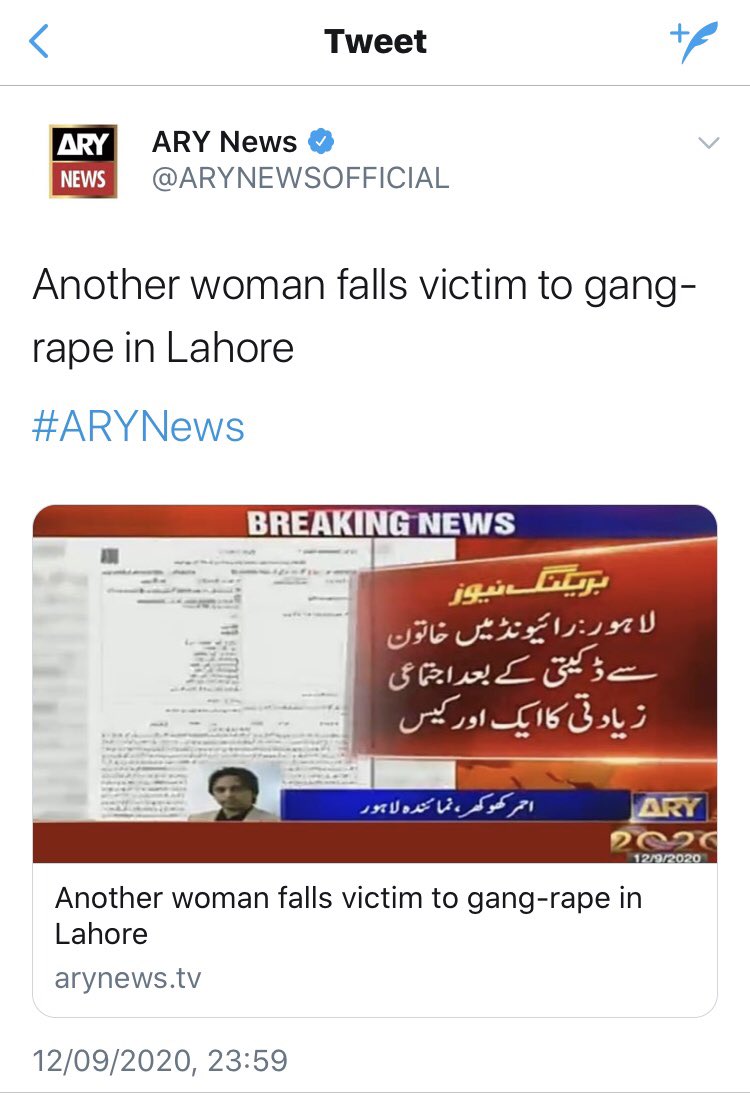 Instead of saying "another woman falls victim to gang rape in Lahore"

the editor could have written:

"Yet another woman is gang-raped in Lahore"

Or

"Second gang-rape reported in Lahore this week"

Or similar, depending on the details.
Eg 2: this
@dawn_com
headline "Medical findings confirm rape of school girl" is too passive and indirect.
There is no discernible culprit!
Instead say: "Medical findings confirm school girl WAS RAPED."
This will force you to ask the question 'by who?'
Headline rating: 2/5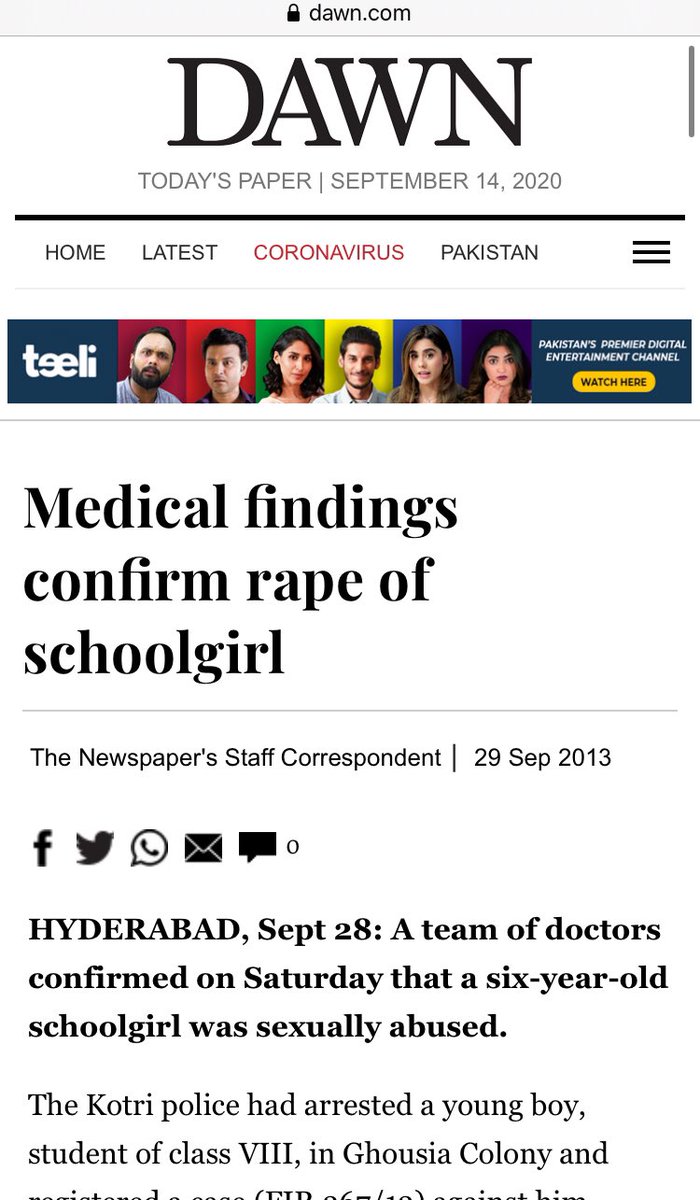 Eg 3: This
@SAMAATV
headline is better. Burden is placed on the "two men" as it should be. We know who and how many commited the crime.
Headline rating: 4/5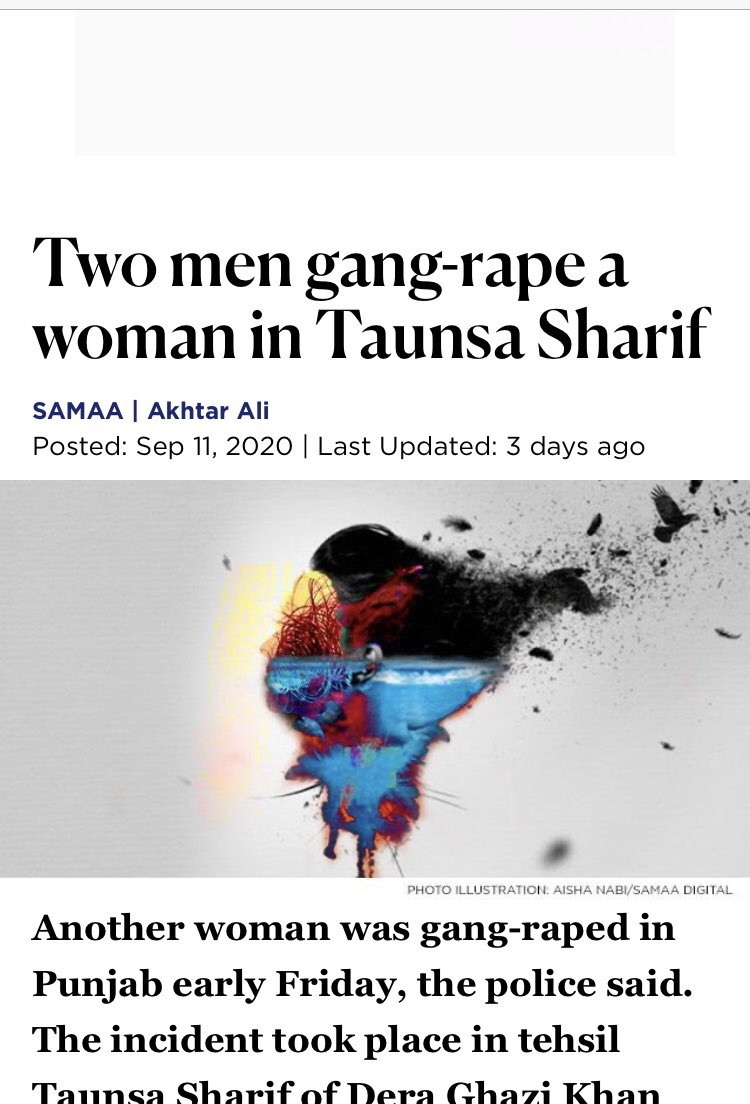 Eg 4: I dislike the use of single quotes in headlines because of how '' have come to be used in popular culture... to denote sarcasm.
Instead, I would say: "Two arrested for allegedly gang-raping a woman"
Headline rating: 2/5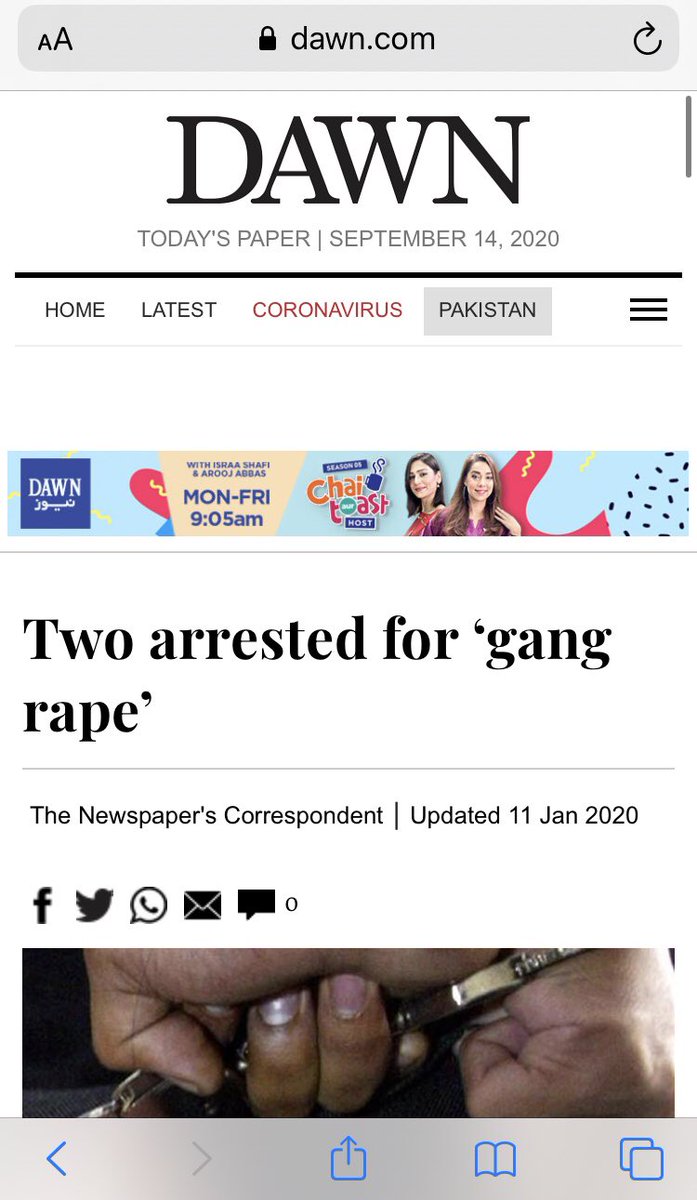 Eg 5: this
@dawn_com
headline is correct in that it centers the perpetrators.
Not very expressive or emotive given the nature of the crime, but technically sound.
Headline rating: 4/5