Good AM
@aldenrichards02
& ATeam


"It's never 2 early 2 appreciate someone." Became a fan 'cuz A is a good natural actor. Doesn't play a role as himself, he disappears in it & out comes these different characters.


#AldenRichards
#RoadTo10WithALDEN
CTTO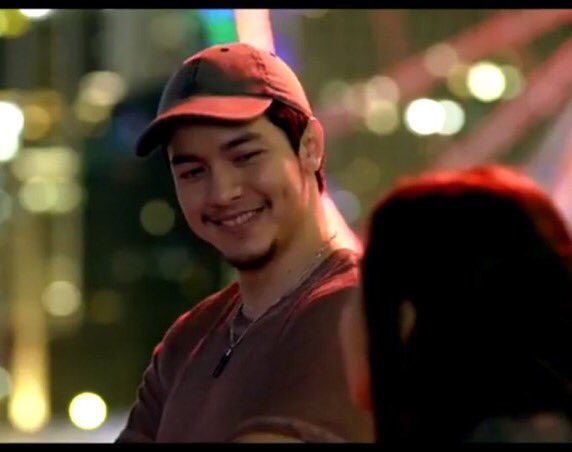 So we r fortunate 2 have met Ethan&Sep&Victor&Franco&Pepe &Tisoy &so on..Each character different,but,as inspiring as d next.
#AldenRichards
so impressed,that every time I see/think of a good role,I often think,how would A have done it?

#RoadTo10WithALDEN
@aldenrichards02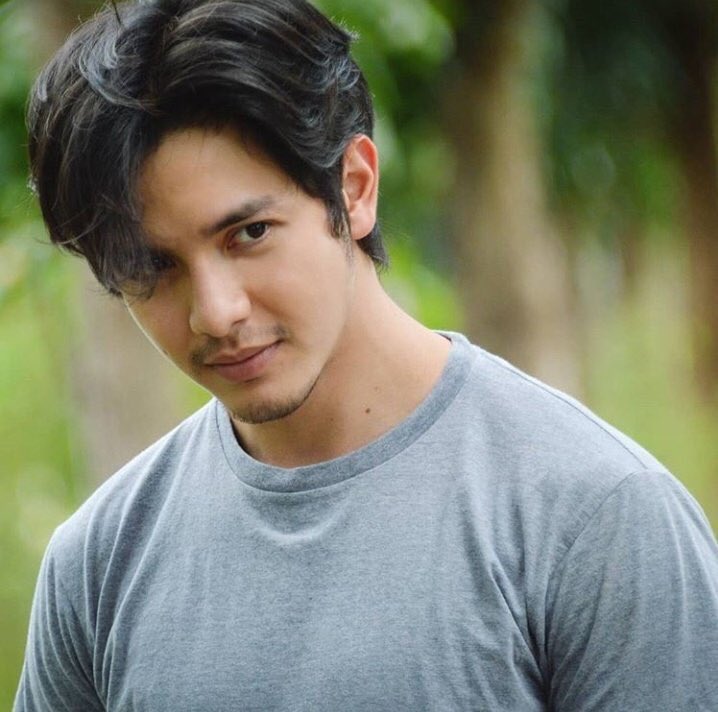 Through the HLG promo videos,found out A answers intelligently. Intrigued, so I decided 2 rejoin twitterverse 2 find out more. The fans I found on here are without a doubt
#AldenRichards
' ATeam/AFanmily



#RoadTo10WithALDEN
@aldenrichards02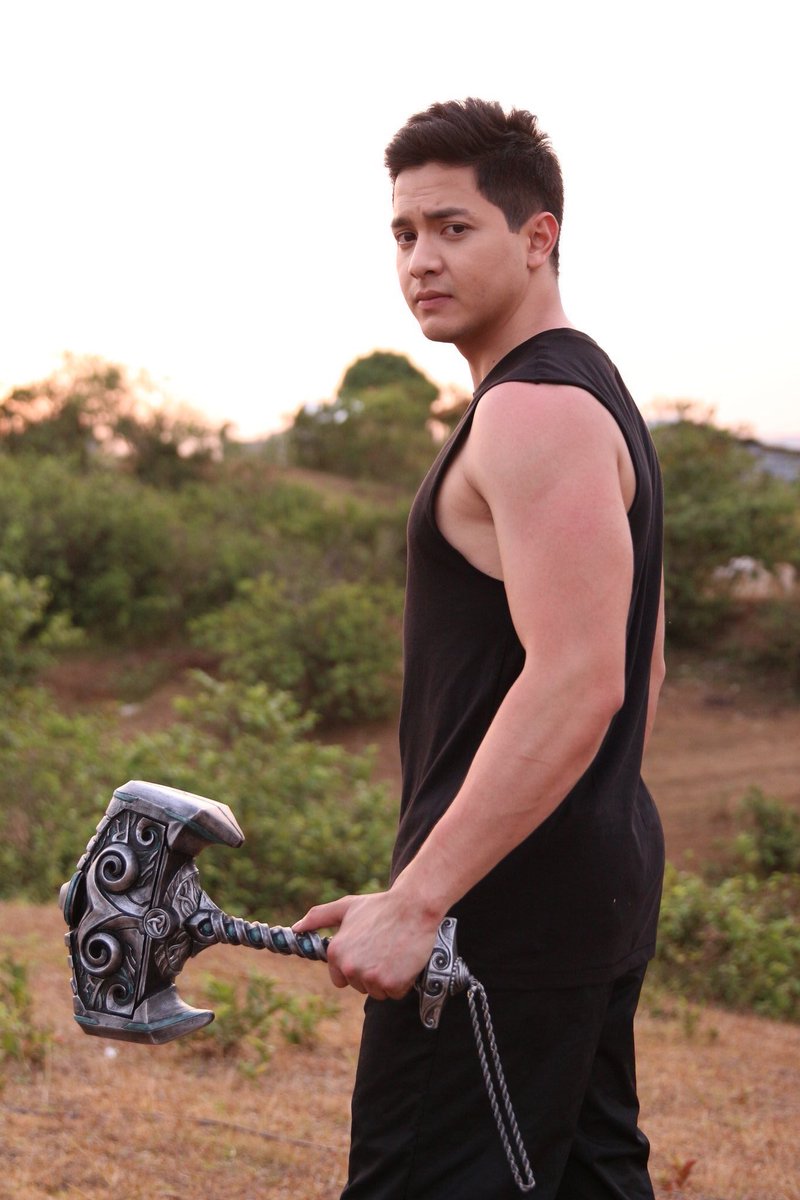 Through AFanmily's eyes,saw a kind hearted young man,who took on a big responsibility at an early age,who loves God, family, work &friends.Who works extra hard 2 succeed &bring happiness 2 those he loves. Not perfect,but an inspiration,no less.
#AldenRichards
@aldenrichards02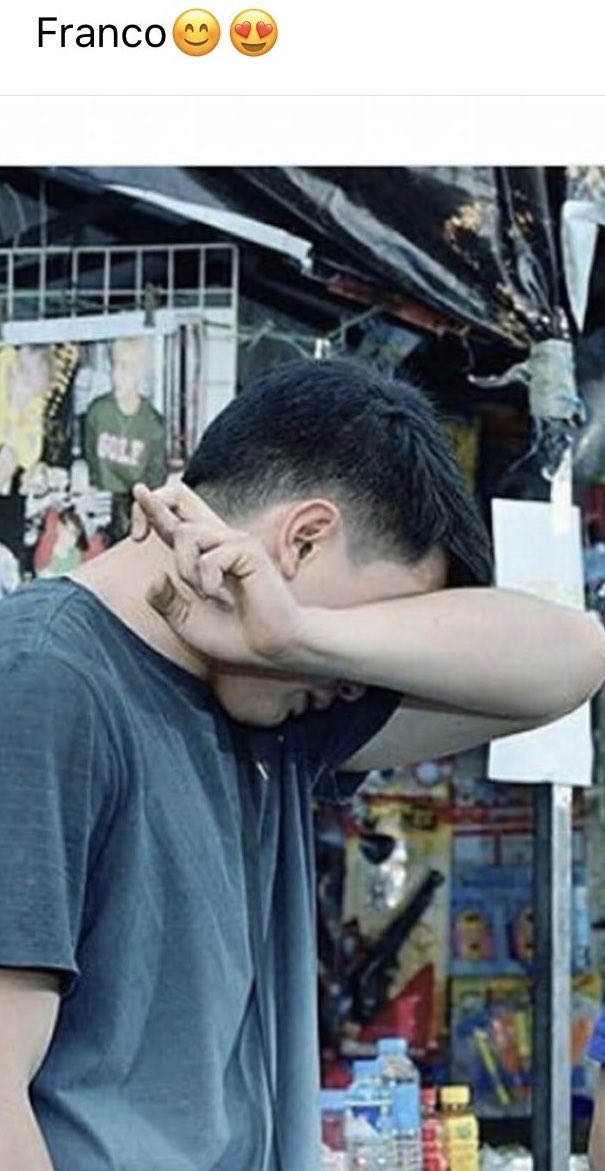 A year of being a fan,why stay?A has this wonderful AFanmily who stick by him,thru thick&thin.That's d best indication in itself. Sorry, I don't love you.I am staying right here,2meet & be inspired by ur new characters.


#AldenRichards
#RoadTo10WithAlden
@aldenrichards02