THREAD Time falls on this weekend in the Turks, so, we can sit with a pint and explain exactly how the Government's new changes will affect your visit to Tynemouth's local pub from tomorrow.
Firstly, don't panic..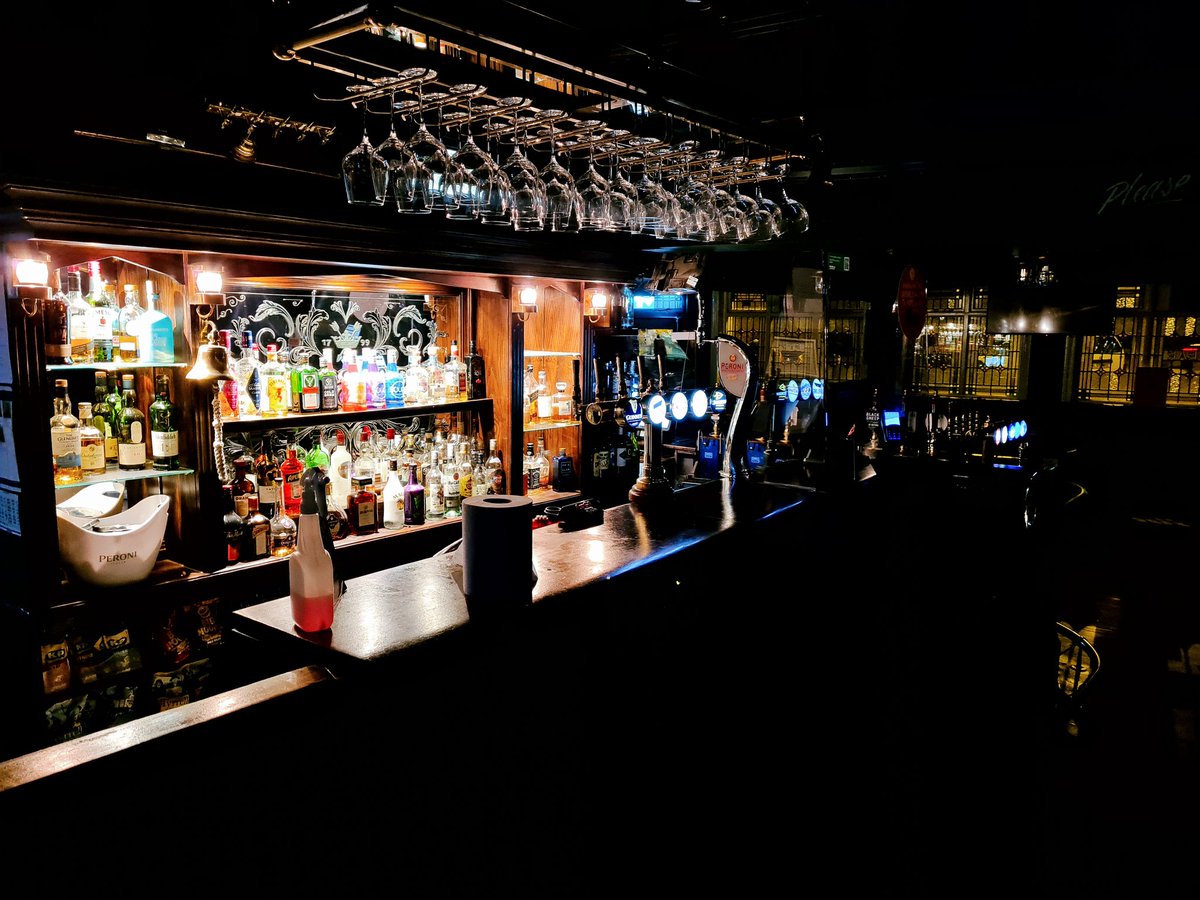 2) As evidenced by the sheer volume of people we've upset over the past two months with our PubSafe rules, the Turks Head already follows the new guidelines quite closely. Here's the basic deets:
....
2)

Use the Track and Trace. At the door you will be intercepted by one of our team. They will present you with the Track and Trace sheet. Use it.
...
3)

Remain seated. We will wait on you hand and foot, we will take payment in card, cash or via the Greene King app. Cleopatra herself would eschew our service as overbearing.
...
4)

Follow the rule of 6. Not much choice in this one. You can't book for more than 6 people using our system and none of our socially distanced tables support more than 6 persons.
...
5)

1 at a time in the toilets. Sorry for the more exhibitionist amongst you, but our toilets are small and perfectly formed and operate best when distancing alone.
...
6)

Don't mingle. Look. We know its hard seeing mates and not being able to go up and see how they're doing. We're bar staff. Thats literally most of our job. At the moment though, we can't allow you to talk to tables that are not part of your group.
...
7)In fact that last point rather nicely brings us to a final statement. We are not actively sitting planning ways to harsh your buzz on a night out....
8) We take no pleasure in explaining a thousand times a day why you must remain seated, why you cannot have the jukebox on full blast, why you can't roam the bar and why being in the pub just isn't how it was before. The abuse our staff have recieved is quite draining.