BOMBSHELL WHISTLEBLOWER COMPLAINT RELEASED:
- DHS's Wolf and Cuccinelli covered up Russian intelligence attacks
to keep Trump from looking bad
- Covered for white supremacist terror groups, inflated Antifa threat
- Lied about Intelligence to justify "The Border Wall"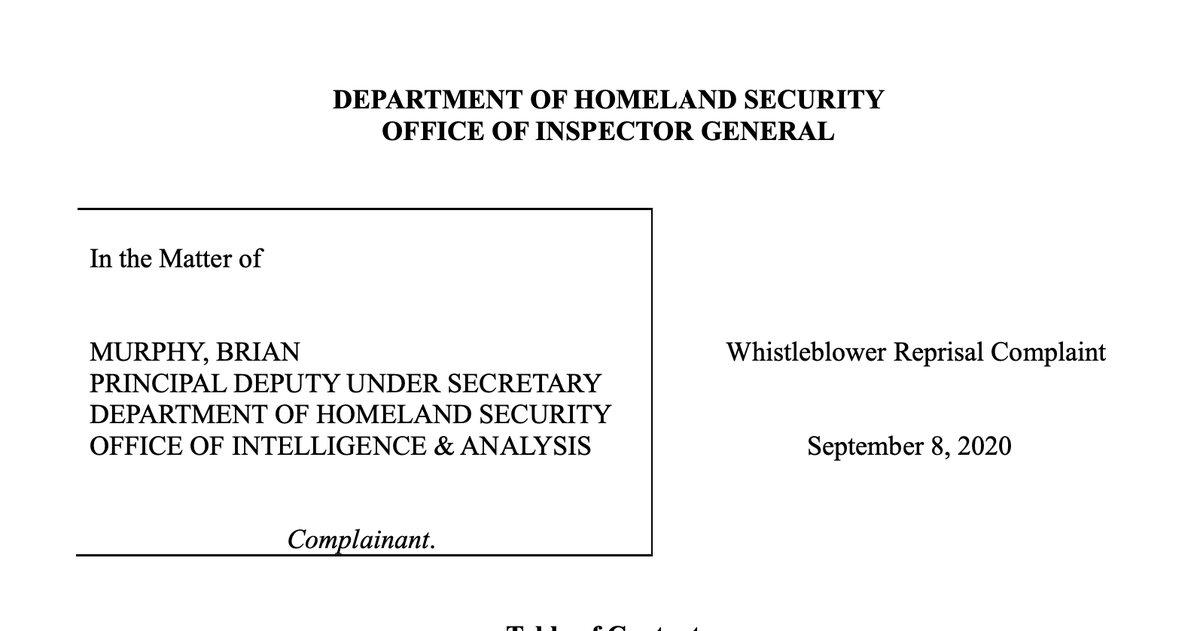 Complainant Murphy was head of DHS intelligence agency (I&A); demoted for refusing to cover up Russian intelligence attacks, insisting on reporting accurately on white supremacist terrorists, southwest border security.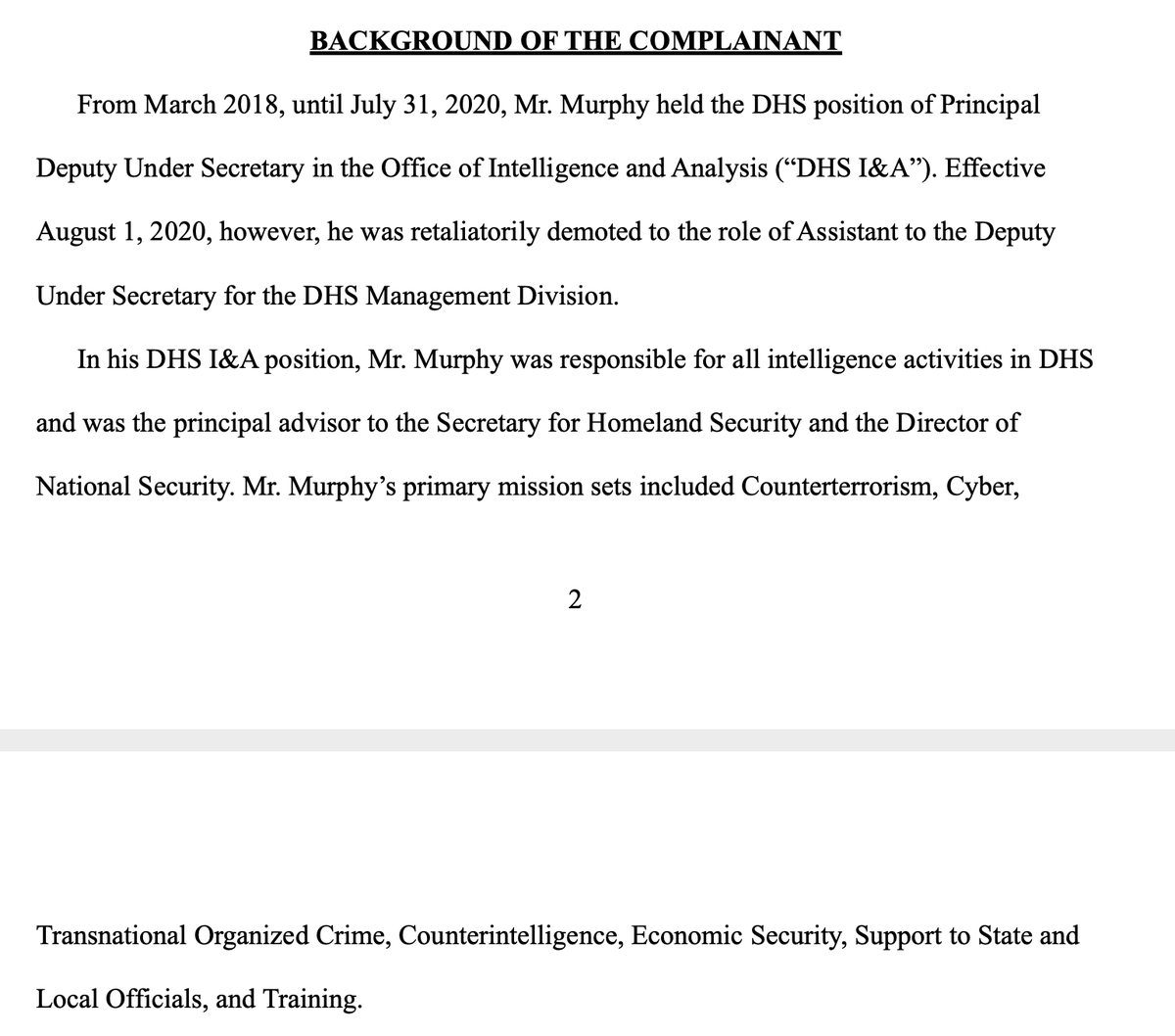 May 2020: The *illegally* acting head of DHS Chad Wolf gave INSTRUCTIONS FROM APNSA ROBERT O'BRIEN TO CEASE PROVIDING INTELLIGENCE ASSESSMENTS ABOUT RUSSIAN ATTACKS
Why, you ask?

The intelligence notification about continued Russian attacks on the United States was to be "held" because it made Trump look bad.
(IF RUSSIA IS A "HOAX," WHY DO WE NEED TO HOLD BACK INTELLIGENCE ABOUT IT, OUT OF CURIOSITY?


)

Also, it appears that Wolf and Cuccinelli instructed DHS intelligence to go along with Barr and Trump's plans to use Federal agents to create violent confrontations on American soil.
Mr. Murphy, a patriot, filed the appropriate complaints.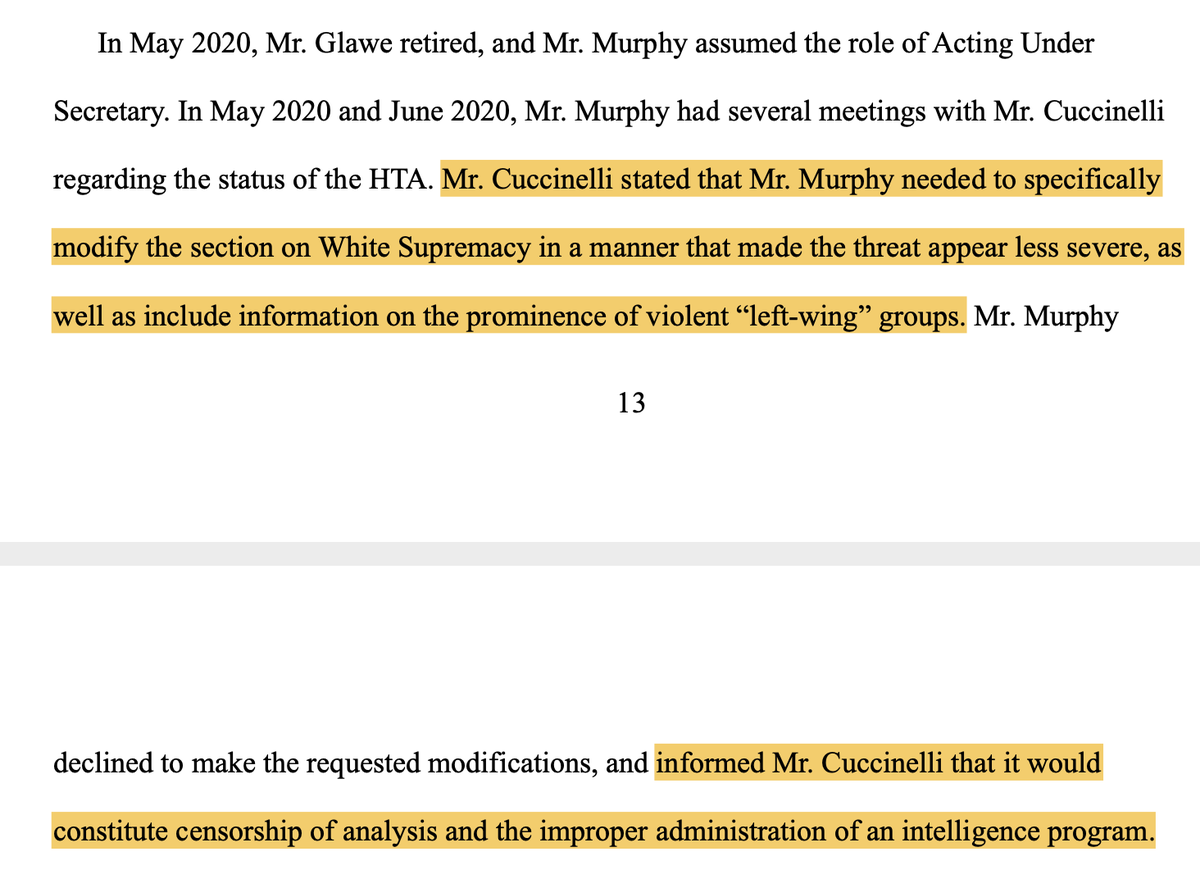 Almost makes the order to bend intelligence to hide the actual entry points of known and suspected terrorists (KSTs) to justify the fucking Border Wall™ grift seem small by comparison.
Almost.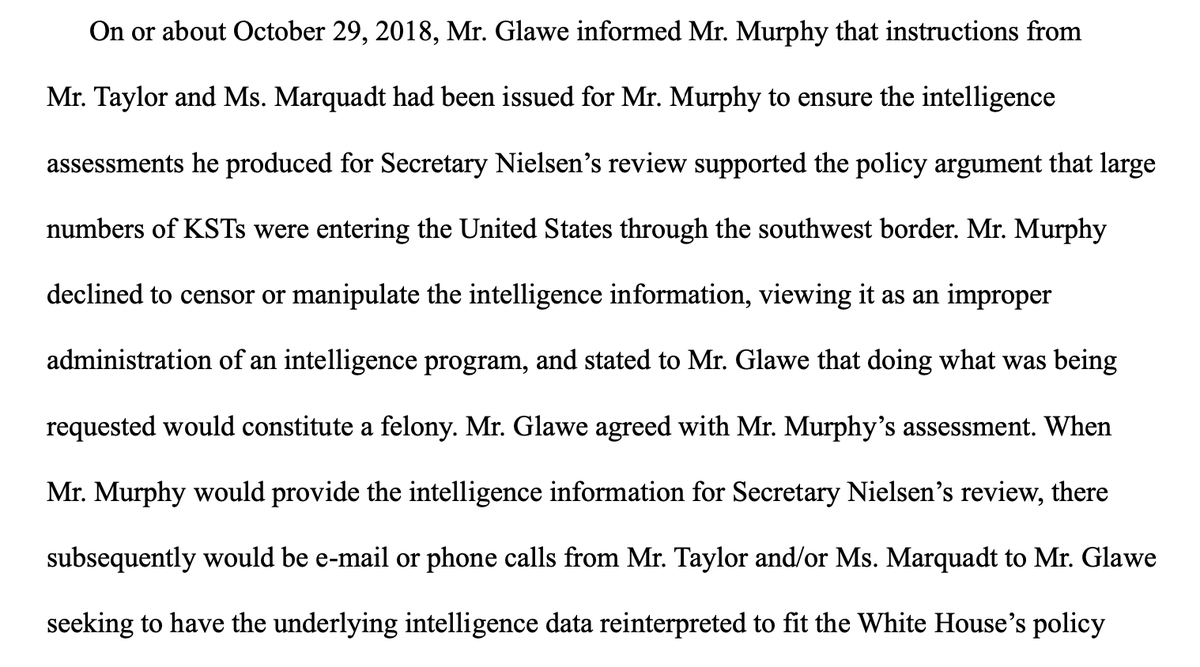 And if you wouldn't LIE ABOUT YOUR INTELLIGENCE ASSESSMENT TO PROTECT THE UNITED STATES, Trump's goons went to immediately fire you or punish you.
(THEY ARE STRAIGHT-UP TRAITORS.)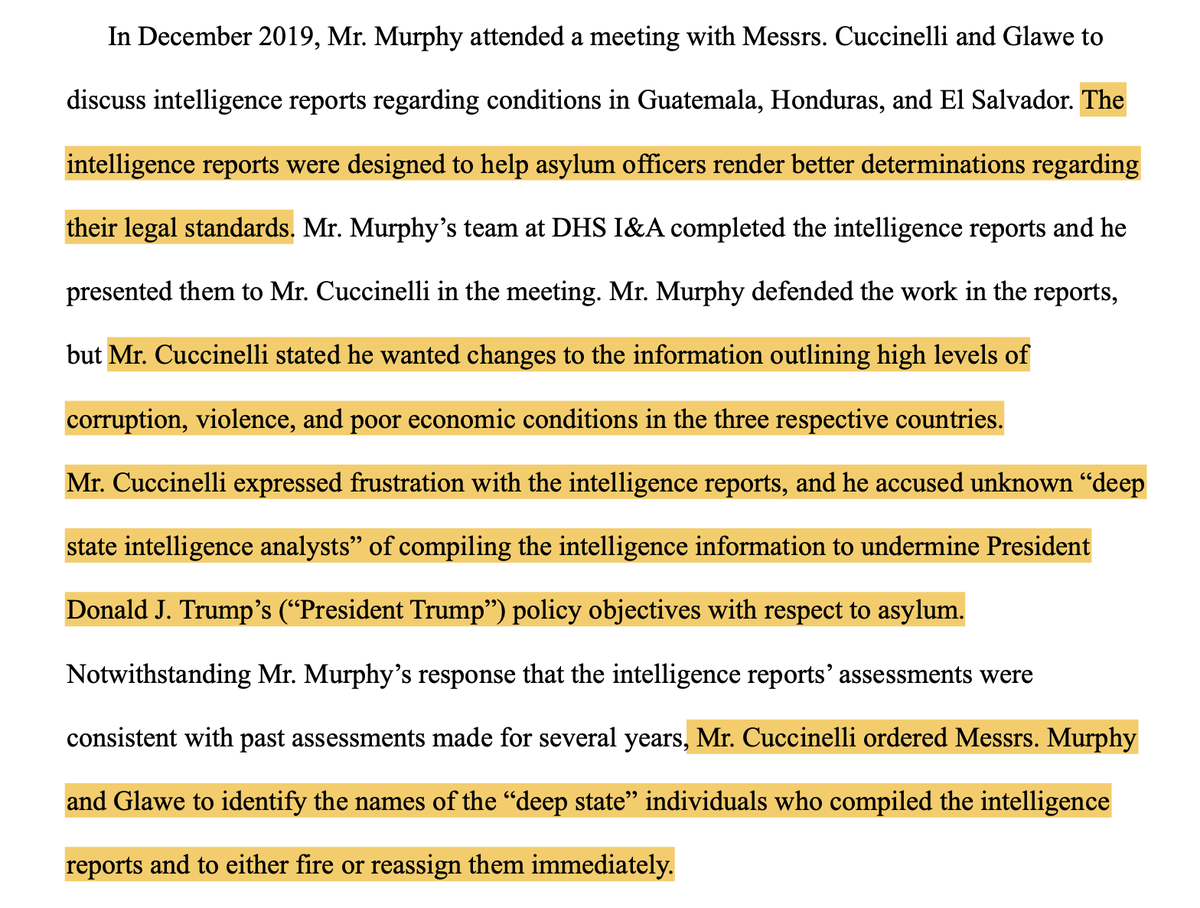 There's more.
Please give $5 to Joe and Kamala. Because traitors this scummy



are also trying to sabotage voting, and no doubt the Biden campaign will need lawyers to save democracy. Please donate now.
Thanks. </>
https://secure.joebiden.com/onlineactions/5oZD-Vg89EOn_rr9Wg2oCA2