Let's talk about growth, shall we?
I agree that no human being is perfect & even though my love for her may compel me to say that "our Sana is perfect" but given that she is a mere human, it won't be 100% accurate. But, who cares about being perfect when she
++
#ShehnaazGill
is superior? & why is that?
That is because she always learns from her mistakes, admits them, promises to not repeat them again & keeps her promise!
Even during BiggBoss, she repeatedly at times admitted where she might hv gone wrong instead of justifying her
++
#ShehnaazGill
mistakes with fancy words or emotional drama or fancy speeches, she straight-up admitted & acknowledged the wrong that had been done in that situation and promised to not repeat it again.
The biggest example of it was the jealousy task where even though she
++
#ShehnaazGill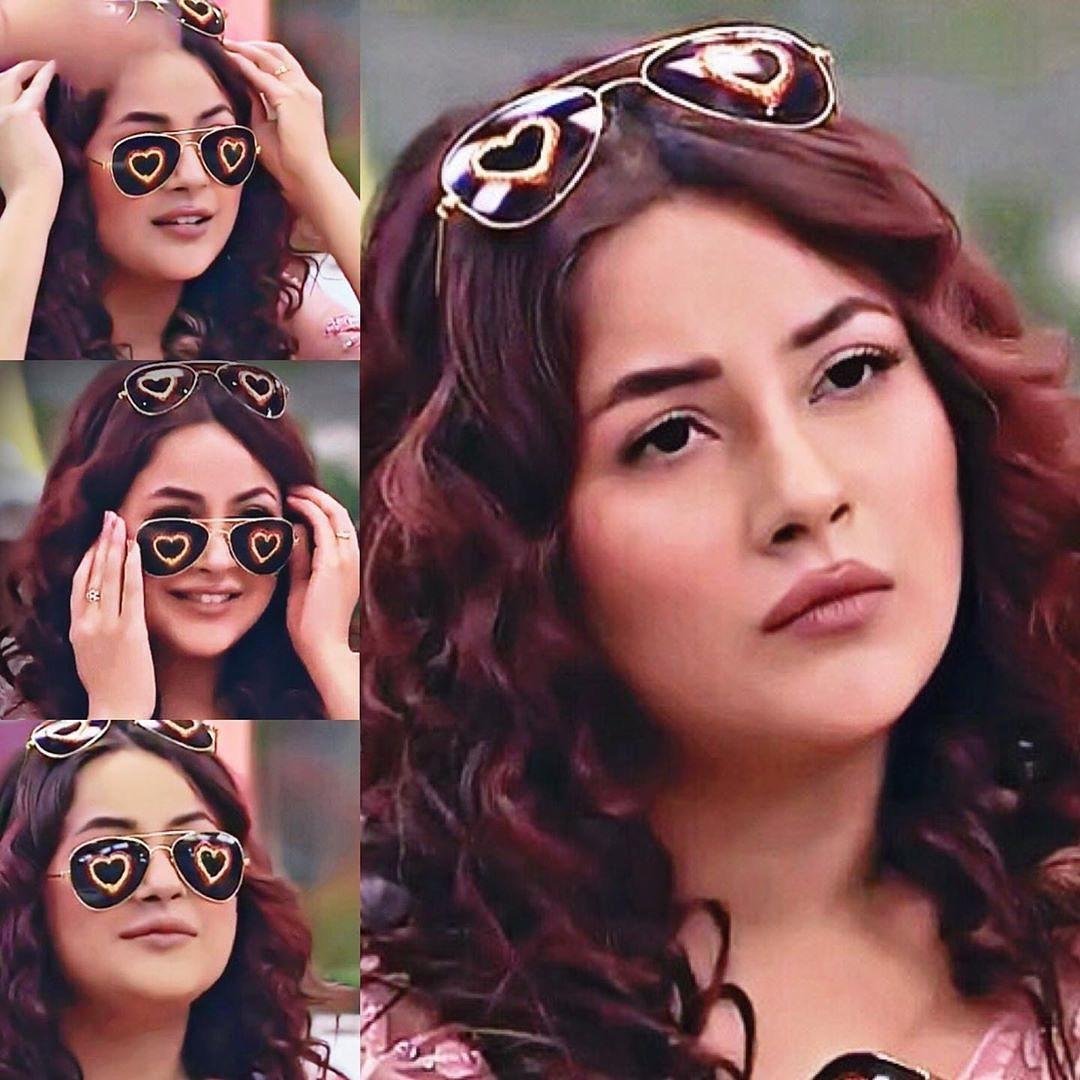 had been purposely triggered, she realized her mistake (self-harm), acknowledged it & promised to never repeat it again. This is what you call growth! This is what you call admitting that u might hv done something questionable & then making sure to improve urself
++
#ShehnaazGill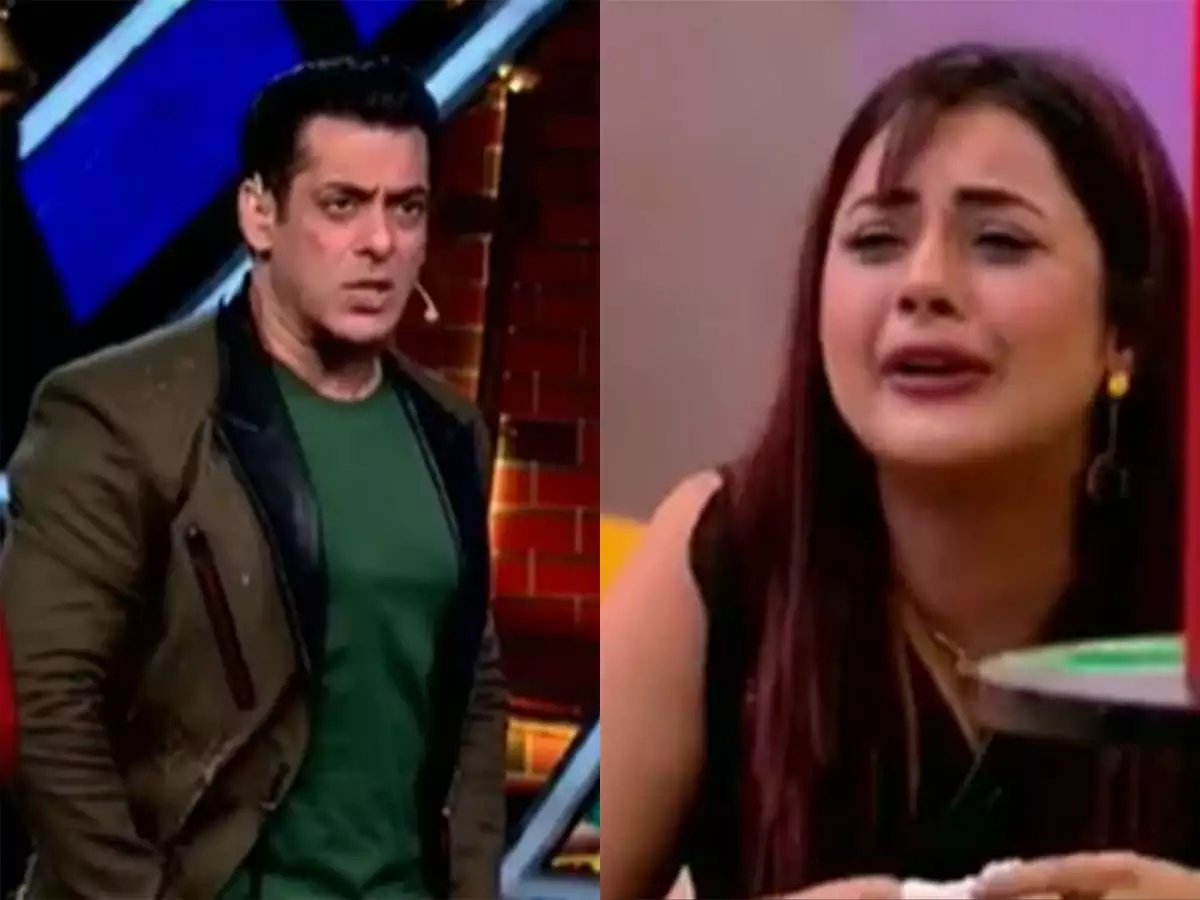 & never repeat those actions again!!
She was advised to act more maturely & professionally for the sake of securing a promising career & well, by the grace of almighty, her career graph has been progressing upwards at a pretty healthy speed.
Her projects &
++
#ShehnaazGill
her endorsements r all have been a great success!
She is always extremely humble & never forgets to thank & appreciate her fans and always speaks up against the wrong, no matter what! This is why I stan her. I think this is why we all stan her because
#ShehnaazKaurGill
doesn't
claim or implies to be a Goddesses but she acts like one of us.
She is realistic, she is relatable & she teaches u humbleness, patience, forgiveness & modesty!
As Sana once said; "Ju hun sab k saamne hun" & y'all, that line just got me cuz whatever
++
#ShehnaazGill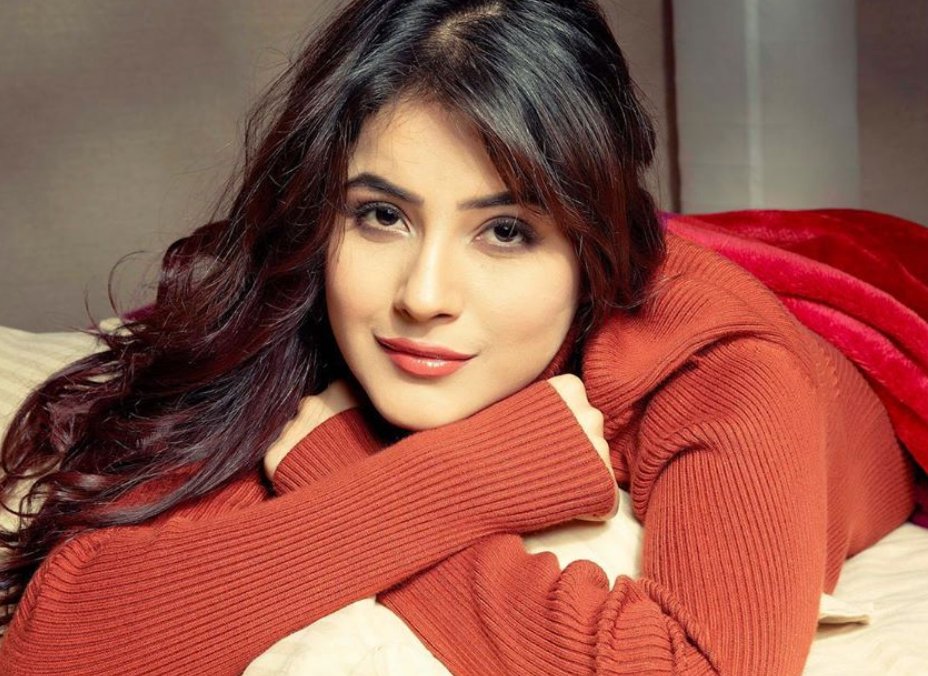 she does, whatever she says, she owns it & if there is something wrong with it, she acknowledges the wrong rather than justifying it or twisting it. She straight-up owns it up and corrects it. & I think that is a great thing to learn from her. We hv all been
++
#ShehnaazGill
wrong at times & will be wrong at times but what matters is that we learn from our blunders, acknowledge them rather than trying to act as a righteous saint & make sure to never deliberately repeat those mistakes again!
That is what u call growth & look where she is now!