The next two names, John Rogers & Mellody Hobson, are co-CEOs of Ariel Investments, the largest minority-owned mutual fund firm.
Ariel Investments LLC. serves United Airlines, ChevronTexaco, WalMart, & Pepsico (

). It also handles the California St. Teachers' Retirement System.
Then there's Nicole Venable, who acknowledges in the article that it's necessary to make deals with the devil to advance a political career (I'm assuming specifically for minorities.) I'd say that rings true for a lot of white people as well, but it sounds about right.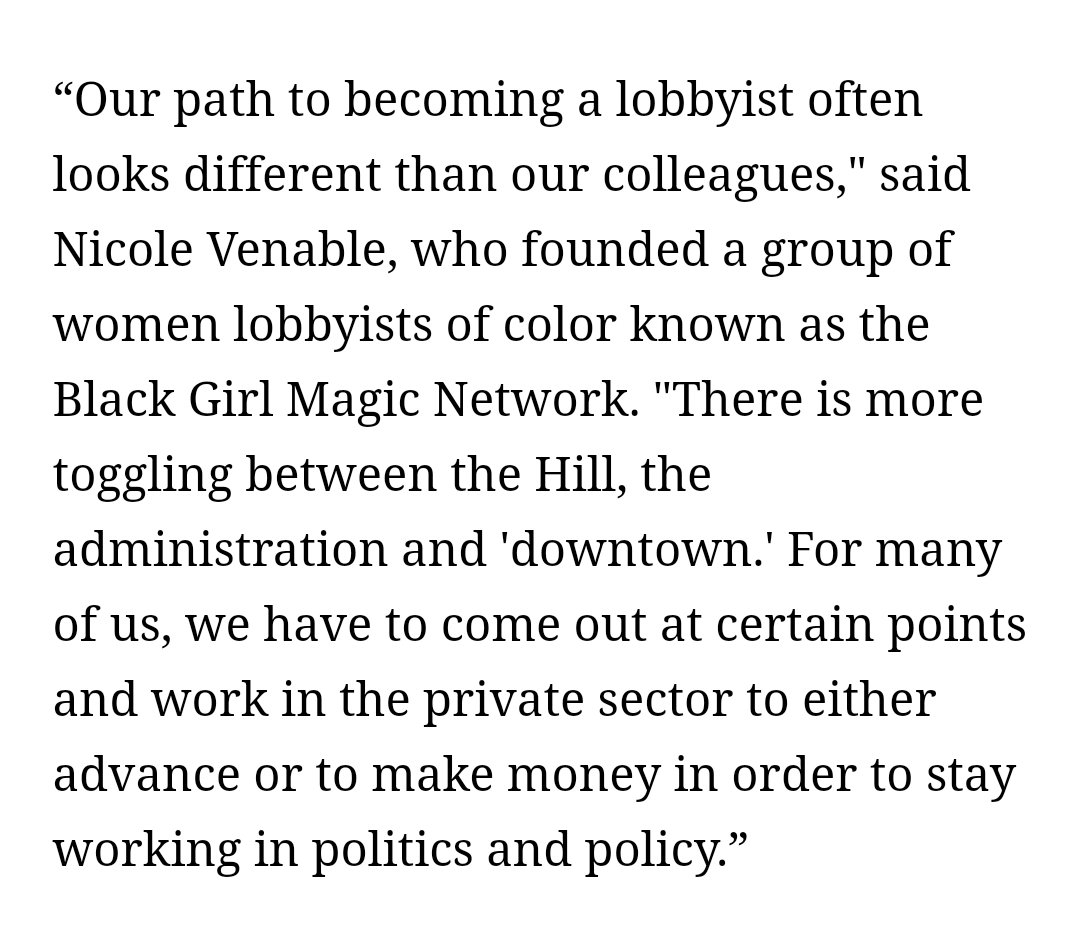 The article mentions Aaron Klein next, who not only is a fellow of the corporate think-tank Brookings Institution...also looks a bit...pale? Maybe that's racist. I'm sure he's as black as Wesley Snipes, and I'm just missing something.

This right here is the crux of the progressive argument, though. Thanks for including it,
@Zachary
.
Something US liberals and conservatives are both extremely guilty of is the tokenization of minorities and use of their identities to perpetuate our white, patriarchal oligarchy.