A Thread On Kevin Pietersen

One of greatest players of all-time & easily the best English

batsman that I've ever seen play

Changed the mindset of English Cricket

In my top 3 favourite batsmen to watch ever along with De Villiers & Dhoni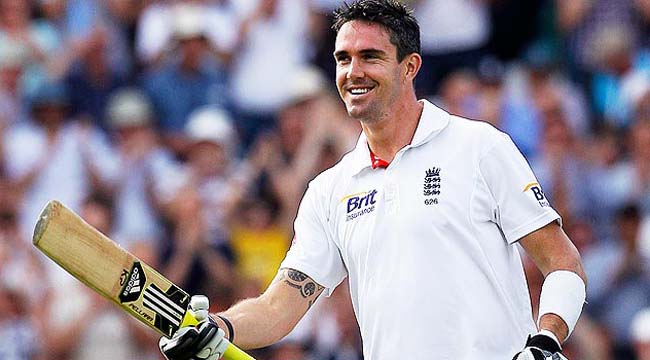 Even before KP became famous worldwide, he was playing stunning innings in ODI Cricket.
His 91 (65) vs Australia

at Bristol in 2005 was just stupendous.
As Bob Willis put it "Shades of Vivian Richards"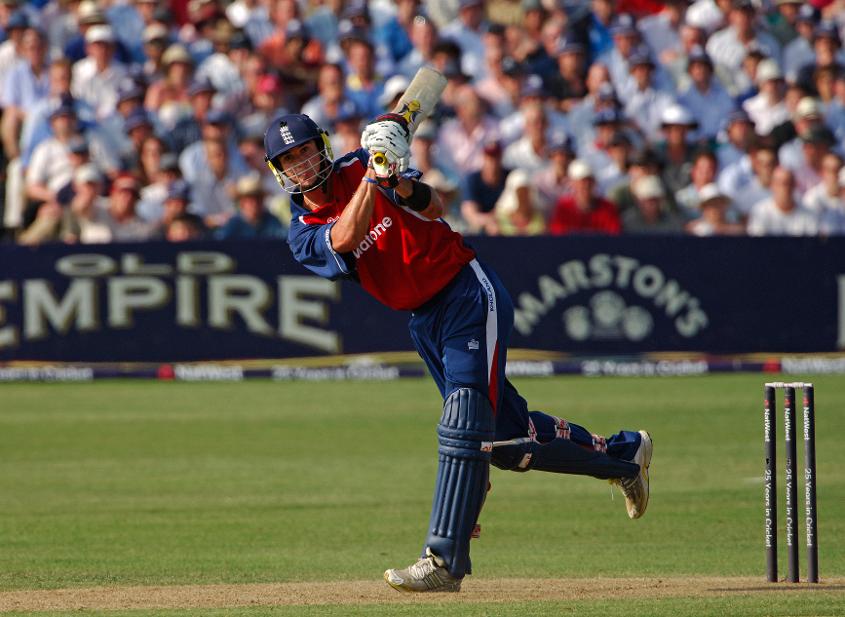 I watched KP's 158 vs Australia that summer live on TV.
It was on free-to-air TV at the time in the UK.
It was his day & Warne or Mcgrath couldn't do anything about it.
England regained the Ashes for the first time since 1986/87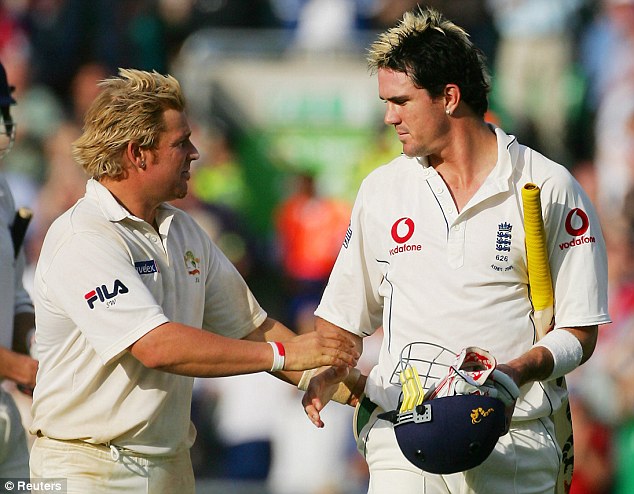 KP's 227 at the Adelaide Oval in the 2010/11 Ashes eventually helped pave the way for England to win that test & win a series down under for the first time in 24 years.
Nasser Hussian's famous words "24 years of hurt in Australia is over"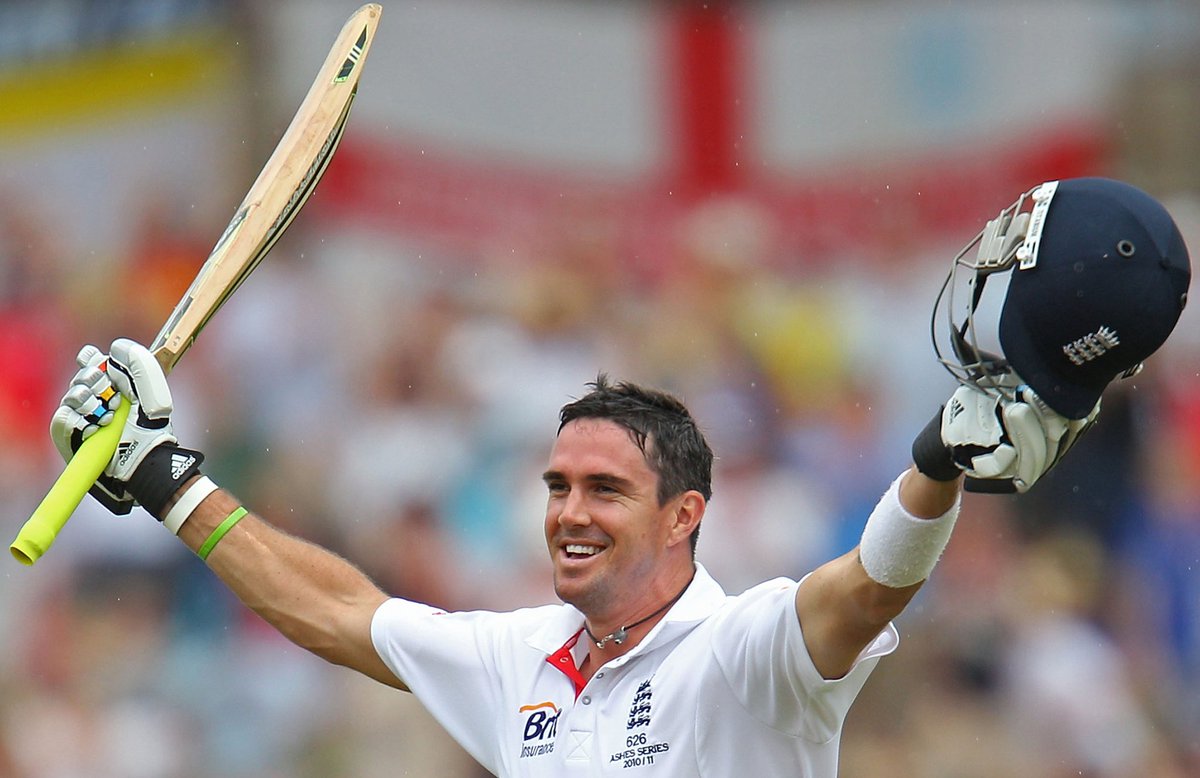 KP absolutely smashed the SL bowlers in 2012 to all parts to record 151 in Colombo in humid conditions that were tough for any better. What a player of spin he was.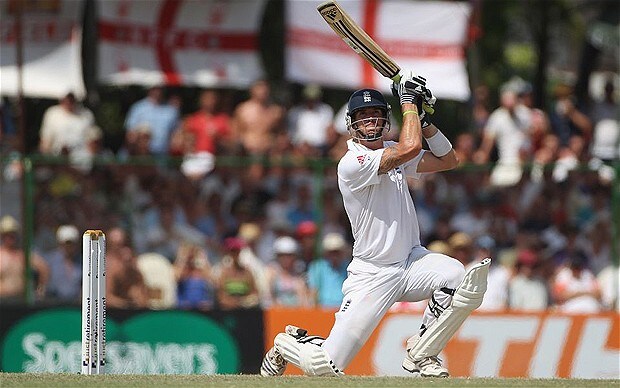 SA come here to the UK in 2012. A strong England lost the series 2-0 against one of the best test teams in the modern era.
KP still dominated the SA bowling despite being on the losing end. 149 runs at Headingley vs Steyn, Philander, Morkel, Kallis and Tahir. What a knock.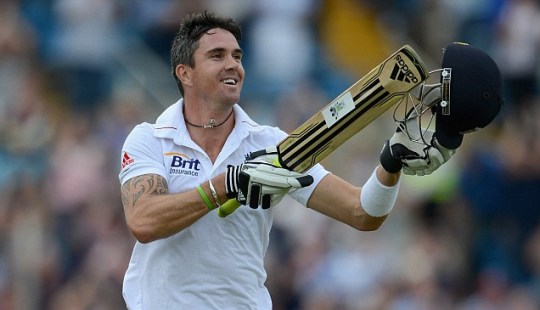 KP played a stunning innings of 186 in Mumbai to help England win the test and the series in India since 1984/85.
Despite having a perceived weakness vs left arm spin he dominated Ojha and all the Indian bowlers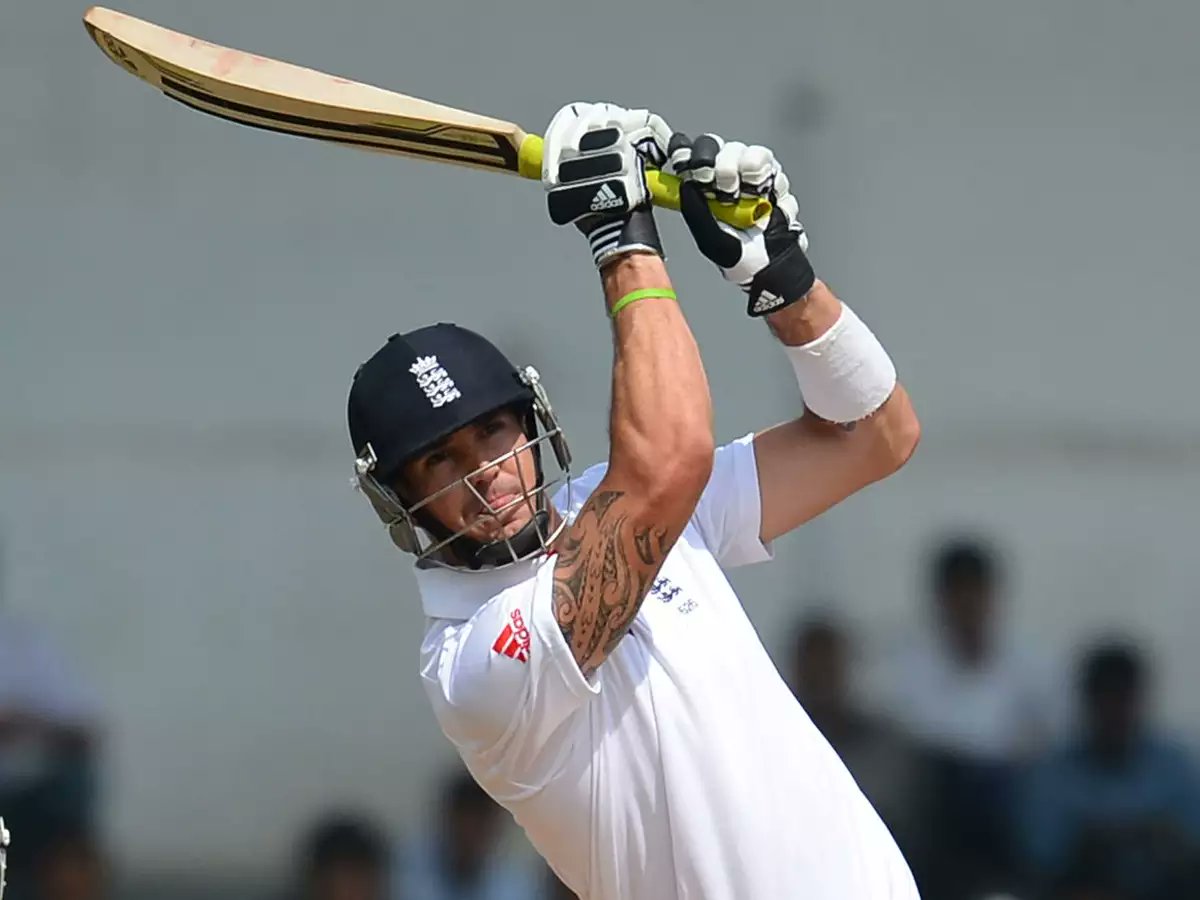 In T20 Cricket In 2010 he was player of the tournament as England won the World T20 beating Australia in the final.
A true match winner and all time legend.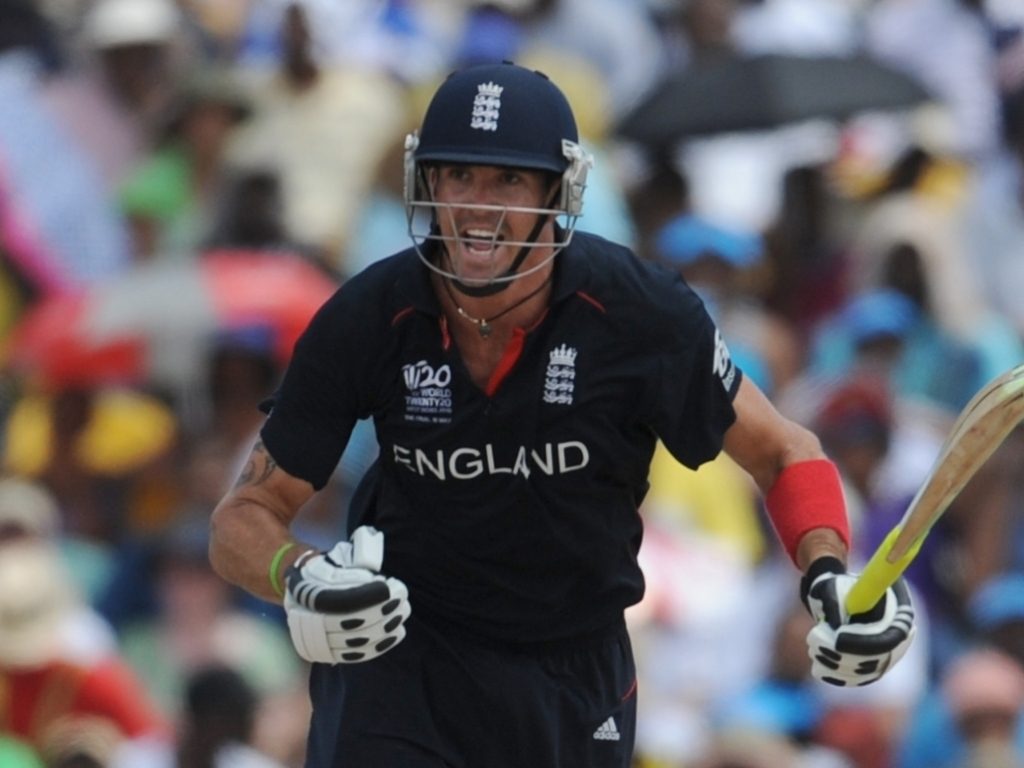 KP was one of the first English players to play the IPL. He encouraged the likes of Buttler and Stokes to improve their game by coming over to India.
The result?
England won the 2019 Cricket World Cup
KP helped England far beyond his batting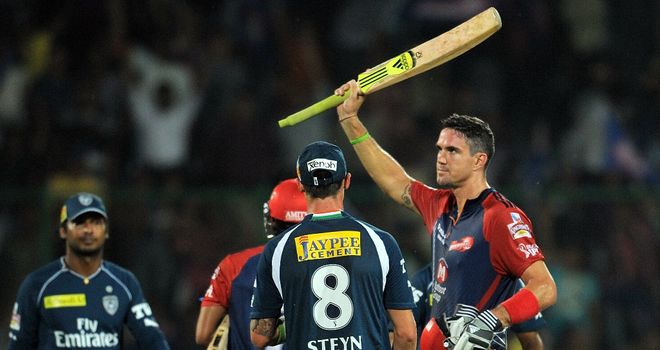 End of Thread. Hope you enjoyed.