If you live in Norwich and are inspired by
@HughFW
and
@itsanitarani
@BBCNews
#WarOnPlastic
programme tonight, then great news!
You've got lots of excellent
#ZeroWaste
and
#PackagingFree
#ShopLocal
shops to visit in
@NorwichBIDUK
- Here's just a few of them: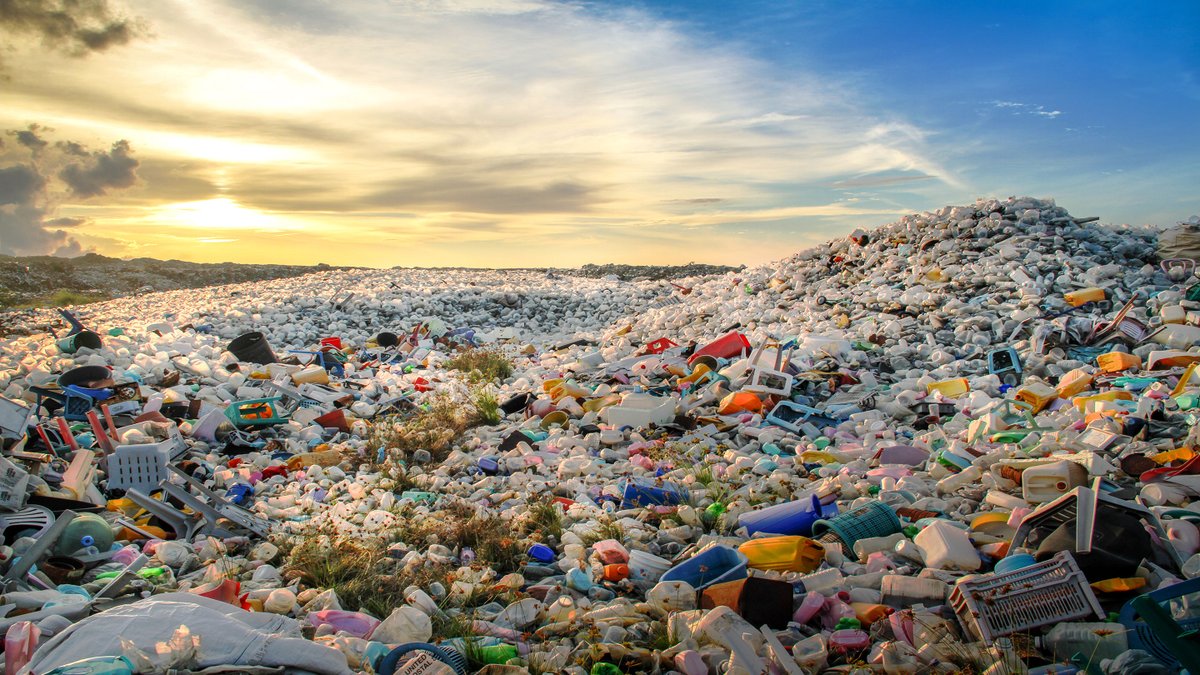 Starting with the original
#PlasticFree
shopping experience for over 900 years - it's
@norwich_market
With CJ's Fruit and Veg, Birchley's Loose Leaf Tea, City Fish, Herbs & Spices, Pickering's of Norwich, The Cheeseman and many more
Just remember to take your containers along!
One of our favourites is the
@TheGreenGrocers
just off of Earlham Road in Norwich - with Loose Fruit and Veg, lots of
#PlasticFree
#Refills
, loose grains and dry bulk foods, plus lots of other ethical and sustainable products and low packaging solutions.
@EcoverUK
,
@FaithInNature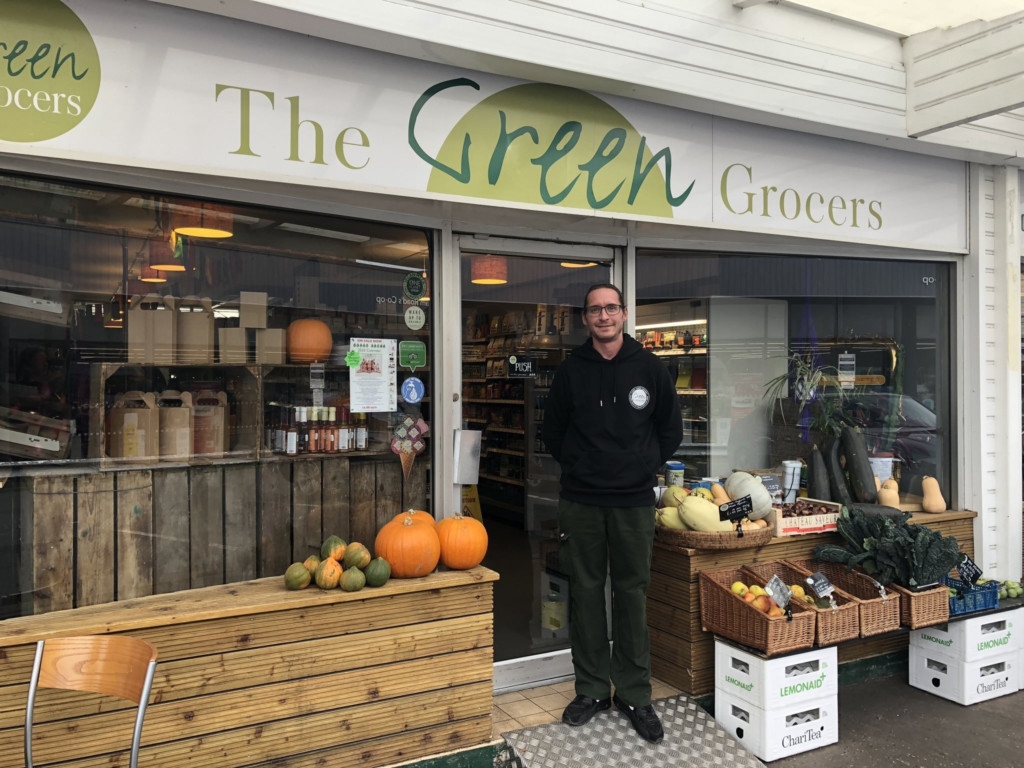 @RainbowWholefds
on Guildhall, have been in the game since 1976 and offer
@FaithInNature
soap refills plus loads of Organic and GM free foods
https://www.rainbowwholefoods.co.uk/index.html