#RussiaReport
exposes a serious threat to UK democracy. It is time for a competent gov't & GE.
Write to your MP now, let them know how you feel.
Don't know where to write? Fixed it!
Don't know what to write? Fixed it!
It's easy. Done in 10 mins.

#3.5%
#WriteToThem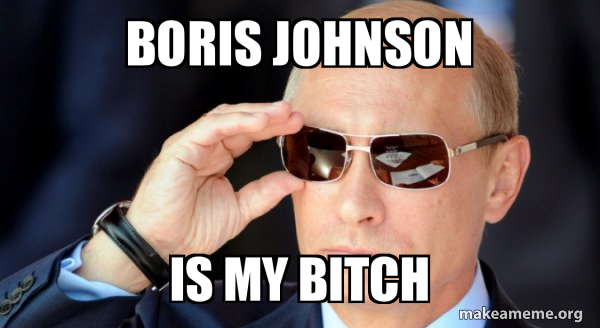 This text is for you to use, just cut+paste, it is important to modify it as you wish and send.
N.B. You may get a warning when you click the link which may be ignored.
https://tinyurl.com/generalelection2020
Now go to
http://writetothem.com
type in your postcode and the name of your MP will appear, click the name and cut+paste your text, click to send.
Sustained protest is important, Please do this regularly until you see the changes you want in UKgov.