Electronic pollbooks are prone to failure, which cld be deliberate or unintentional. Backup
#PaperPollBooks
are crucial, but impossible w/ a "voters can vote anywhere" vote center model. Connectivity issues plagued this type of vote center in LA county. Look what happened.

2/
https://twitter.com/erinsearcy/status/1235061449233293313
You can read about the importance of posting precinct poll tapes (precinct totals) outside the precincts on election night at
http://ProtectOurVotes.com
, where we are organizing
#PhotoFinish
volunteers to photograph them & compare them to reported totals. 3/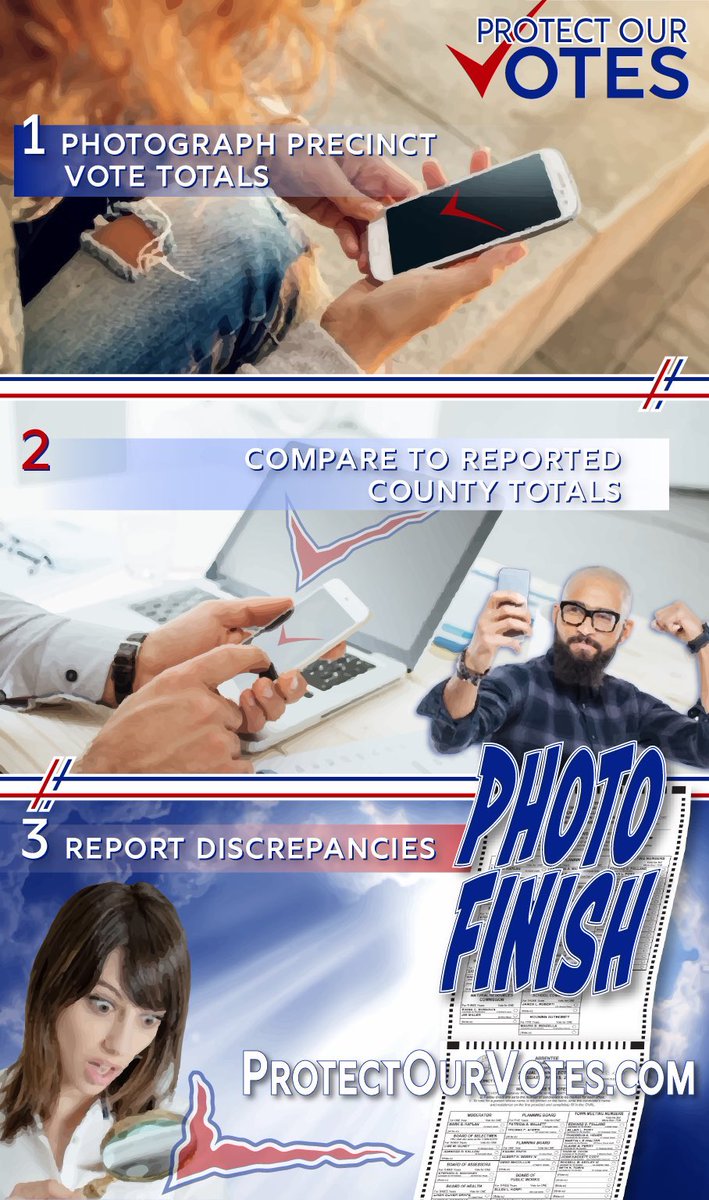 Graphic by
@flanbites
. TY!
#ProtectOurVotes
#PhotoFinish
@ProtectVotes
4/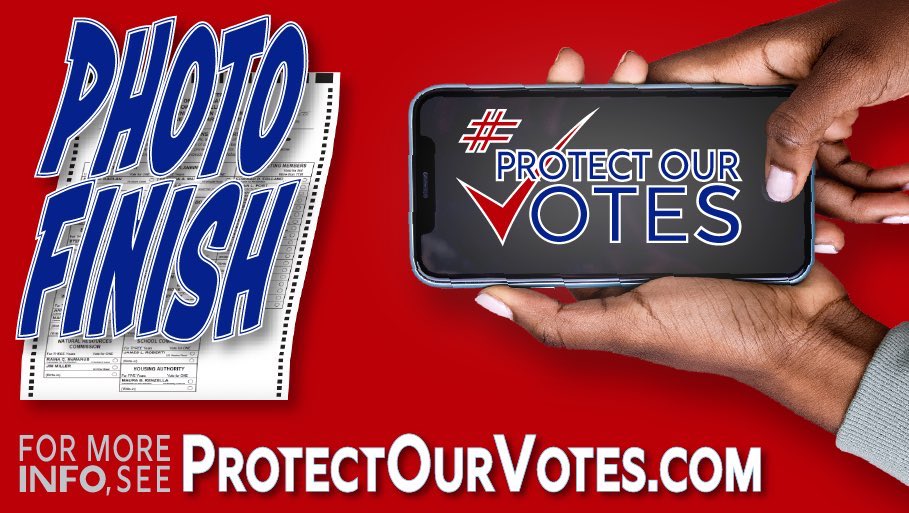 Avoiding "voters can vote anywhere" vote centers, having backup
#PaperPollBooks
, & photographing precinct results (poll tapes) are all among the twenty or so tips I discuss here for mitigating election threats in November. 5/
https://link.medium.com/gSy8cPGmk9
As between a touchscreen system with a BS barcoded paper printout and vote by mail, I recommend vote by mail, assuming you can return it in person to a drop box or office (you must check your county). 8/
Avoid touchscreen barcode (or QR code) voting systems (BMDs) if you can. The barcode or QR code is the only part of the paper printout (the so-called "paper ballot") counted as your vote. That is not transparent. Paper ballots shld be software independent. These are not. 9/