Yesss, 60 seconds

Cara betul cuci muka must apply 60 seconds rule by
@LaBeautyologist


Wash your face for 60 seconds with your fingers.
For me, I biasanya kira sendiri dalam hati. Cukup 60, stop!

But how if kita buat double cleansing? Boleh ke apply 60 seconds for both?

Boleh je takde masalah.

P/S: Double cleansing seeloknya buat at night.

60 seconds ni agak lama so korang boleh focus more dekat zon-T. Tempat yang mudah naik jerawat.

And also jangan lupa di area:

Bawah dagu

Garisan anak rambut
LEHER PUN WAJIB CUCI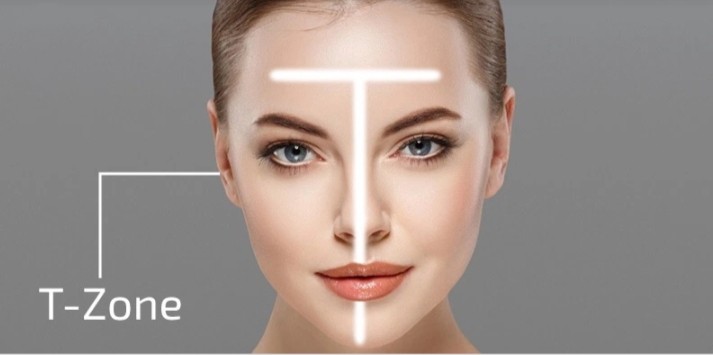 Penting ke method ni?

Yes! Kalau cuci dengan betul, your skin akan bersih & lembut

Kulit tak bersih = pori tersumbat, masalah jerawat & kulit berminyak

Tapi ingat, guna low pH cleanser. Now dah banyak kat drugstore & also local brand.
Contoh: Coalface Soap by Kayman, 6.07 pH value.
Boleh beli kat sini

http://shopee.com.my/sweetskinz.co

READYSTOCK

EXTRA BUBBLE WRAP

FAST SHIPPING

FREE GIFTS

LOYALTY CARD

DISCOUNT VOUCHER
Also can refer this, thread's kak
@ImanAbdulRahim
. She tests pH value for a few cleanser.
Semoga membantu!