Just friends thread.. Kamino iss thread ko footage nhi diye to ghar mai ghush ke maaru gi..
Yes they are just friends jayda na soche ye bas sana aoni lipstick ka color pata karne ke liye aise khadi hui hai.. Kyu ki sidharth ka white t-shirt hai na.. Or kuch na socho
#SidNaaz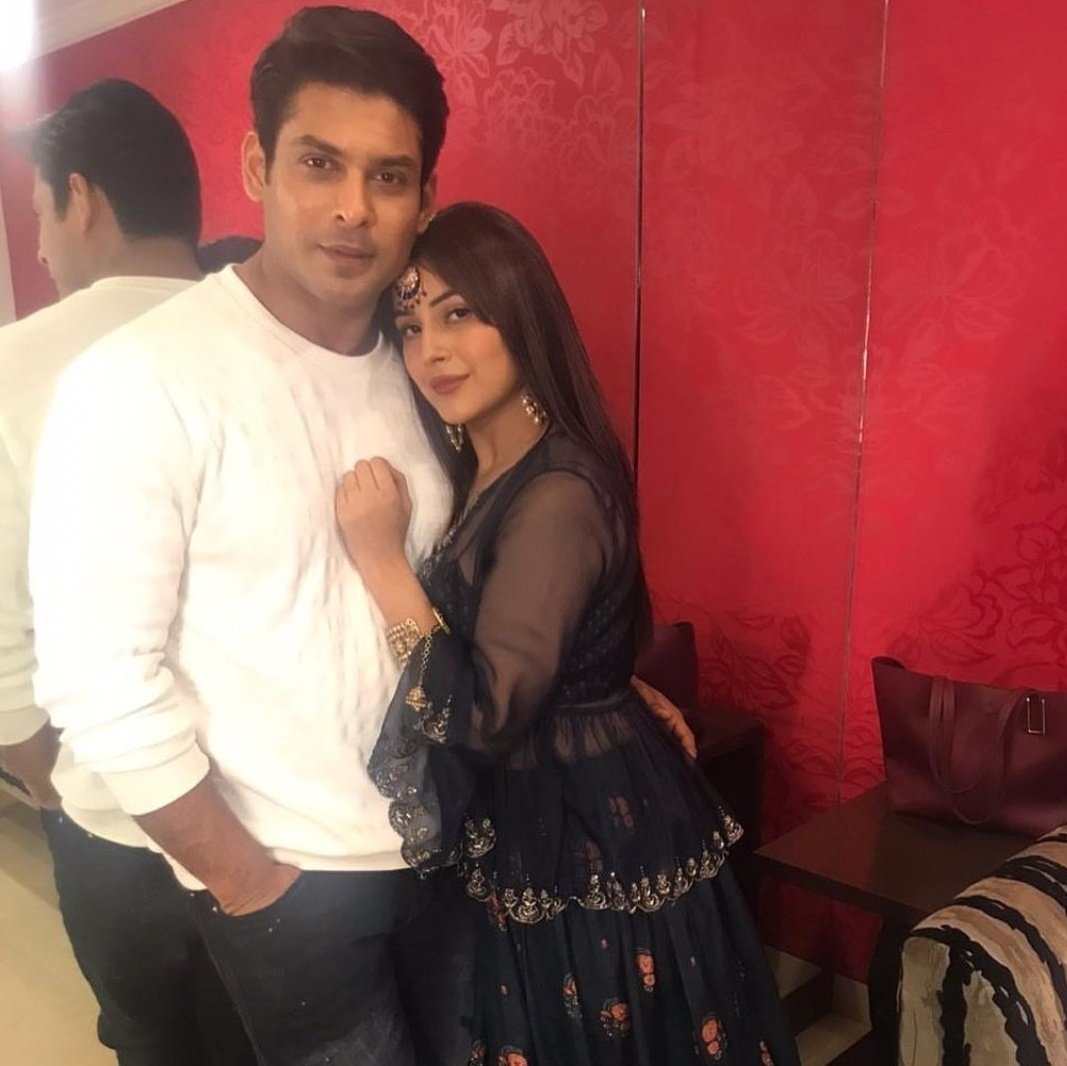 Kamino jayda nhi socho yaha cheek bite nhi thi.. Ye to chocolate laga hai sana ke cheeks pe wo bas wahi saaf kar raha tha..
Ha ye mat sochna hath se kyu nhi kiya kyu ki uss time Paani nhi tha hath kise saaf karta apna.. Bas or kuch nhi
#SidNaaz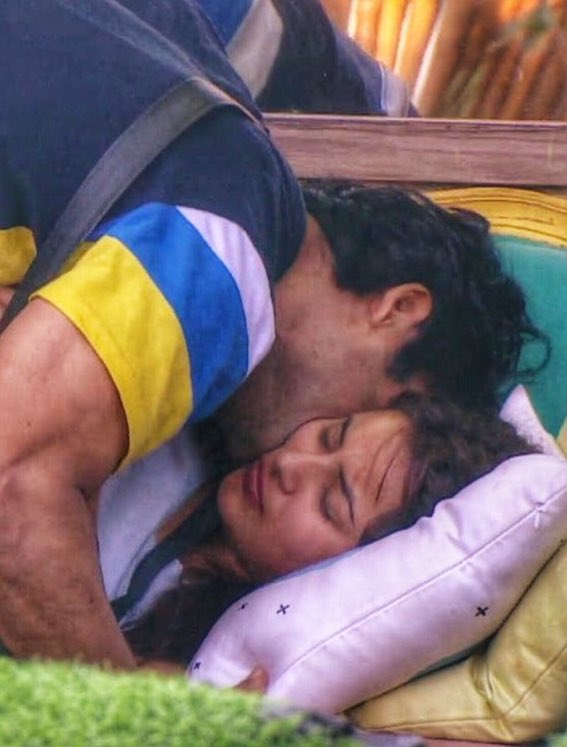 Are are yaha aisa kuch nhi hai sidharth sana pe soya nhi hai.. Just wo shehnaaz ka strength check kiya hai.. Kyu ki sana kabhi task mai haare nhi isliye... Or kuch nhi tha
#SidNaaz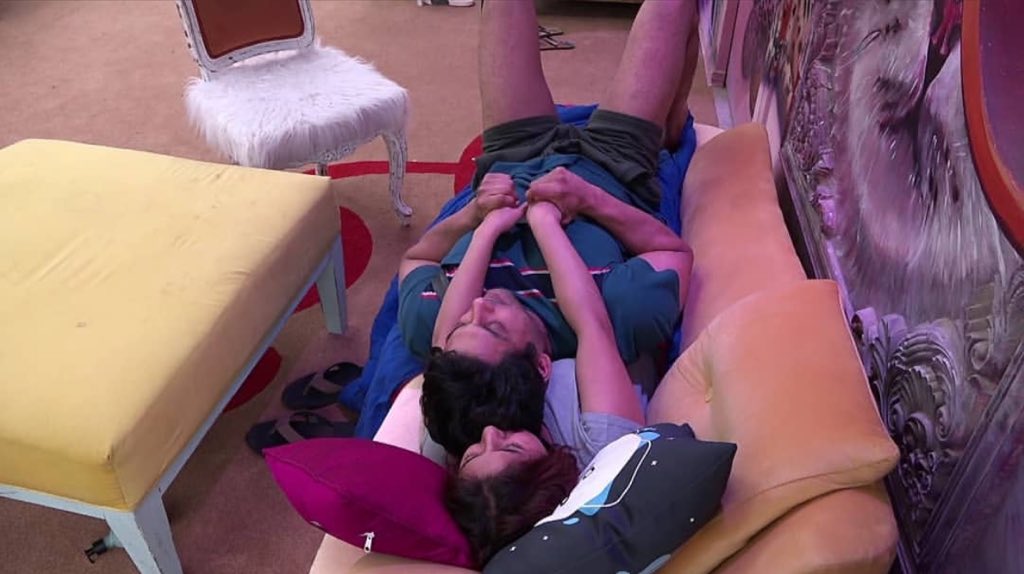 Yaha lip kiss jisa mahool bilkul nhi tha.. Ye to just sana ko garmi lag rahi thi bahar AC bhi nhi tha isliye phook maar kehawa de raha tha..
Or kuch nhi tha kuch bhi nhi socho..
#SidNaaz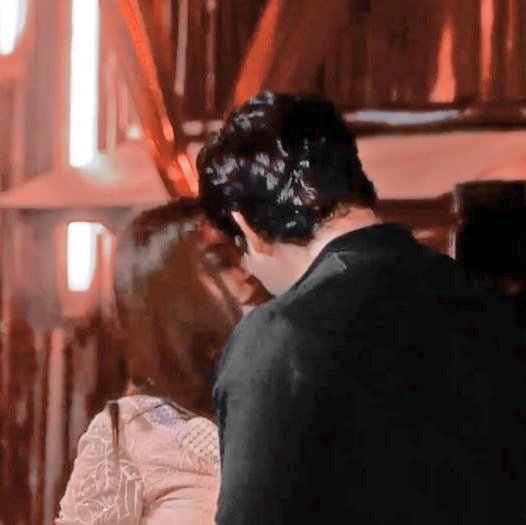 Ye hug bilkul nhi hai or so to bilkul nhi rahe hai.. Ye just sana check kar rahi usne weight lose kiya ki nhi kyu ki sidharth gym man hai.
#SidNaaz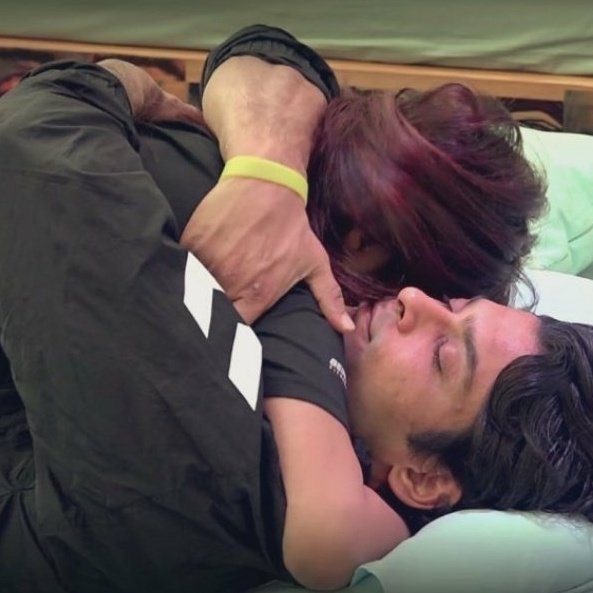 Yaha pyaar mohabbat nhi chal rahi bas sidharth ka tabiyat thik nhi tha usse thand lag rahi thi to bas usse sambhal rahi thi.. Kuch bhi mat socho.
#SidNaaz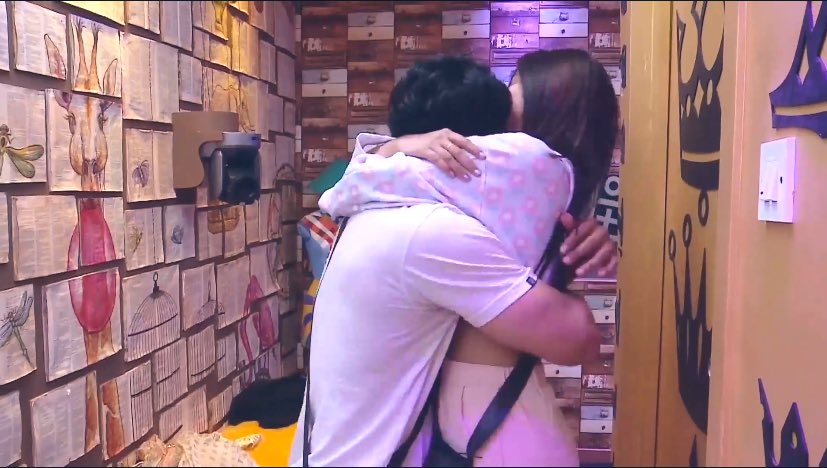 Are ye dono goad mai nhi baithe ghar mai itne log hai to bas sab ke liye jagah kar diya ki koi ye na bole
#SidNaaz
selfish hai..
Agar thread acha lage to follow
@Drama_Queens___