If you didn't know, 2 Netflix originals, "The Society" and "I Am Not Okay with This" were announced cancelled due to COVID-19 related circumstances a few days ago. A huge outrage sparked resulting in petitions and calling out Netflix, since there seemed to be a "pattern."
I'll explain the "pattern" at the end of the thread, but let me give my reasons why HBO should pick up both shows first.
1) They would be 2 out 3 HBO Original Shows promoted to a teen audience.
HBO currently produces "Euphoria" the only running original teen show on the platform/channel.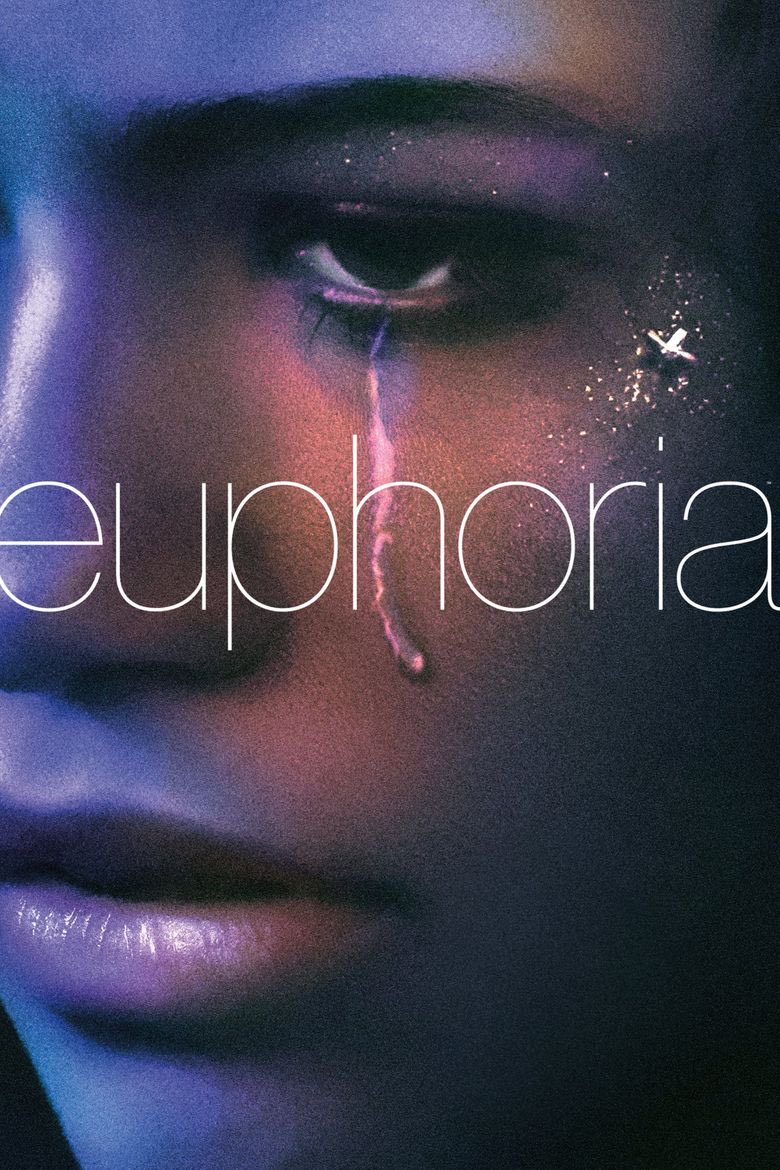 There aren't really a lot of shows on HBO that's attracting a teen/young adult audience (besides Pretty Little Liars, a Gossip Girl reboot which has yet to air, Cartoon Network shows and Studio Ghibli movies, I guess)

If HBO picked up both shows, it might convince-
teens/young adults to subscribe to HBO/HBO Max, resulting in a bigger audience.
2) Most — if not, all — HBO Original Shows are criticality acclaimed, award winners, and cult favorites.
Examples:
Both shows could be key installments to HBO and even considered classics.
3) Quality > Quantity

In my opinion, HBO chooses to work in quality > quantity, while Netflix is the opposite.

HBO shows are worked so well on (writing, production, acting, etc.) which holds them at such a high pedestal and why most of them are critically acclaimed.
They're worked so hard on, and the result is absolutely amazing.

Netflix, on the other hand, seems to take any idea and run with it, to please audiences while its other "staple" shows are working on set. (Stranger Things, Outer Banks, Orange is the New Black)
4) "But would HBO even be good at picking up these shows?"

Honestly? Yes!

Search Party switched to HBO for its 3rd season (which aired earlier last month) and it was pretty good! It had mostly positive reviews.
As I mentioned earlier, HBO is working on a "Gossip Girl" reboot. (That won't be aired until 2021)

The bar is set very high, but luckily the first script is "very good."

Also, since HBO is having a "Gossip Girl" reboot, it's most likely that GG will move to HBO-
instead of staying at Netflix.
"The Pattern"

Over the years, Netflix has cancelled shows with stronger plots, diverse casts and inclusive storylines.
Examples:
- One Day at a Time (picked up by PopTV)
- Tuca and Bertie (picked up by Adult Swim)
- Everything Sucks!
- Anne with an E
- Santa Clarita Diet
- Patriot Act with Hasan Minahj
- Sense8
- The OA
and so much more
Part of it has to do with audience/viewers, promotion (Netflix heavily promotes/favorites its popular shows and movies, such as The Kissing Booth, TATBILB, 13RW, etc., completely ignoring other shows) and possibly because of racism and homphobia.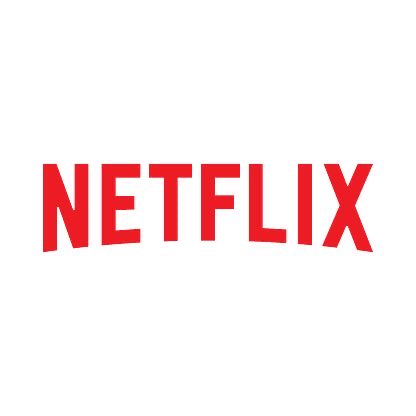 Not to mention, the cast of "The Society" announced a season 2, and there were even reports going around that it would air later this year.
I'm really hoping that "The Society" and "I Am Not Okay with This" can be picked up and worked on again, even if it's not HBO.

And I hope you all enjoyed this thread, even though it got a little sidetracked.

Please tag HBO, HBO Max, IANOWT, The Society, or any other-