First, vendors exposed county central tabulators—which aggregate precinct totals—to internet hacking on election night by installing remote access software.
Now, they expose them to internet hacking on election night by setting them up to receive vote totals wirelessly. 1/
4/ We need a concerted effort to locate and remove all remote access software and wireless modems—at least in battleground states—before November.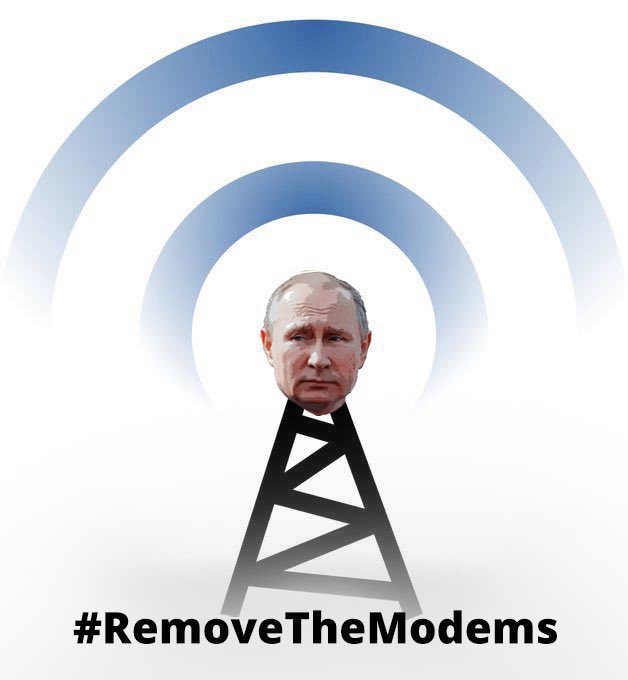 6/ ES&S would not disclose the jurisdictions where it installed remote access software, but experts and advocates have found it years ago in swing states like Michigan and PA.
The same is true of wireless modems in ES&S precinct scanners, which send totals to central tabulators over the internet. ES&S won't identify its wireless customers, but experts & advocates found the modems in WI, FL, MI, IL, RI, & elsewhere thus far. They must be removed. 7/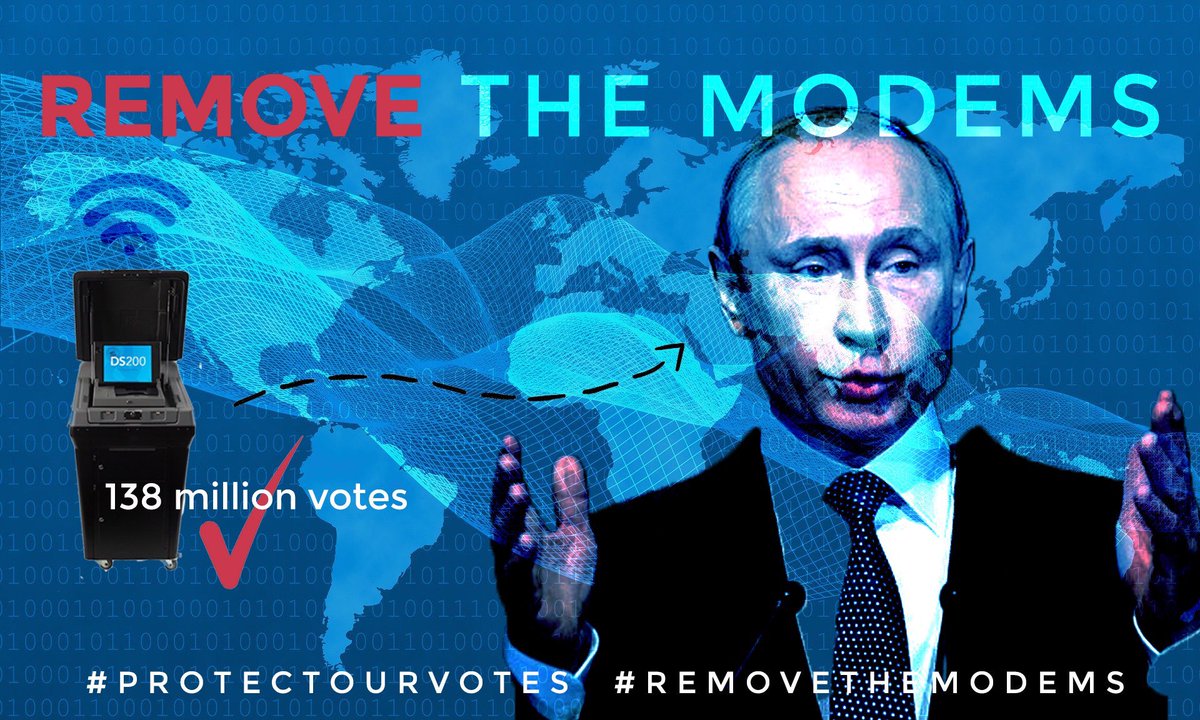 Don't just take my word for it that these cellular (wireless) modems are dangerous. Look what NIST has to say. h/t
@SEGreenhalgh
8/
https://collaborate.nist.gov/voting/pub/Voting/CyberSecurity/WirelessUseCaseAnalysis-OpenArea-Sept16-2019.pdf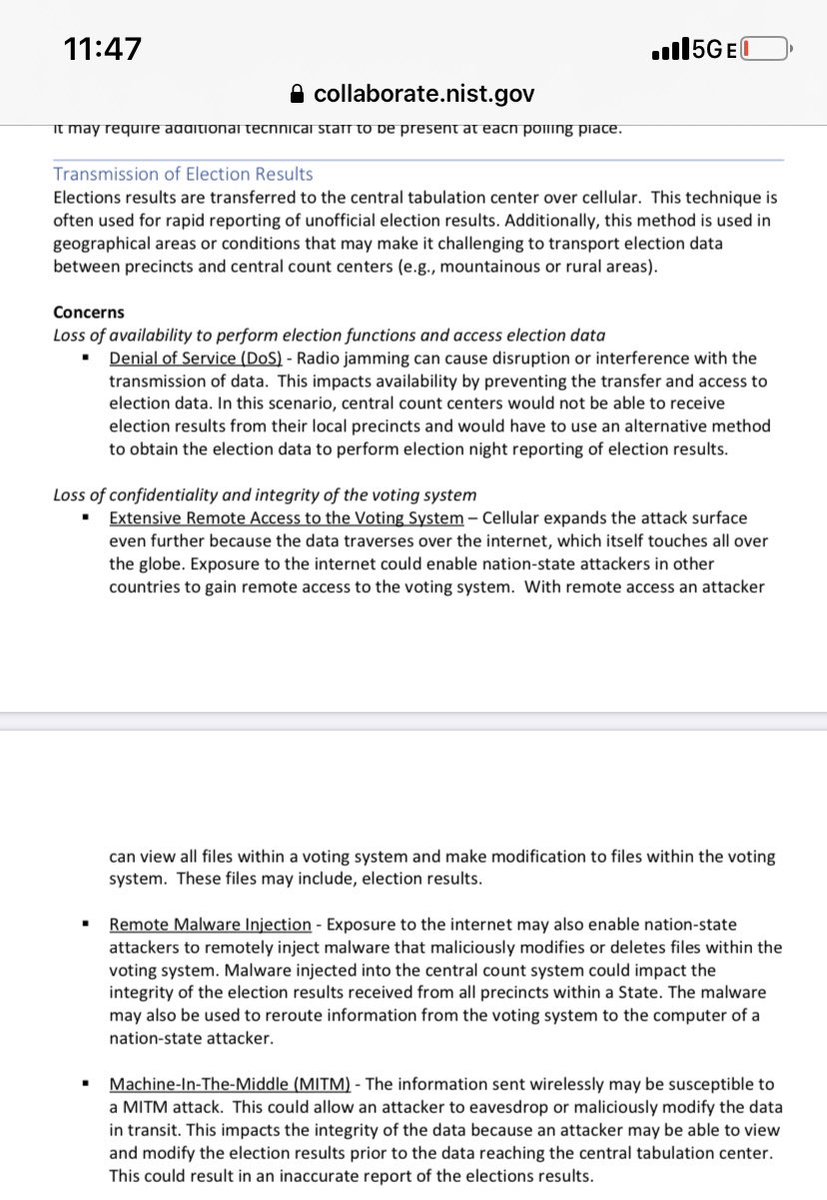 Read what IT experts like Professor Andrew Appel (Princeton) have to say about these cellular modems in ES&S precinct scanners.
https://freedom-to-tinker.com/2018/02/22/are-voting-machine-modems-truly-divorced-from-the-internet/
9/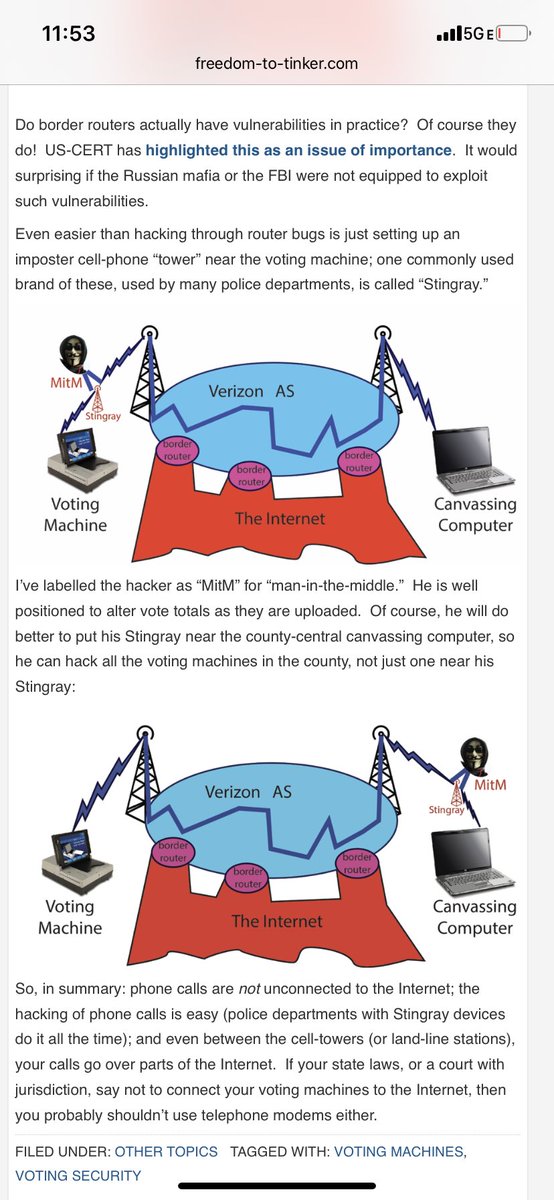 .
@senatemajldr
killed legislation,
@RonWyden
's
#PAVEAct
, which would have banned these wireless modems that vendors & officials installed in precinct scanners. It's why I call him
#ModemMitch
. 10/