Researchers saw QAnon invade wellness, religious, and new age communities on Facebook right as the pandemic began to grip the U.S.
Now, people who were interested in stuff like crystals and energy believe Trump is a "light worker," saving the children.
https://www.nbcnews.com/tech/tech-news/how-qanon-rode-pandemic-new-heights-fueled-viral-anti-mask-n1236695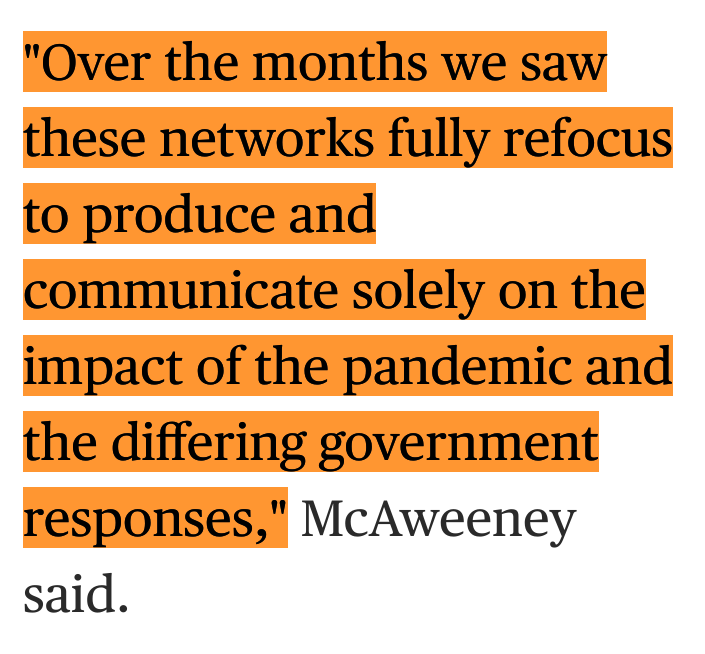 Extremism experts say QAnon is radicalizing people at warp speed because, in a pandemic and recession, fighting against the Satanic cannibals gives them power.
They're taking advantage of what
@_Shan_Martinez_
calls a "Trauma pandemic."
https://www.nbcnews.com/tech/tech-news/how-qanon-rode-pandemic-new-heights-fueled-viral-anti-mask-n1236695