A big thank you to
@NJLCV
for hosting
@NewJerseyDEP
at its Sustainable Business Roundtable today.
It was great to share the many strides we are taking to make New Jersey stronger and fairer for all who live, work and play here.
Some of the developments shared today:
[THREAD]
We've recently appointed Olivia Glenn, former director of DEP's Division of Parks and Forestry, to her new role as Deputy Commissioner.
Her vision includes prioritizing the advancement of the administration's environmental justice and equity goals.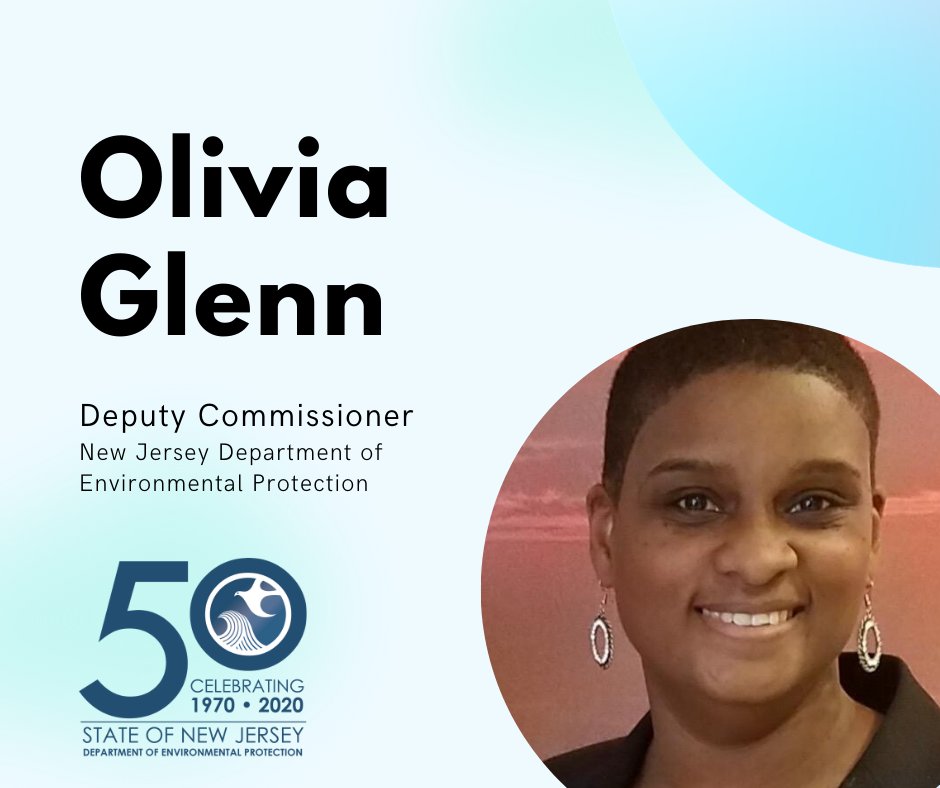 In June, the DEP released the first Scientific Report on Climate Change, which shines a light on the latest and most reliable science when it comes to how climate change will impact New Jersey.

link to report:
http://nj.gov/dep/climatechange/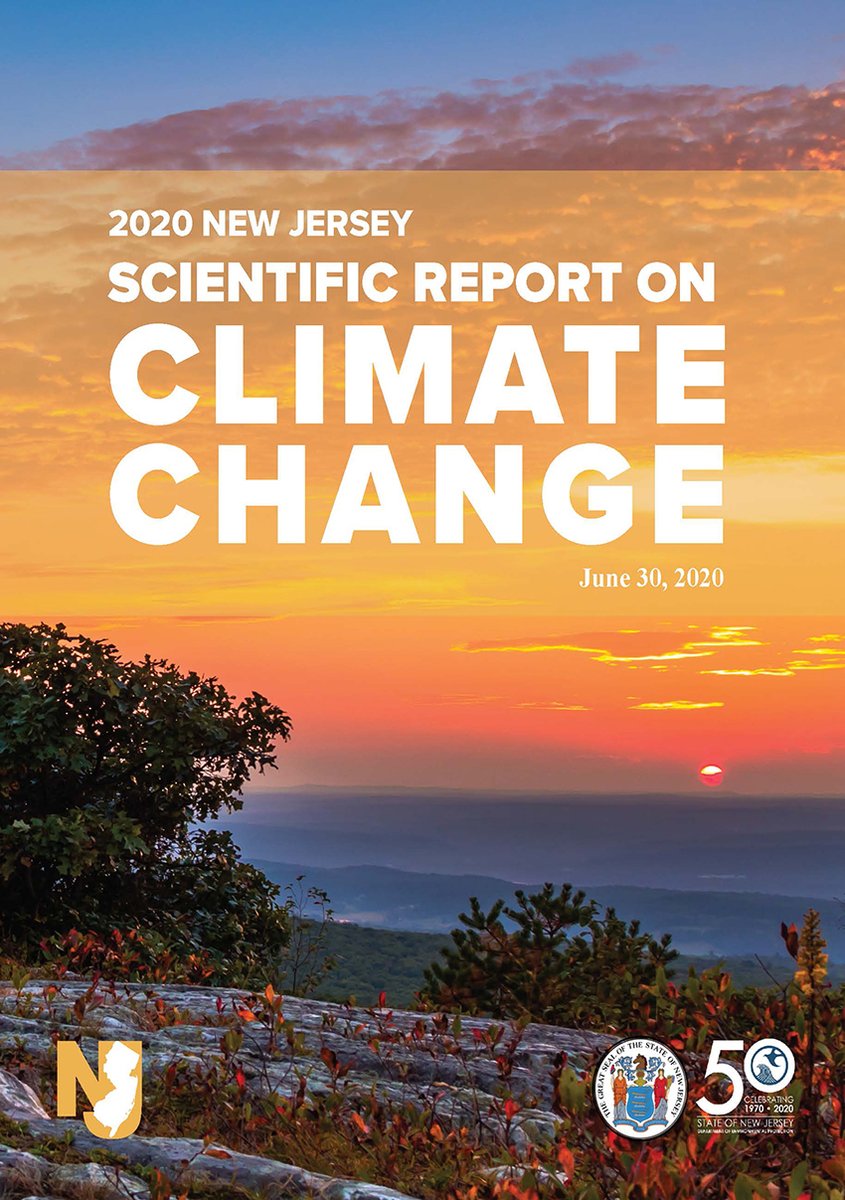 In January, Governor Murphy signed EO100, which established NJ PACT (Protecting Against Climate Threats).
The goal? Responding to current climate threats and reducing future climate damages.

#NJPACT
:
http://www.nj.gov/dep/njpact/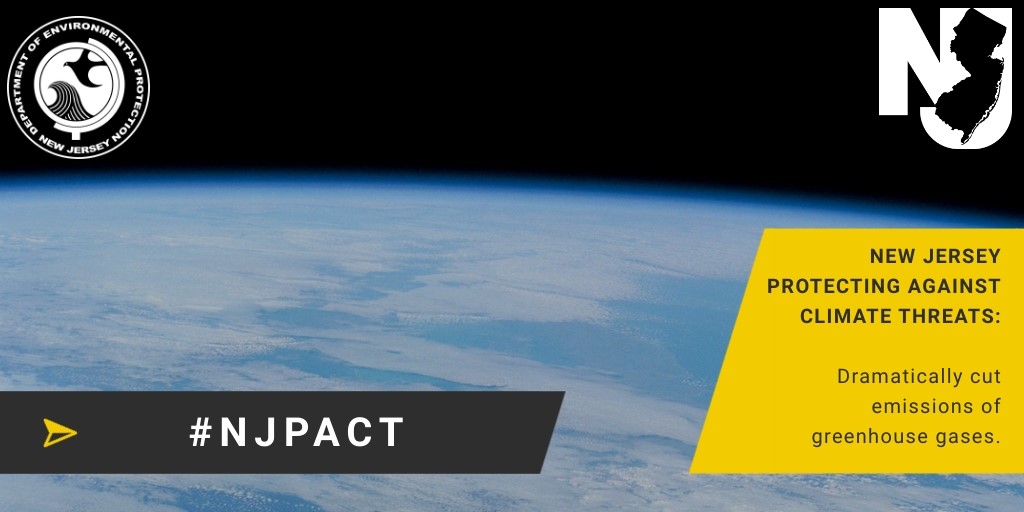 The DEP's Bureau of Sustainability has developed a sustainability funding and incentive guide.
It is a one-stop collection of DEP grant and loan opportunities for community sustainability initiatives.

guide:
http://nj.gov/dep/aqes/docs/IncentiveGuide.pdf?fbclid=IwAR1cZSvnWgKq5FoiU1jPG1XAq6xUcjn3L4WjUqP66R-7pJwifAc1D05F1Jo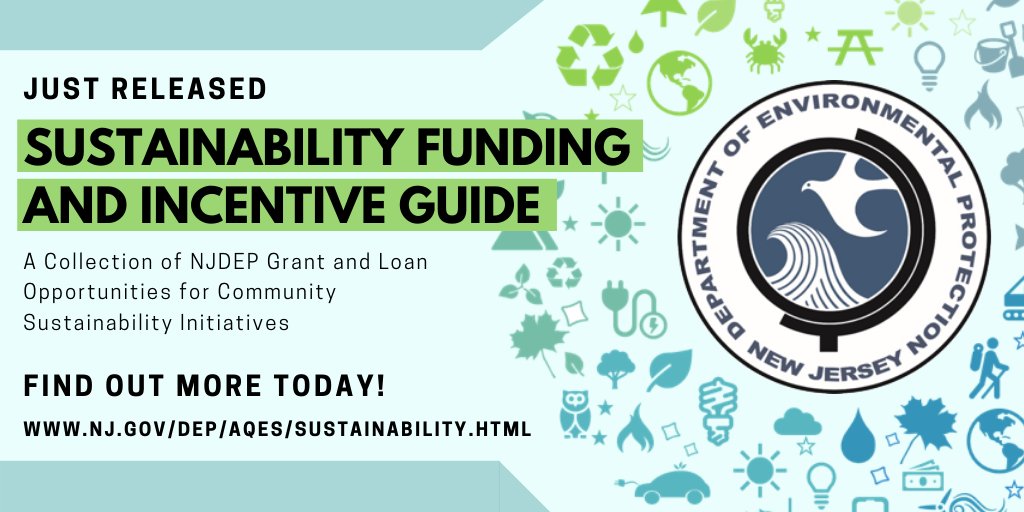 We all want to shout from the rooftops about environmental successes in New Jersey – and there's no better way to do that than to recognize outstanding programs and projects with the Governor's Environmental Excellence Awards.

nomination information:
http://nj.gov/dep/awards/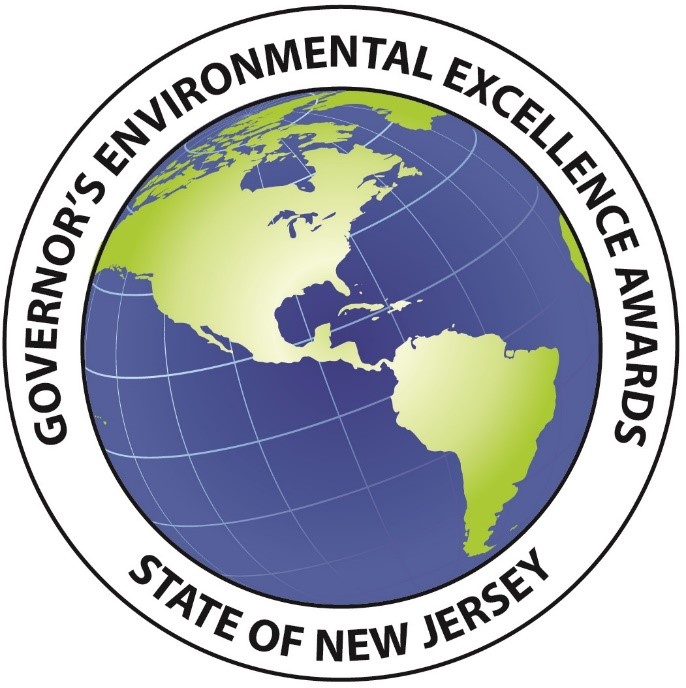 Thanks again to
@NJLCV
and
@edpotosnak
for hosting today. Here's to many more efforts to protect New Jersey's environment and public health.