Congress MLA Amanda Srinavas murthy attacked for a post done by his brother in law in facebook.
Thousands of Muslims are standing infront of MLA house burning vehicles, throwing stones..
Abb bolo secularism..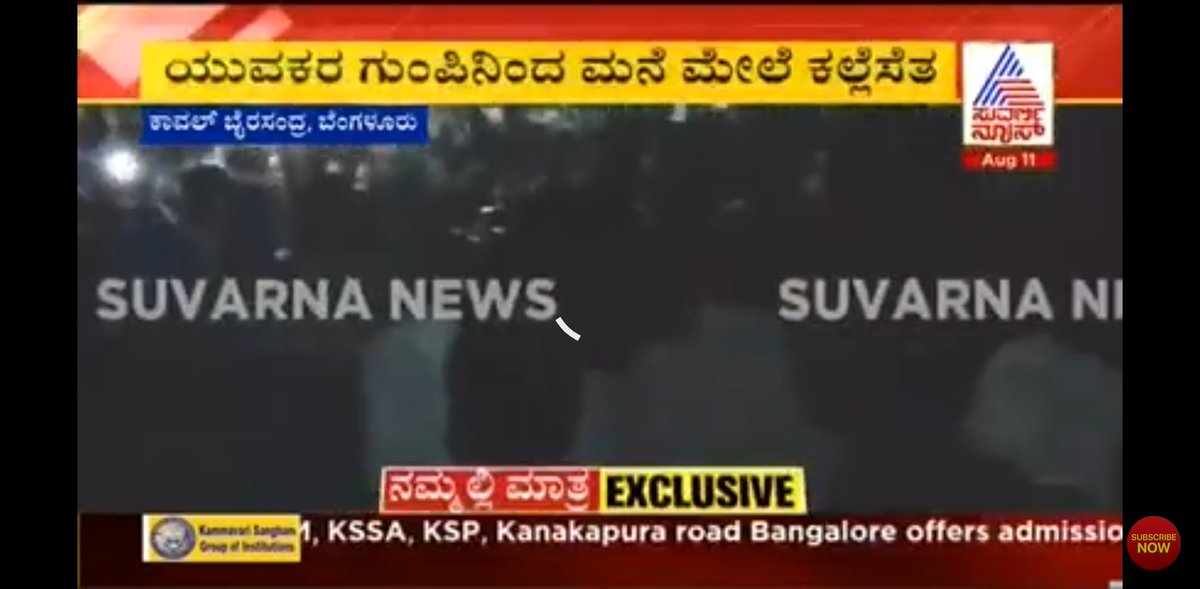 Abb bolo secularism , Intolerant Hindus..
Come on
@INCPICHATISGARH
,
@INCIndia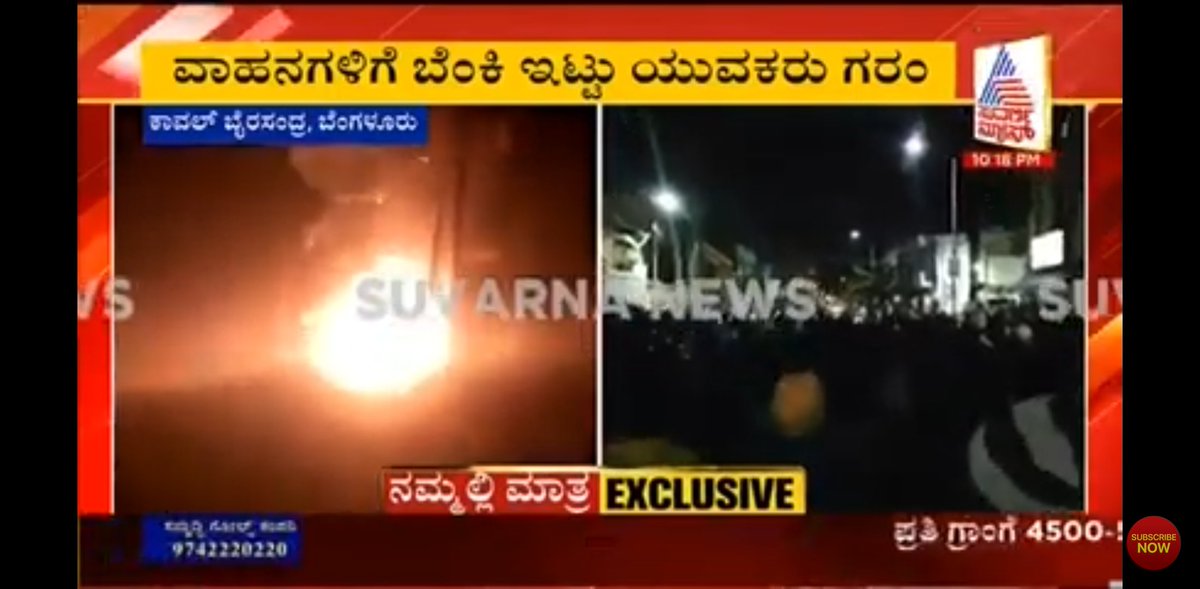 MLA is trying to deny his relations with the brother-in-law, He says he doesn't talks to him..

people tried to enter Akanda Srinivas house. ZAMER AHEMED HAS reached the palace..
Trying to console Muslim mob.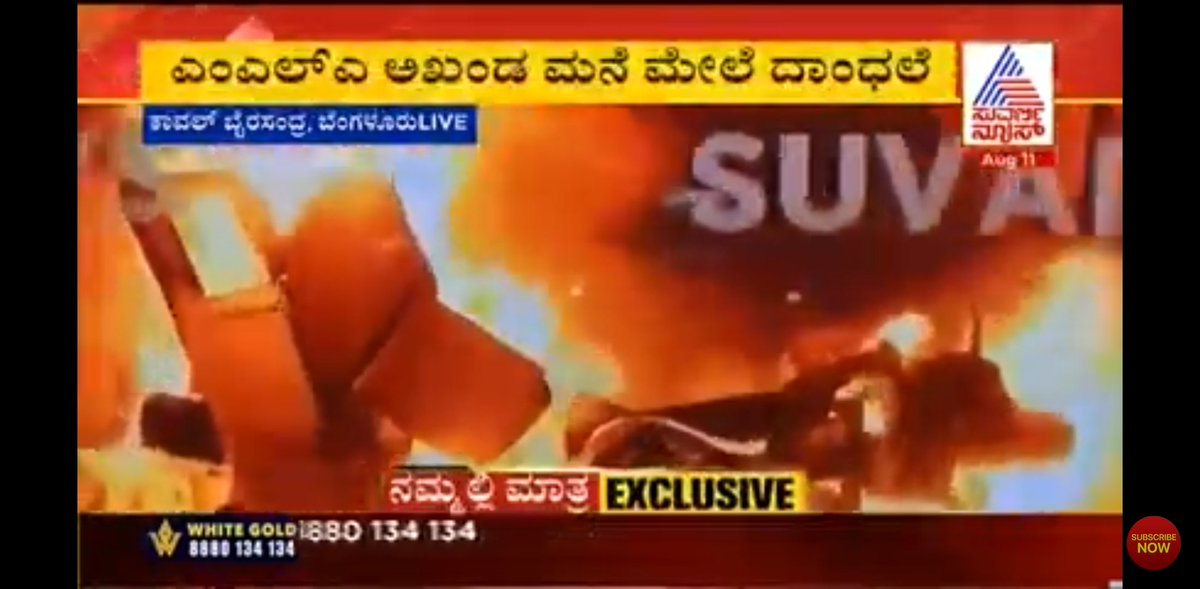 MLA Akhand Srinivas House windows , doors are broken , Their whole family is standing on road, surrounded by mob .
Police trying to save them..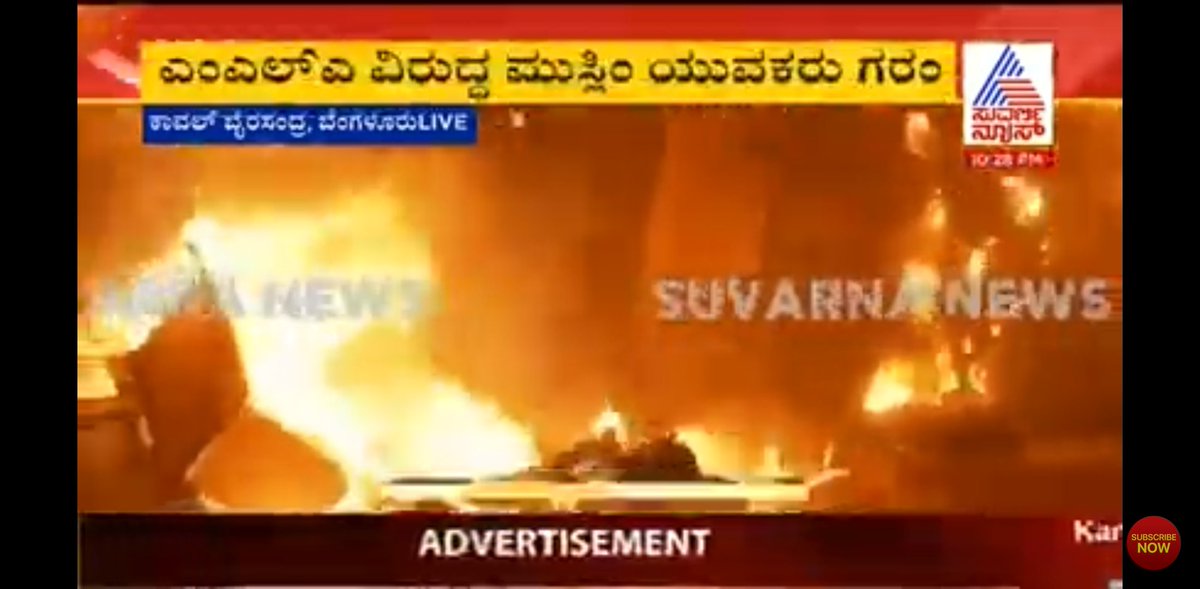 Alleged post on Facebook to be about paigambar.. not yet verified..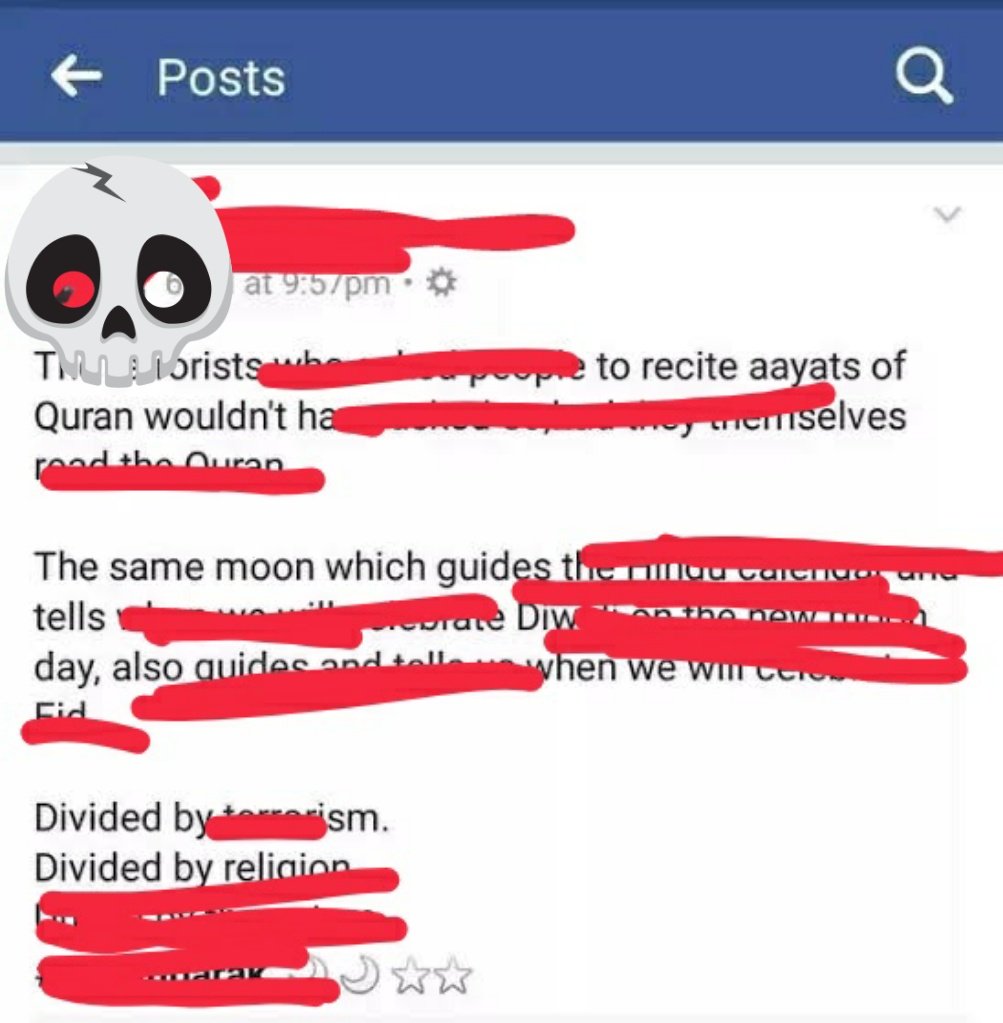 The media Van has also been vandalised .., The cops have started the lati charge..